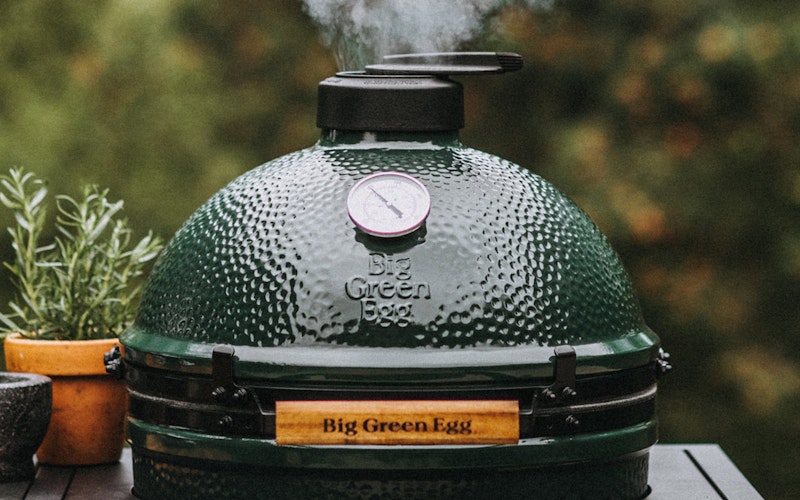 Get in contact
We'll give you all the facts, tell you what you can expect and help determine from all perspectives if becoming a dealer is the right option.
Before you apply you will need to make sure you can…
Floor space
Dedicate a minimum of 5m² floor space to having Display & Demonstrator EGGs on show and an accompanying Accessory rack. Dedicating a reasonable amount of space to the 3 sizes of EGG and Accessories is essential in offering your customers the best possible experience.
Storage
Have a reasonable amount of back-up storage space for Big Green Egg charcoal & Accessories
Be a food lover
Ensure you have at least one enthusiastic foodie member of staff who will become the "EGGspert" advocate. Other members of staff must be available for training on installation day so they can speak from first hand experience of cooking and eating on an EGG to an acceptable level of fluency.
Sound like you?
Thank you for your interest in becoming a Big Green Egg Dealer.
As you can imagine, we receive a lot of enquiries. In order to make sure that our two businesses complement each other, please take a few minutes to fill out the below questionnaire.
Once submitted, we will review your answers and get back to you as quickly as we can. Thank you again for your interest. We look forward to speaking soon.