With an EGG, you can achieve restaurant-quality food at home, all year round. Find the size that's right for you.
3 items
THE MINIMAX
Our most portable model, easily stashed in the boot of a car. For a small household or a simple midweek meal, it may be the only EGG you need. Or you might choose to pair it with a larger EGG: one for home, one for the beach or campsite.
1

CHICKEN

2

STEAKS

4

BURGERS

12"

PIZZA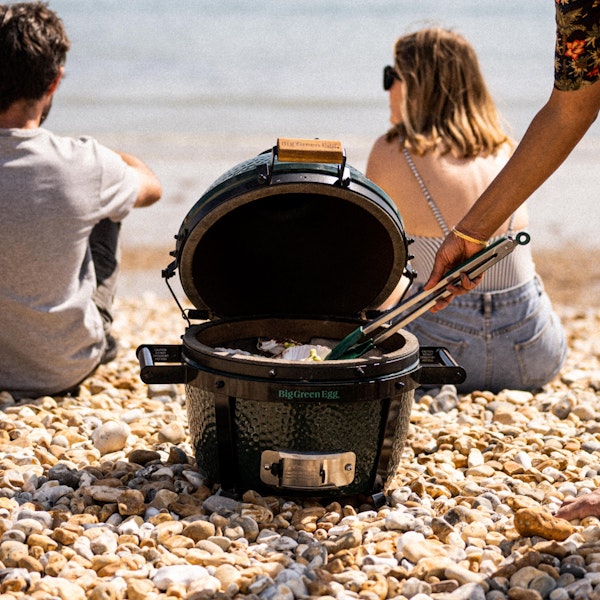 THE LARGE
This customer favourite is the perfect size for large family gatherings or elaborate dinners. It is also the model that comes with the biggest selection of compatible accessories, so offers the widest scope for experimentation.
1

CHRISTMAS TURKEY

6

CHICKENS

8

STEAKS

12

BURGERS

14"

PIZZA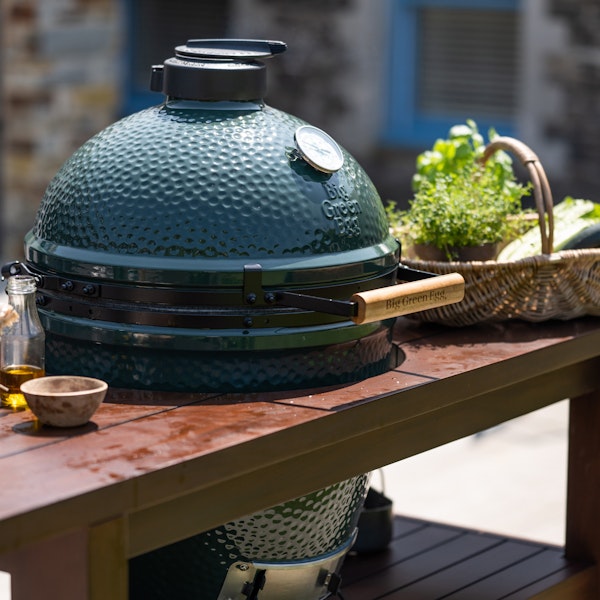 THE XL
A hard-working barbecue with a massive cooking area. If you regularly cater for more than 12 people, this is the EGG for you. It's so big, it can easily accommodate show-stopping multi-dish meals.
1

CHRISTMAS TURKEY + TRIMMINGS

11

CHICKENS

12

STEAKS

24

BURGERS

21"

PIZZA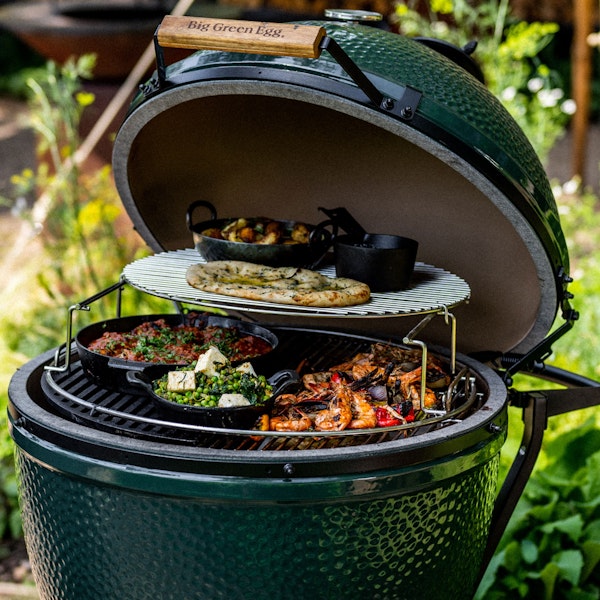 Eight ways to cook. Endless possibilities.