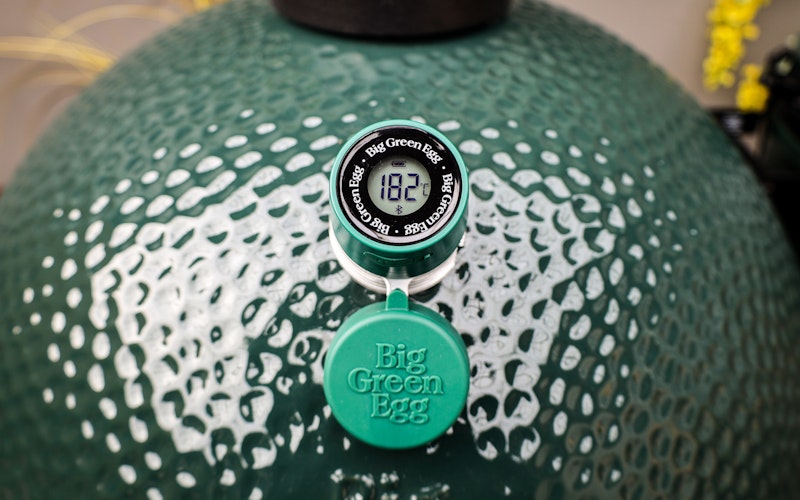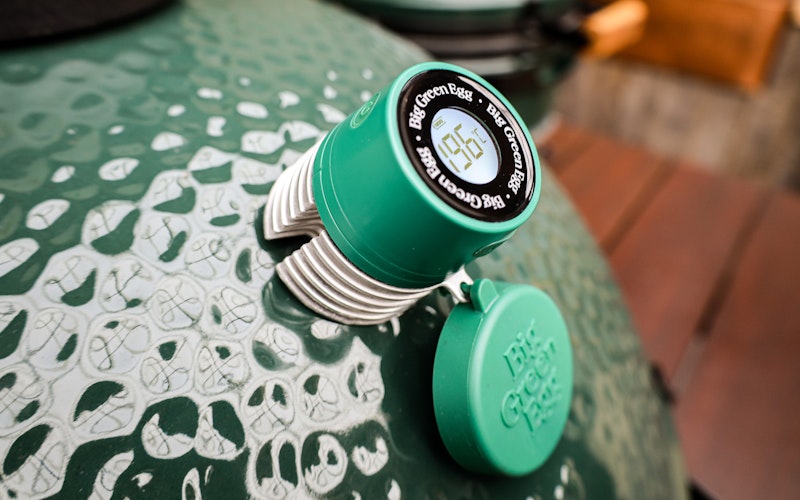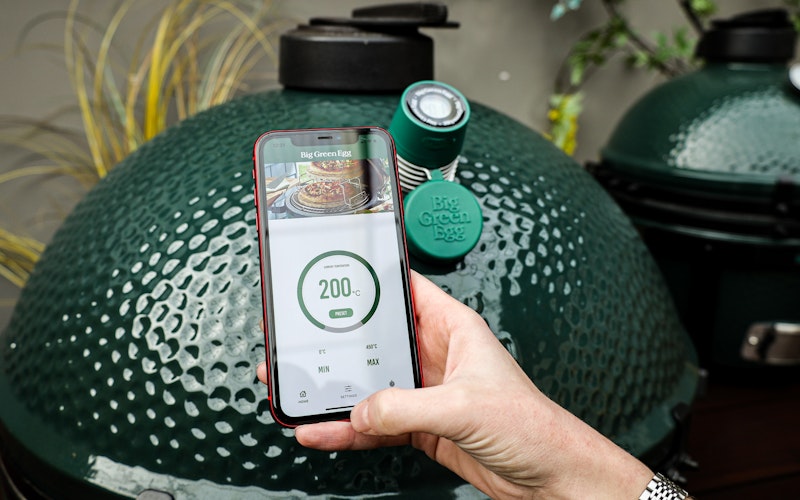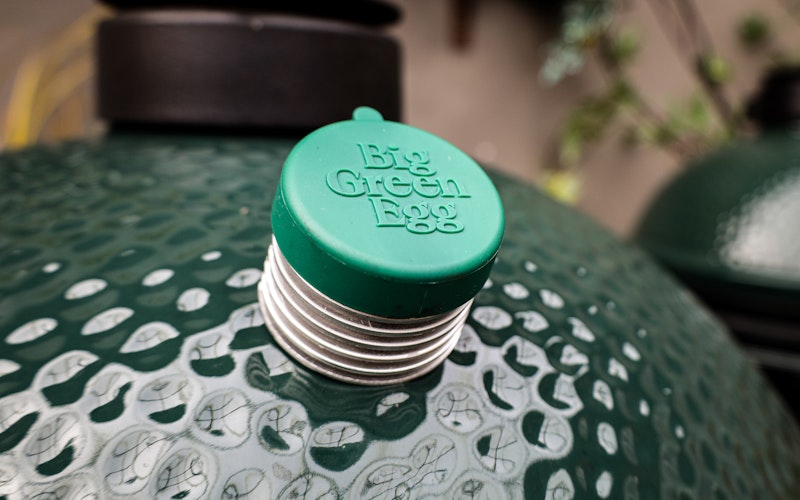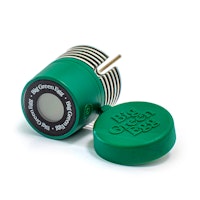 Bluetooth Dome Thermometer
£ 105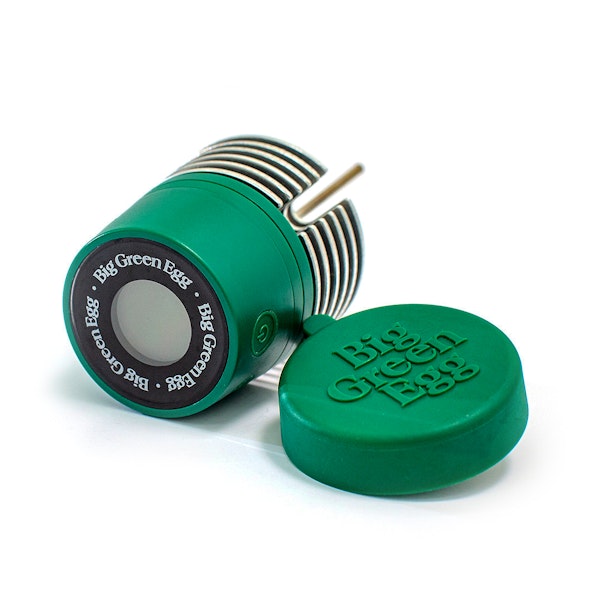 Bluetooth Dome Thermometer
Monitor your EGG's cooking temperature from your phone with the Big Green Egg Bluetooth Dome Thermometer. Its simple gauge, powered by a rechargeable battery, attaches easily to the Dome. After syncing it with a free app on your phone, you can create high and low temperature alerts and set a timer. You can then go about your day without having to stand over your EGG.
Includes a rechargeable, high-temperature lithium battery with USB port, which reaches full charge in one hour, with a 60cm USB charging cable. Also comes with a Big Green Egg logo protective cover to put on the connector while you charge the digital gauge.
Code: AC6757
The power in your palm
Once charged, search "Big Green Egg Bluetooth Dome Thermometer" in the App Store or Google Play, download and sync with your phone via bluetooth. The bluetooth and connection range can reach up to 9m.
Bluetooth connectivity depends on your device age and its capabilities. For a strong connection the position of thermometer and device requires minimal interference.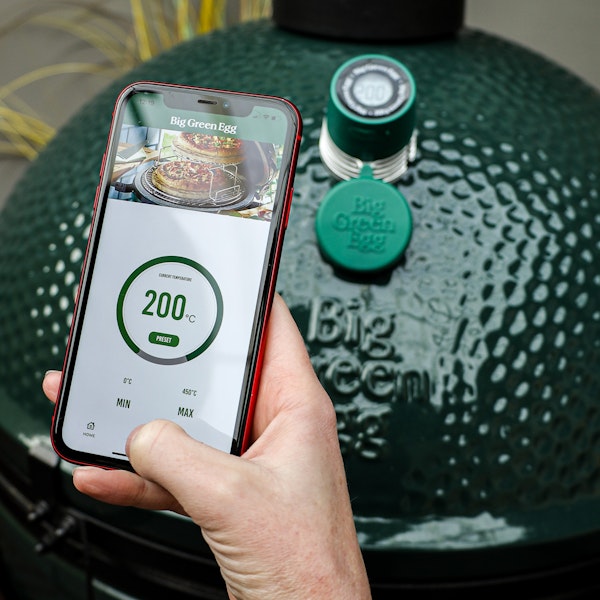 FAQs
Yes and no. Once you have finished your cook, remove the digital gauge and fix the protective cover over the connector. Take the digital gauge inside and charge if neccesary. This is best kept inside, the connector can remain outside.
You can download it from the App Store for iOS devices or Google Play for Android devices.
Remove the digital gauge section and charge it inside with a 60cm USB charging cable, which is included.
Currently the App only works with one thermometer at a time. Big Green Egg are exploring whether the design can be changed to accommodate the pairing of multiple devices. This would be a feature enchancement in 2023