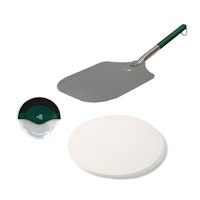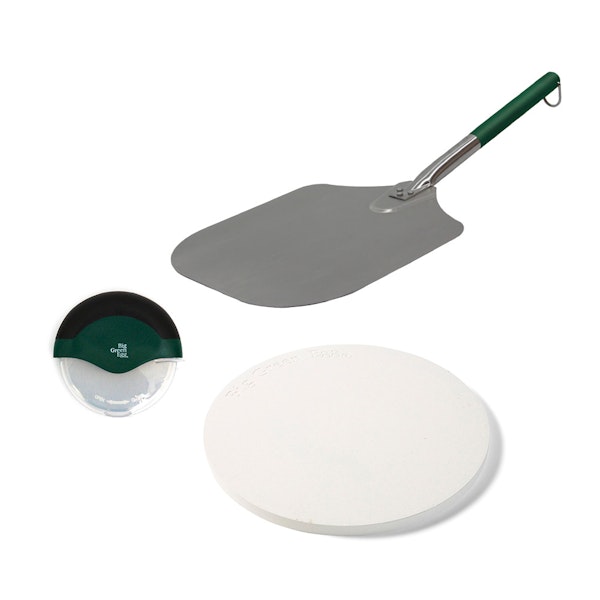 Pizza Pack
Want to turn your EGG into a fully-functional pizza oven? Now you can. With the Pizza Pack, you'll be up and cooking delicious, authentic pizzas in no time. Alfresco style. Buon Appetito!
Code: ACMPZP1
Crispy, authentic pizza crusts
Baking Stones like the one in this pack draw moisture from your dough, which is the secret to the best pizza ever. Ours works all the better, as it's made out of the same ceramics that made Big Green Egg famous.
Better dough control
This pizza peel features a smooth and sturdy aluminium surface with an oversized soft grip handle for comfort and control. A great piece of kit to create a bit of theatre whilst cooking.
Superior slices
The Big Green Egg Pizza Wheel has a durable stainless steel rotary blade, is super sharp and precise for perfect slices, and features a non-slip grip and an integrated blade guard.
In the box
This pack contains:
1 x Baking Stone
1 x Aluminium Pizza Peel
1 x Ultimate Pizza Wheel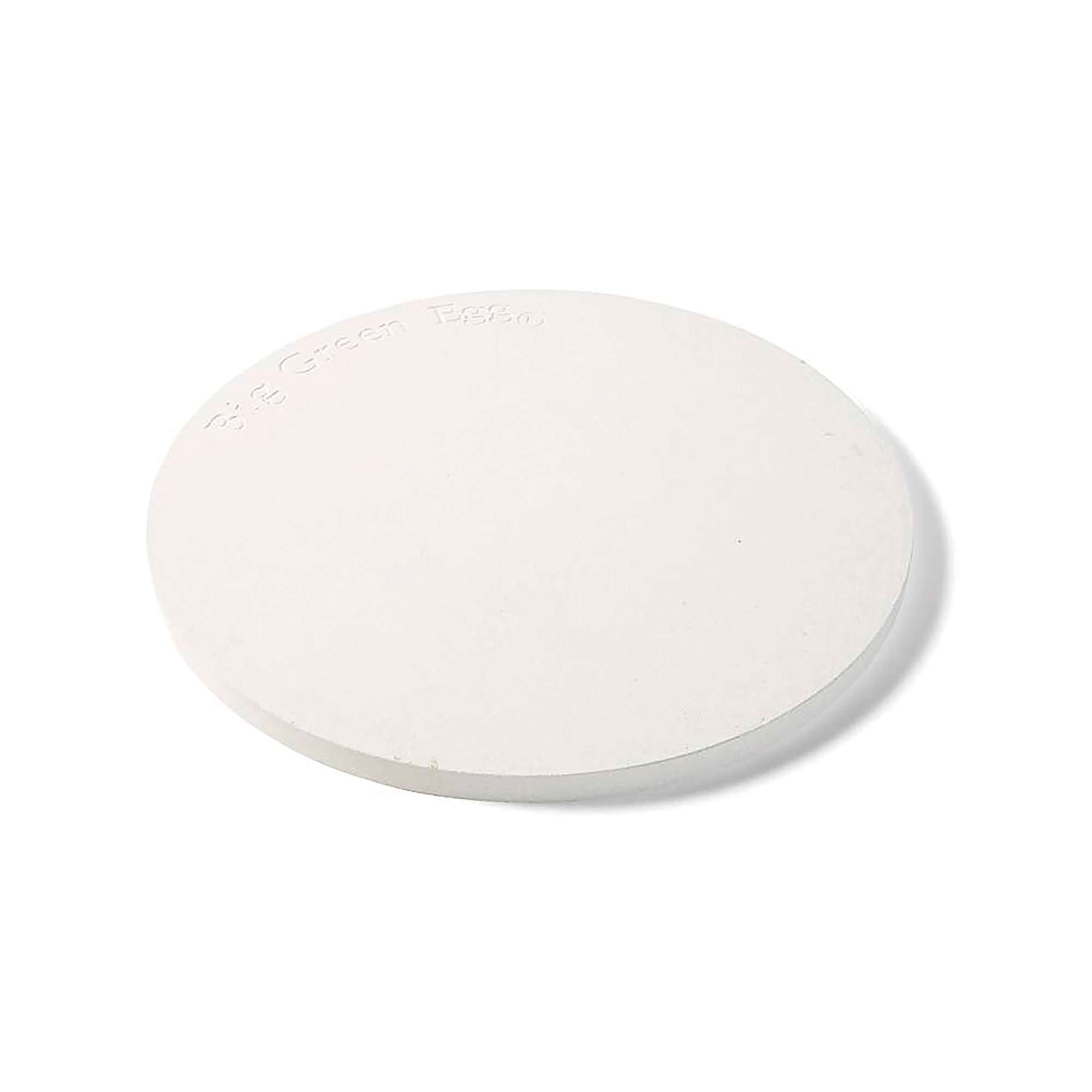 Ceramic Baking Stone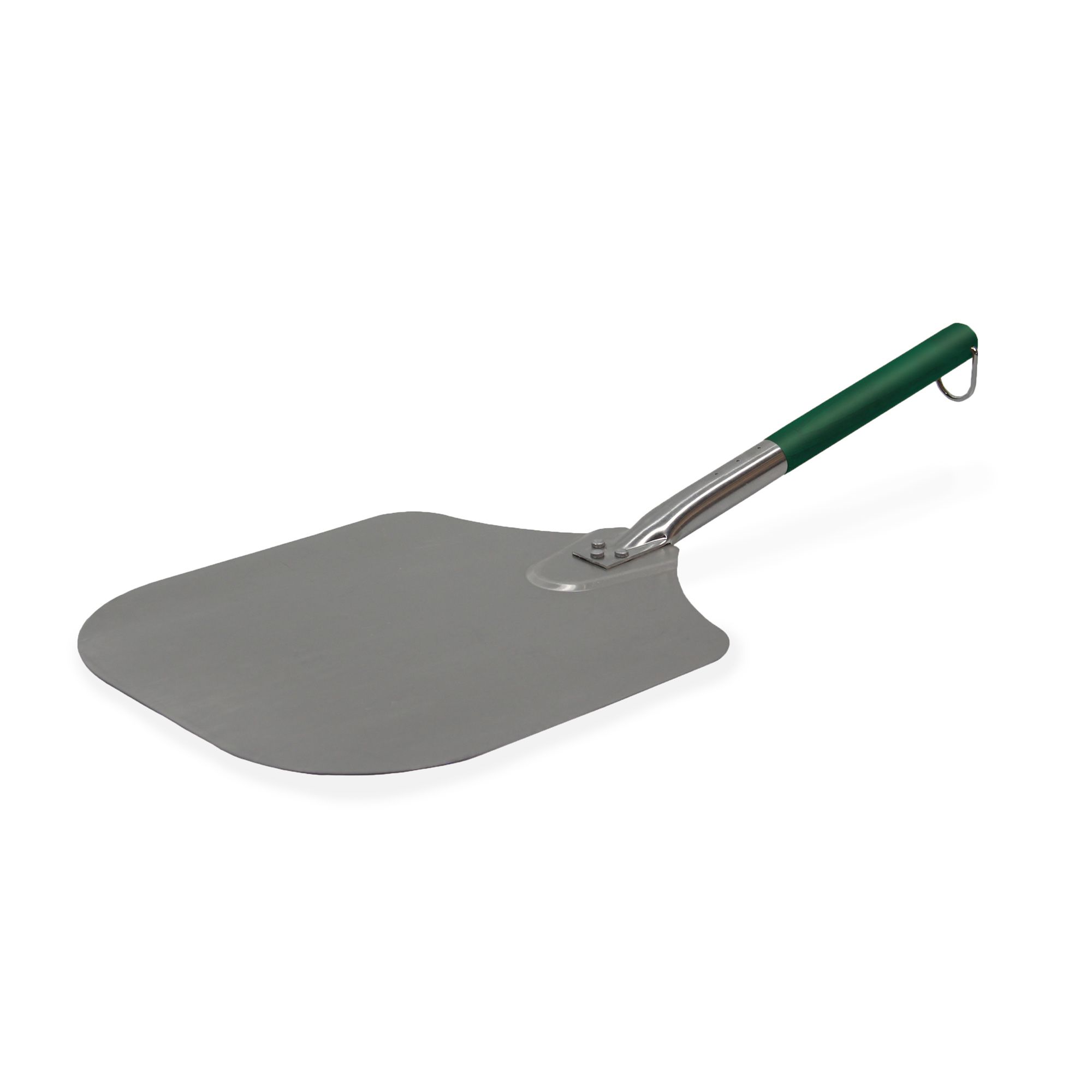 Aluminium Pizza Peel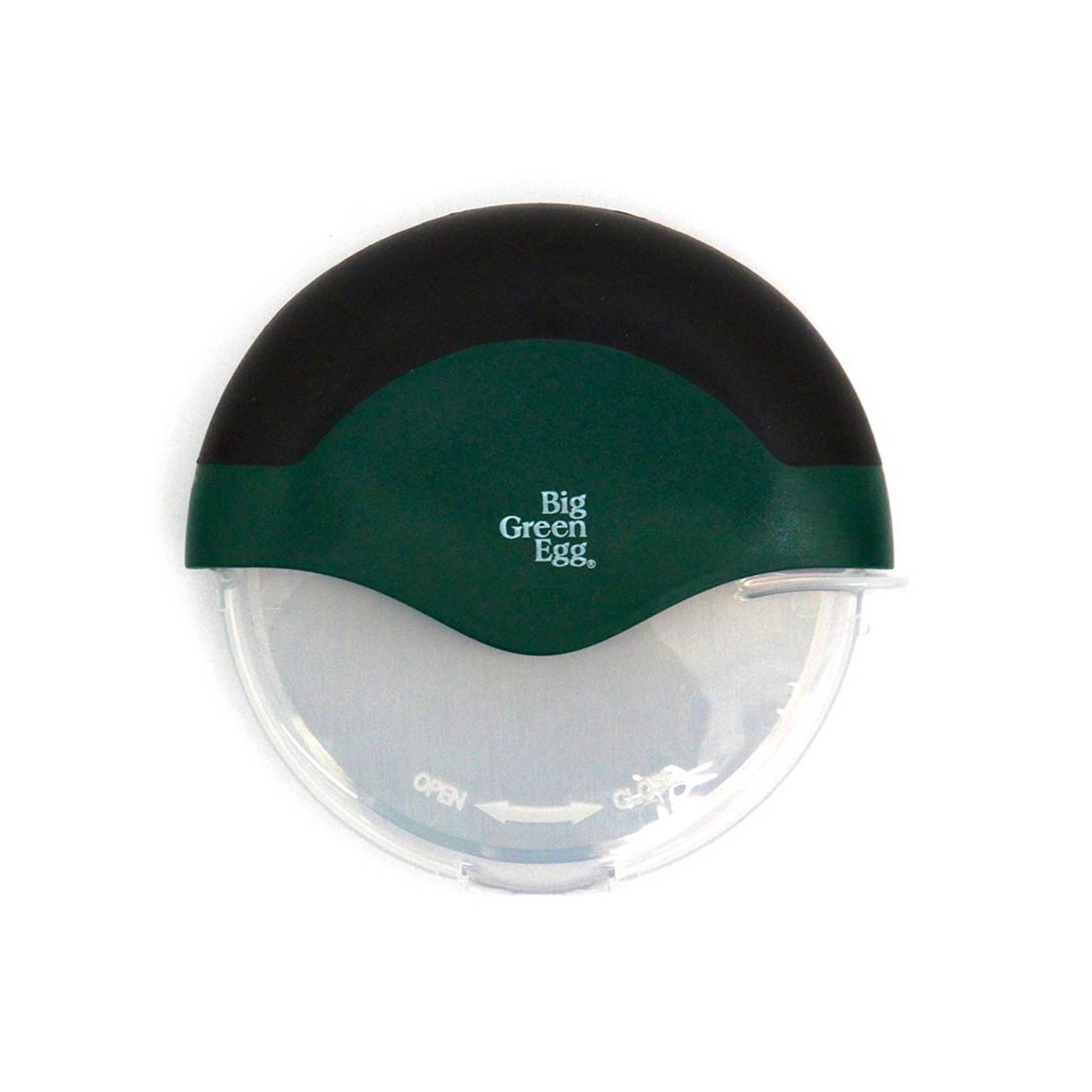 Ultimate Pizza Wheel
FAQs
This could be down to a few things:
The bottom of your EGG might be clogged with ash. Empty it out using the Ash Tool.
Your Firebox might also be clogged with ash. Give the holes a clean.
Always ensure that you're using good-sized, quality lumpwood charcoal that's filled to the top of your Firebox. Using damp charcoal won't do you any favours either.
You might actually be getting the temp you're after, but the thermometer needs to be recalibrated. To do so, follow the instructions here.
Are you regularly using your EGG? If not, the inside might have dampened a bit and need some time to dry out.
Fill your firebowl up to 2" / 5cm below your cooking surface. When you're done cooking, the charcoal can be re-used. Simply rake through it with an Ash Tool, top up as required, and light as usual.
When your EGG gets to high temperatures, there's a chance that you'll get a flare-up when opening the lid. To prevent this from happening, you'll need to 'burp' it — which is as simple as lifting the lid about 2 inches before you open it fully.
This limits the amount of oxygen that comes into contact with the heat and flames, and should prevent any flare-ups. Get in the habit of doing this whenever you open the lid, and you'll be an EGGspert in no time.