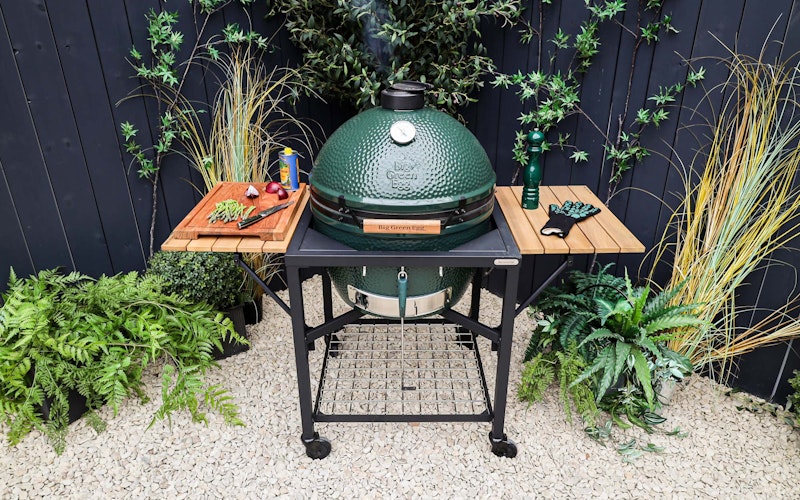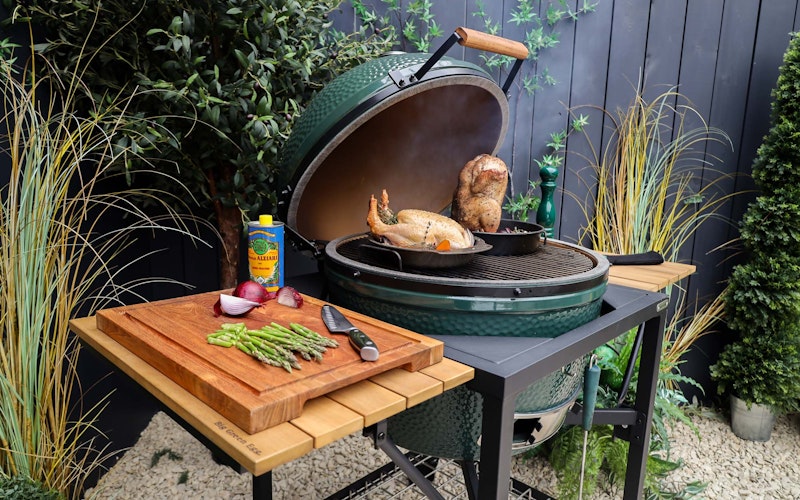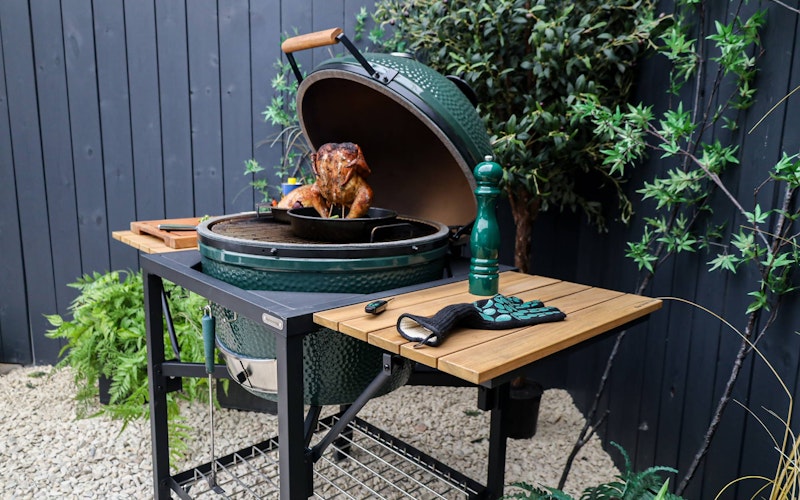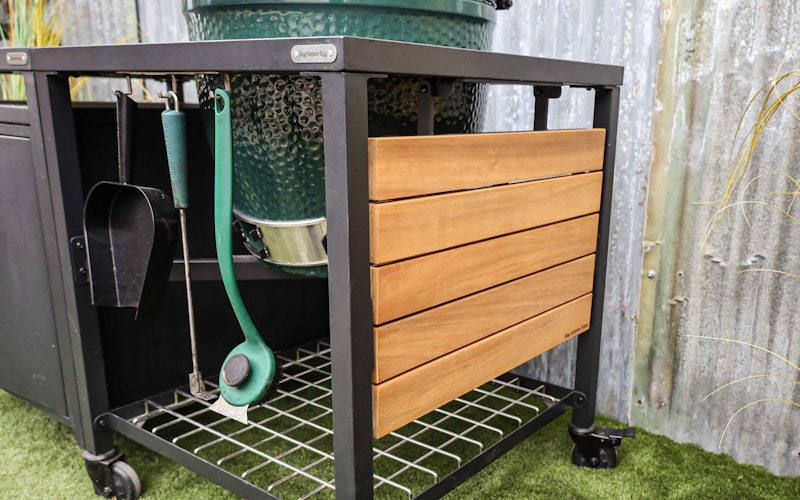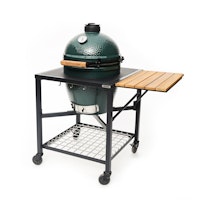 Acacia Foldable Shelf For Modular Nest
£ 185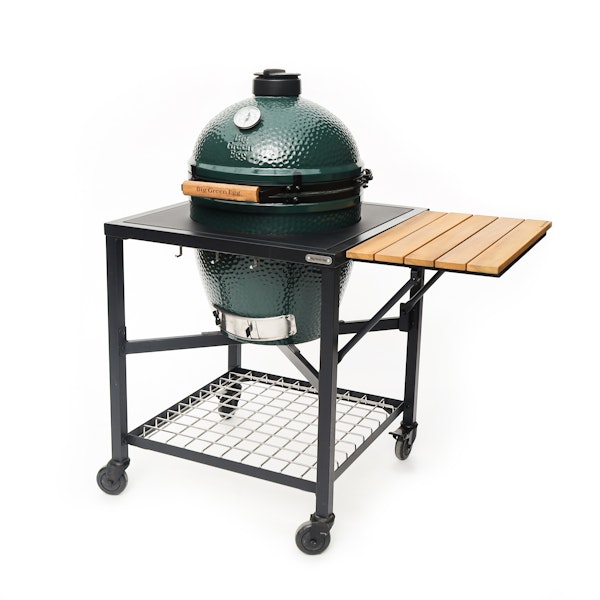 Acacia Foldable Shelf For Modular Nest
The Acacia Foldable Shelf allows you to add an extra work surface to your Modular Nest in the most convenient and space-efficient way.
Crafted from sustainably harvested solid acacia wood and strong enough to hold up to 18kg of weight,the shelf easily attaches to a Modular Nest frame. When not in use, it can be folded down to sit neatly against the side of the unit.
Please Note: The Foldable Shelf only fits the Modular Nest and not the Expansion Frame or cabinet.
Code: AC2611