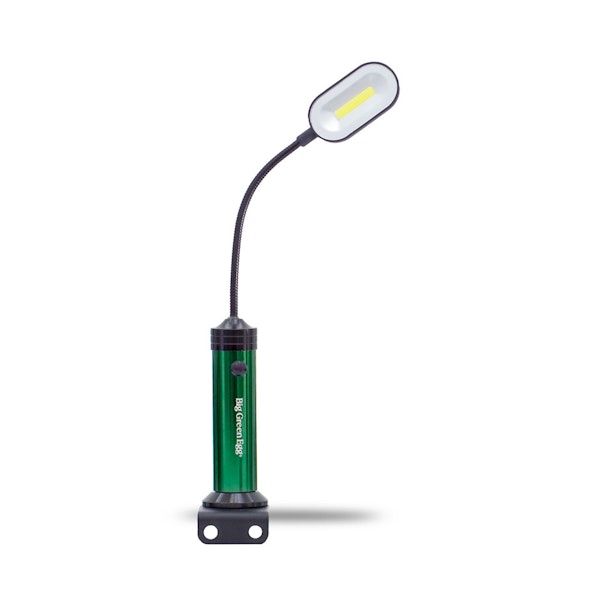 Flexi Grill Light
Literally put your cooks in the spotlight with this hotly anticipated gadget. This high-intensity LED grill light has a flexible neck to focus hands-free lighting wherever you need it most.
Code: AC6429
Comes with a strong magnetic base and a handy mounting bracket
The Flexi Grill Light is designed to easily connect to the EGG Band, Modular Nests, Islands and Tables. 28cm in length. AAA batteries included.