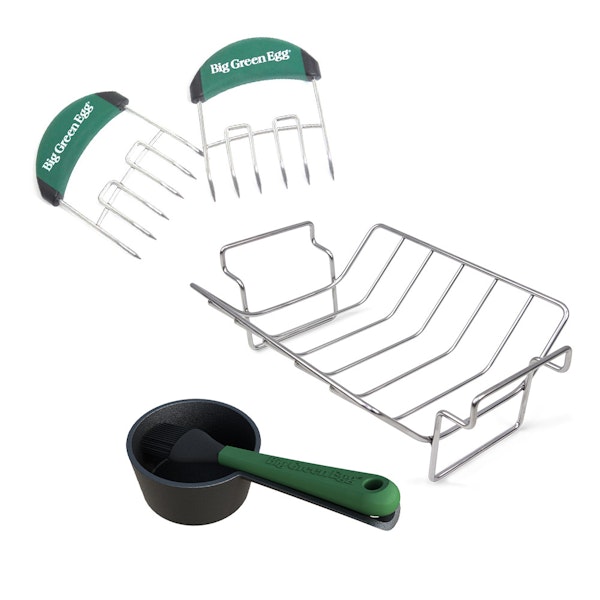 Low & Slow Kit
With the Low & Slow Pack, you've got everything you need to roast, shred, baste and serve your slow-cooked creations.
Code: ACLLASP1
Our Meat Claws Shred
Think pulling pork is satisfying? You haven't tried pulling pork with meat claws. They're specifically designed for the job — so no more muddling through with forks. Ideal for easy pulling and consistent chunks.
Baste and Marinade on the Fly
The Cast Iron Sauce Pot makes warm marinades as easy as lifting the lid. Plus, the Basting Brush sits neatly in place for an all-thrills, no-spills cook.
Even Airflow. Consistent Results.
This easy-to-clean rack perfectly holds roasts and poultry on one side, which promotes even air flow. The smart design of the Roasting Rack means it doubles as a rib rack too.
In the box
1 x Meat Claws
1 x Cast Iron Saucepot with Basting Brush
1 x Roasting Rack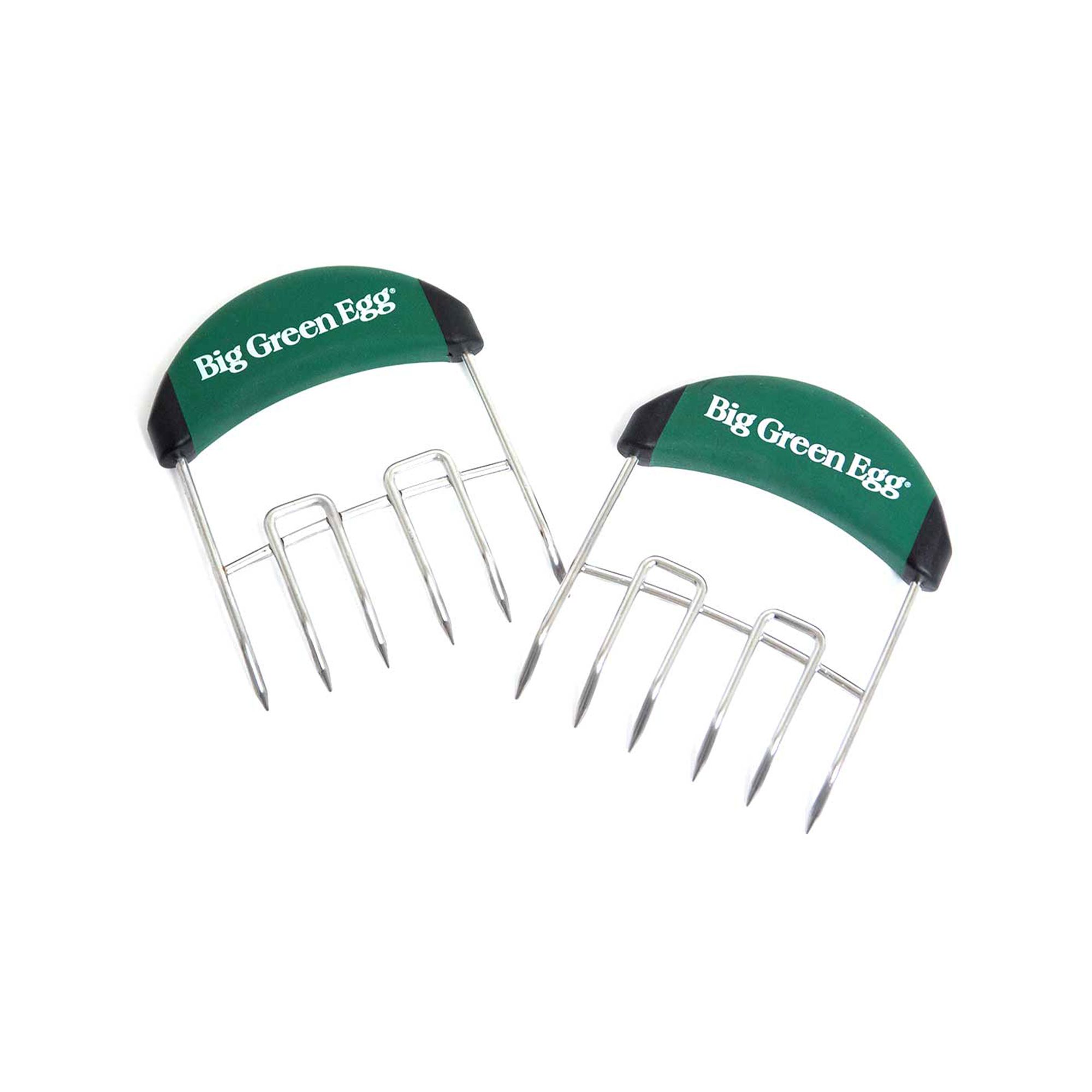 Meat Claws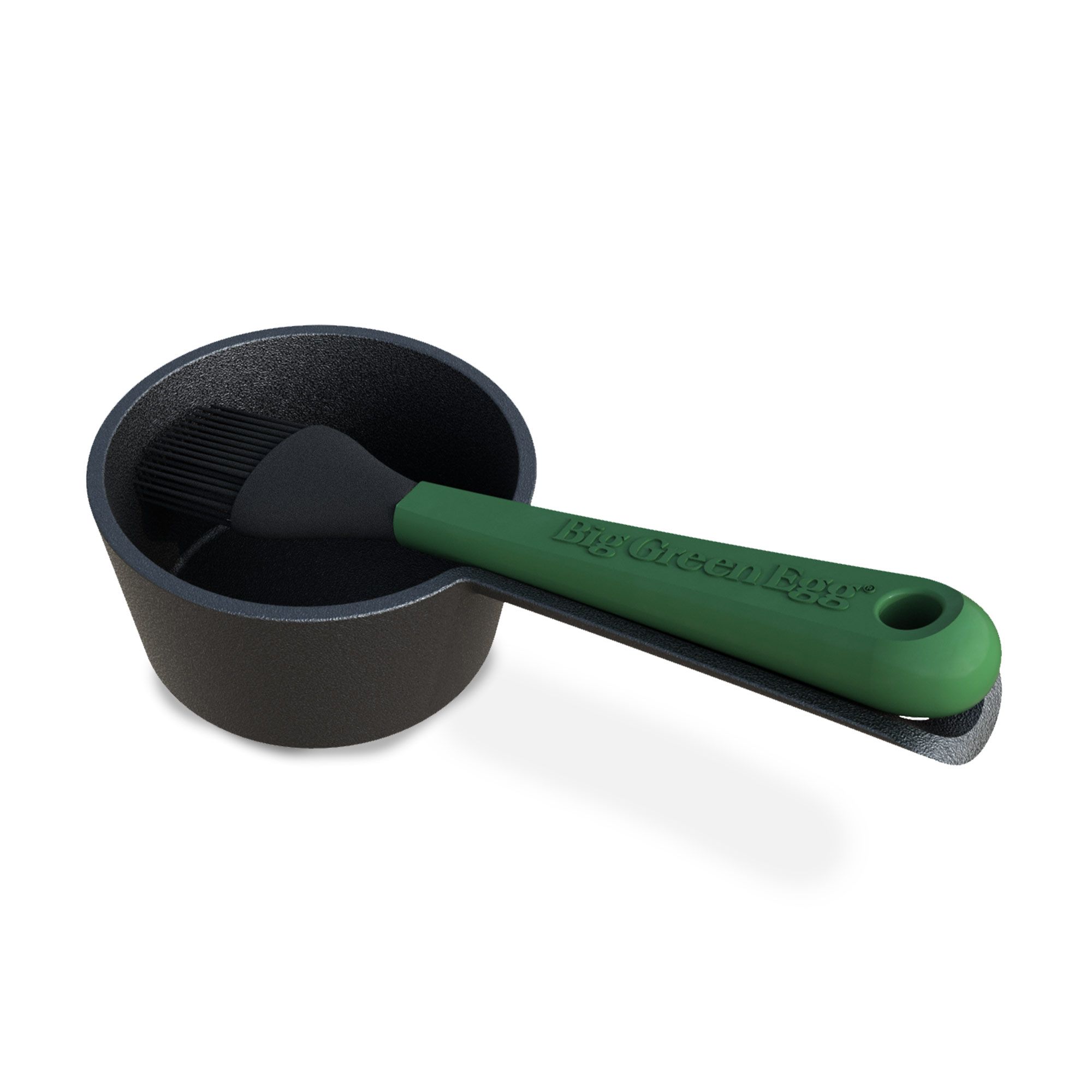 Cast Iron Saucepot with Basting Brush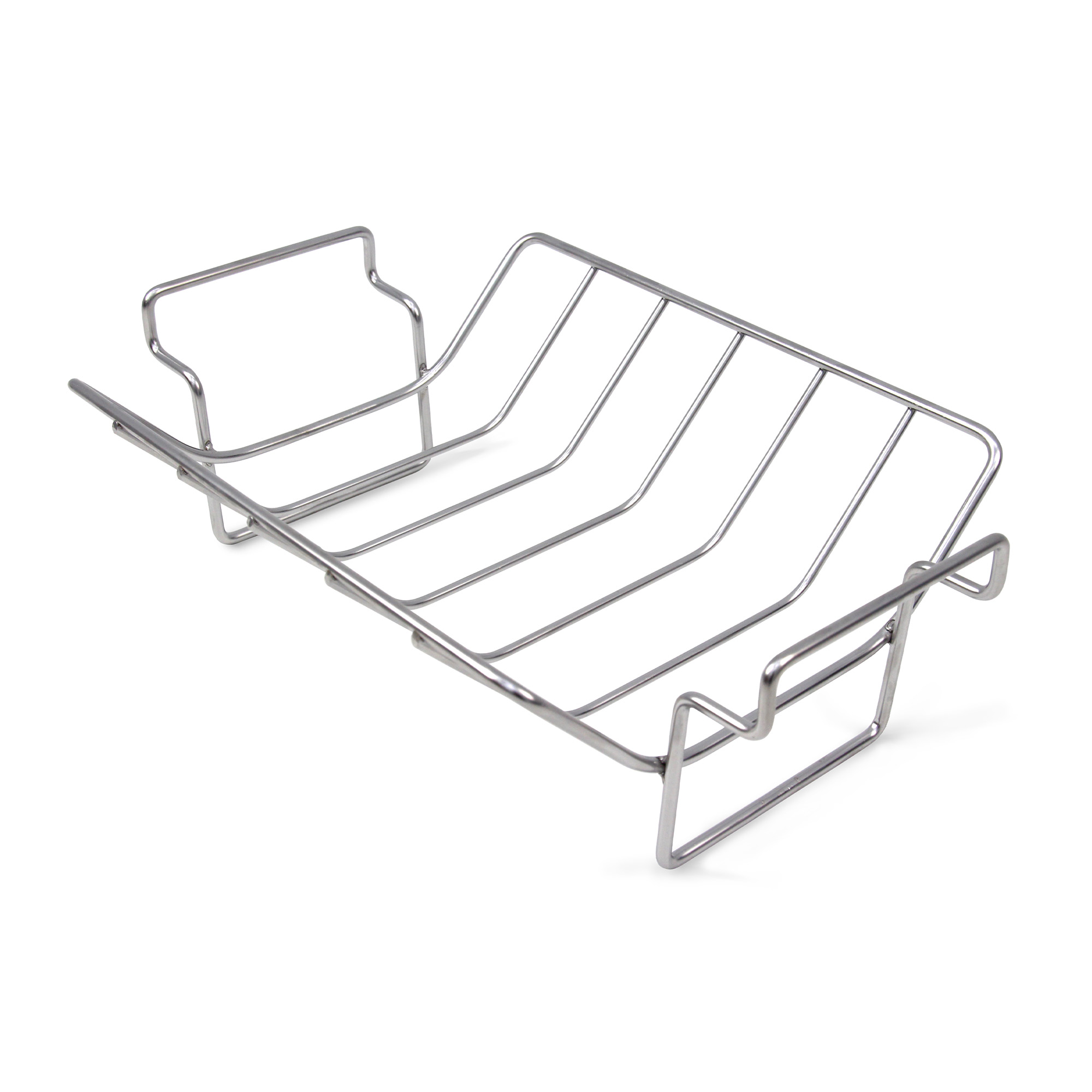 Stainless Steel Roasting Rack
FAQs
What is direct cooking?
When you cook at a high temperature in direct contact with the cooking surface, that's searing. This cooking mode falls under the "direct heat" category, as whether you're using a searing grid, skillet, or plancha griddle, you'll be utilising the heat without anything blocking or deflecting it around the dome of the EGG.
What is indirect cooking?
When you're cooking directly, the flames cook your food. That's good for smaller items that take less time to cook or for things that can easily be flipped over. However, if you've got a large cut of meat with lots of connective tissue to break down, a loaf of bread that requires consistent, even heat all around, or something you're looking to roast or smoke at a very low temperature, direct cooking won't cut it for you.
By placing a ConvEGGtor into your firebox (or by using the EGGspander System), you block the direct heat and deflect it around the dome of your EGG. Thanks to the EGG's careful design and amazing ceramics, this heat bounces back to your food, cooking it indirectly.
Maintaining the Big Green Egg's temperature is easy. Simply close the rEGGulator Cap and the bottom vent slightly to reduce the temperature, or open them slightly to increase the temperature. Make sure you make only very small adjustments, as even a few millimetres can make a big difference to your temp. You'll get used to how it works in no time.
Fill your firebowl up to 2" / 5cm below your cooking surface. When you're done cooking, the charcoal can be re-used. Simply rake through it with an Ash Tool, top up as required, and light as usual.