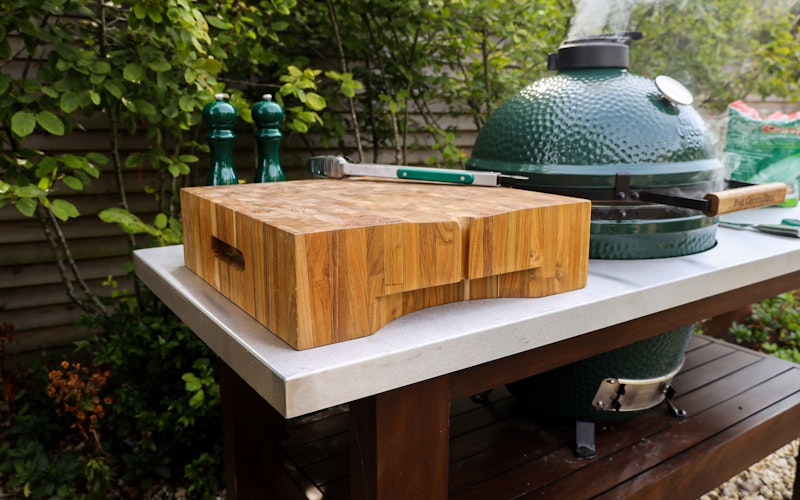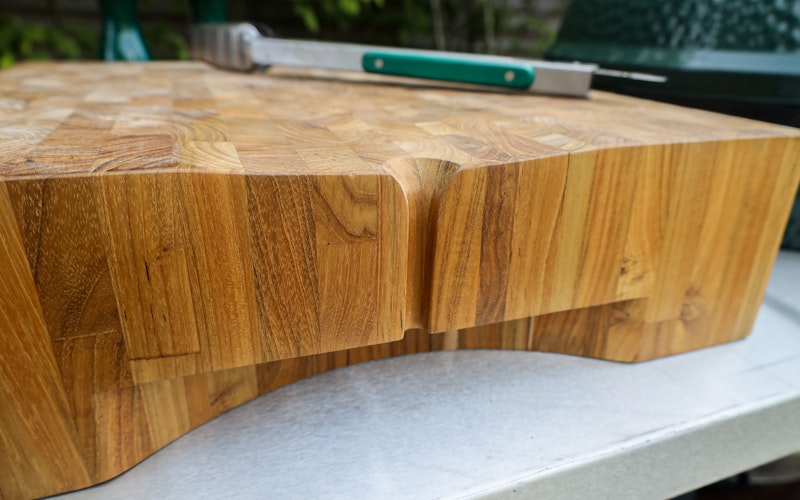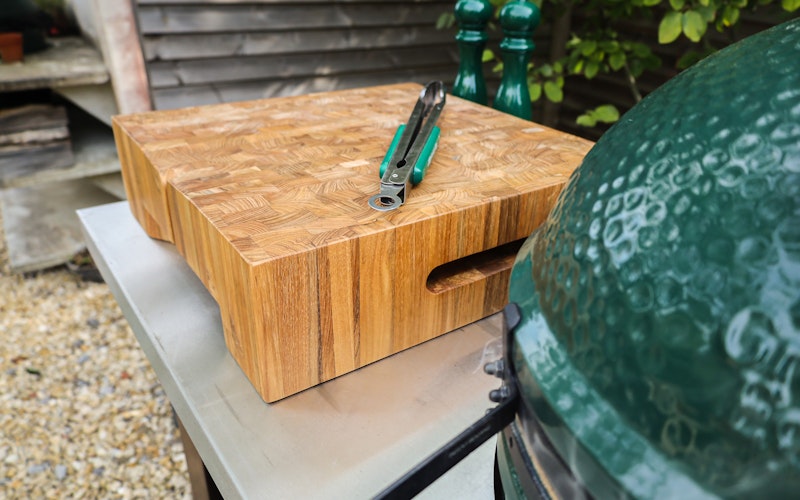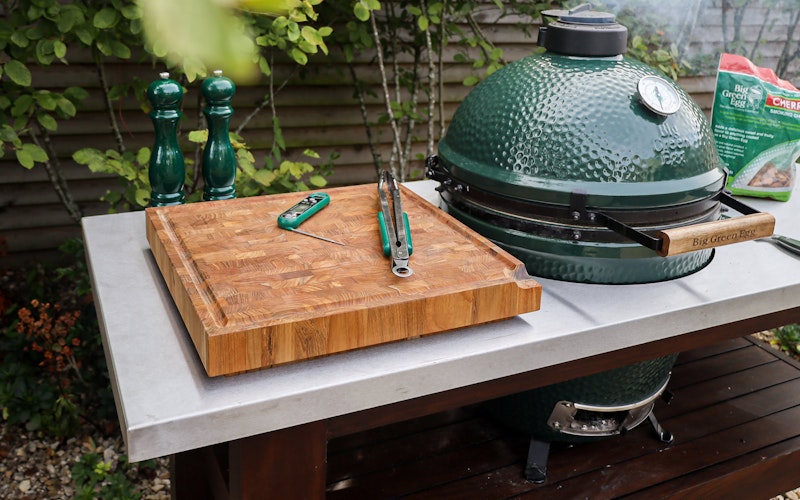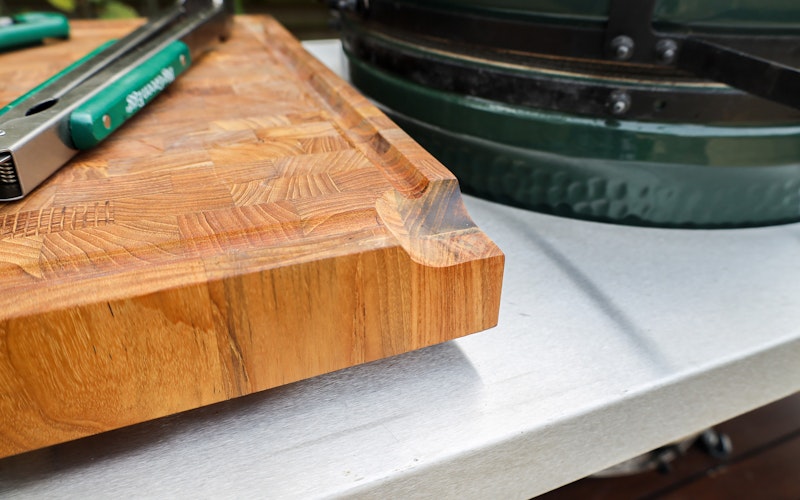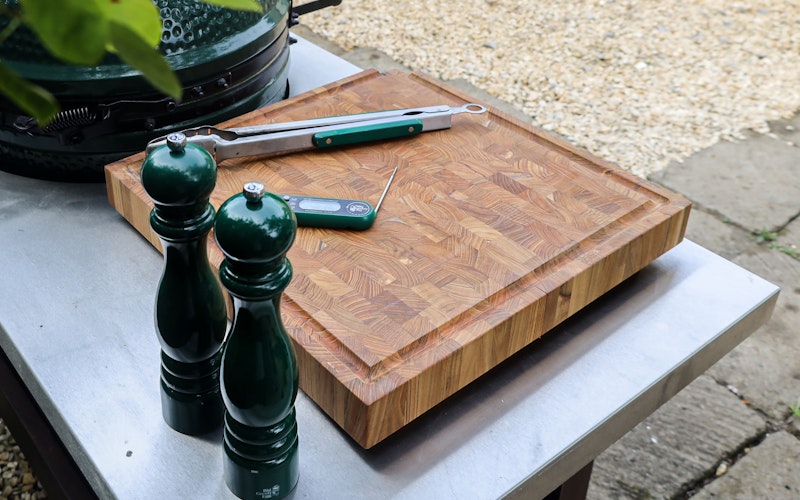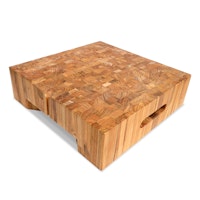 Teak Butcher's Block
£ 250
Teak Butcher's Block
Make sure you're feeling strong: these Butcher's Blocks are weighty. Available in two sizes, they're made out of sustainable teak, and because of the character of the wood, no two will ever be quite alike.
The blocks are ideal for cutting and serving large joints of meat, thanks not only to their size but the tapered drip channel, which allows you syphon off and collect all those flavour-packed juices.
Code: AC7106
The Large: great design and functionality
The Large block boasts a drip channel to collect all those delicous meat juices to add to a sauce or gravy.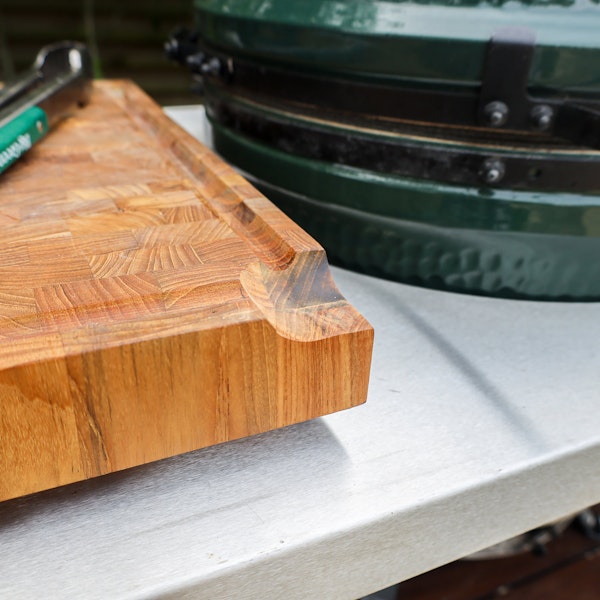 The XL: a multi-purpose centrepiece
The impressive XL block offers a surprise extra level of functionality: flip it over and you'll find a hollow cavity for resting and pulling meat.