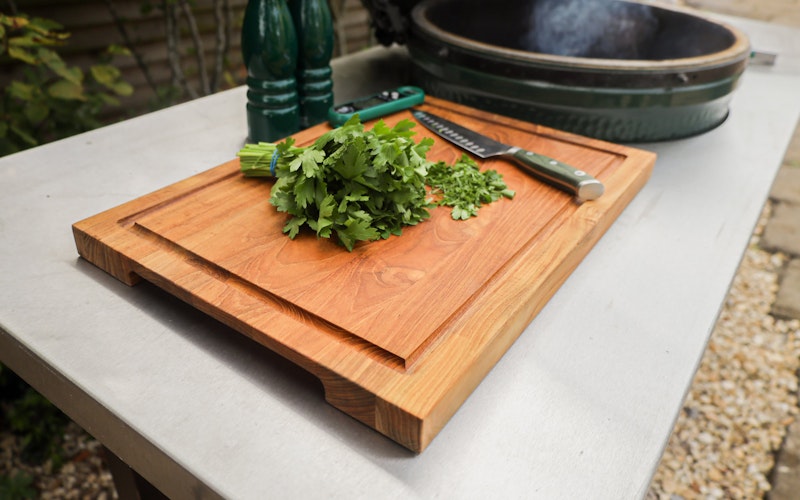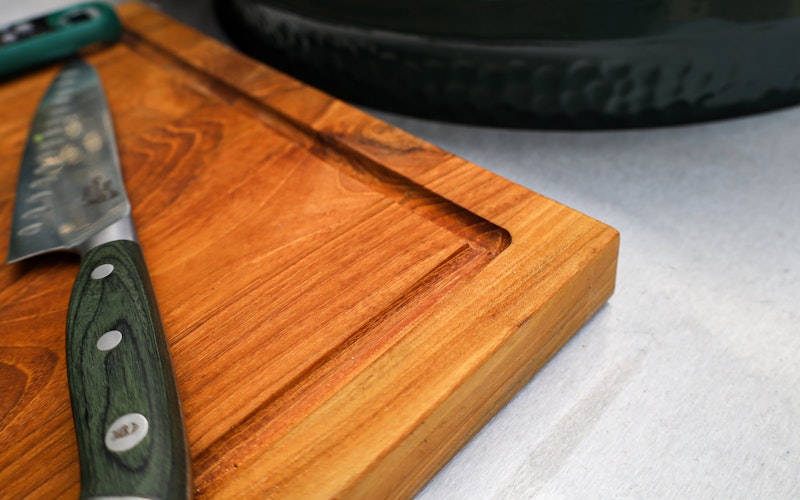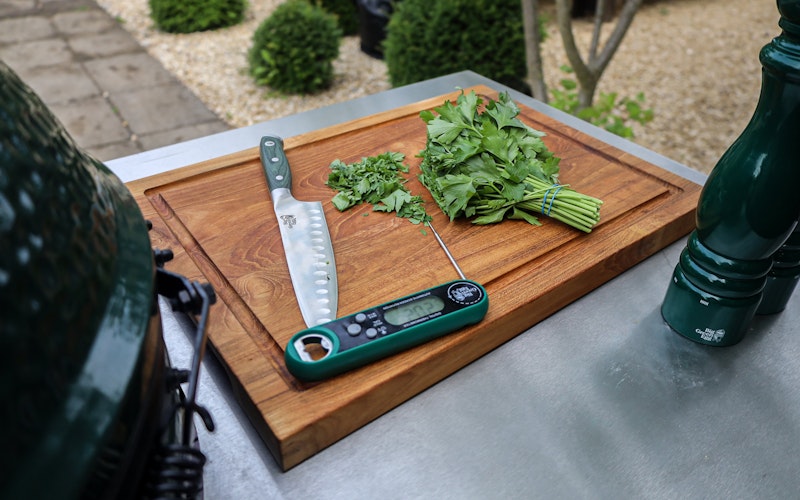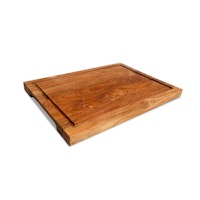 Teak Chopping Board
Crafted from sustainable hardwood, each Teak Chopping Board is – thanks to the character of the wood and the artisanal nature of the board's construction – a unique work of culinary art.
It doesn't just look good, though. The board offers the perfect surface for everything from carving roasted meats and poultry to chopping vegetables, fruits and herbs.
Code: AC7109
Perfectly functional, uniquely beautiful
Designed to give you an expanse of working space – and no two boards will ever look the same.