OVERVIEW
This incredible recipe was created by Andy Tyrrell for River Cottage. Mutton is much gamier than lamb. So when it's slow-cooked alongside the freshly picked ingredients in Andy's salsa verde, it's like you're experiencing all the flavours of the British countryside with an uplifting Italian twist.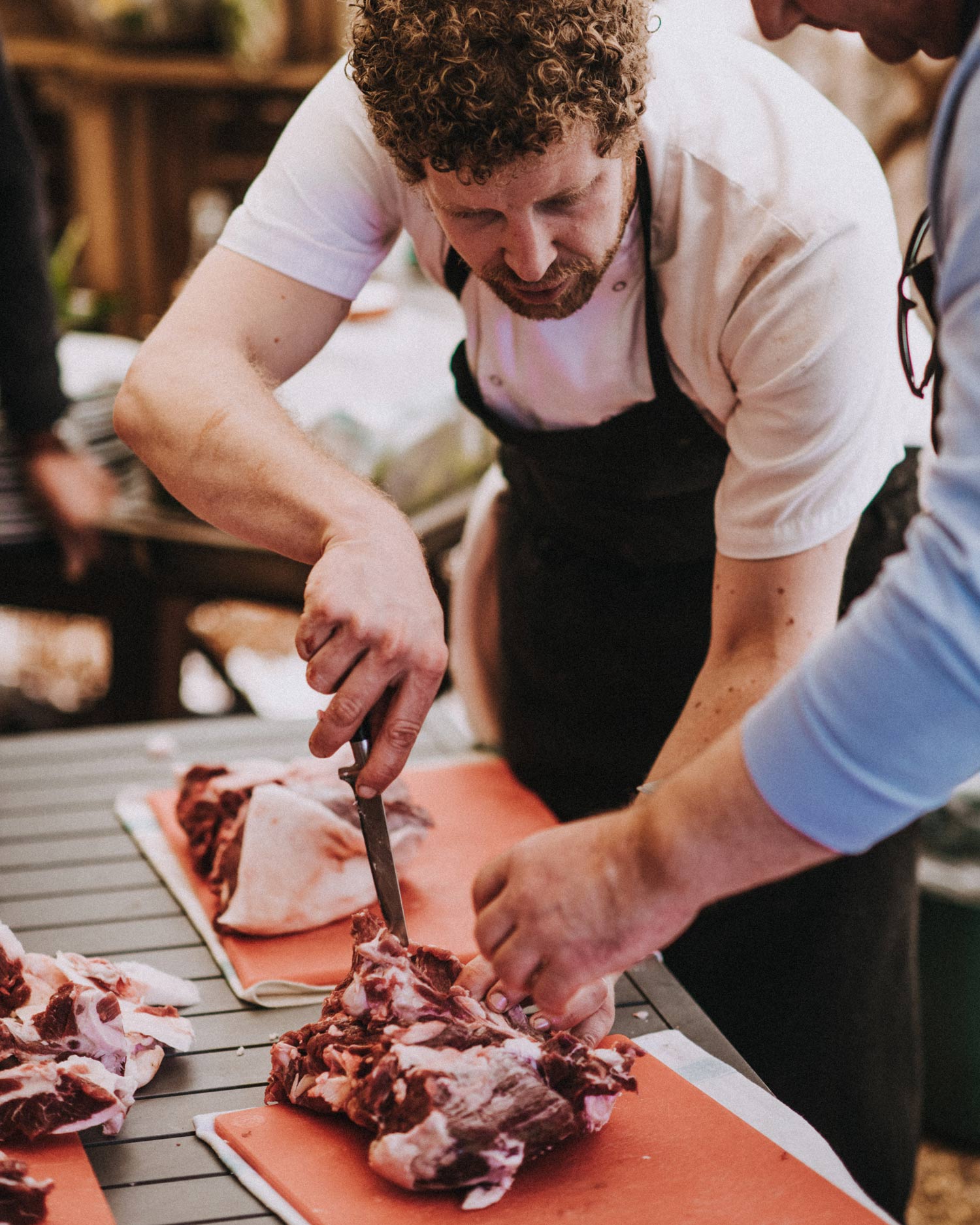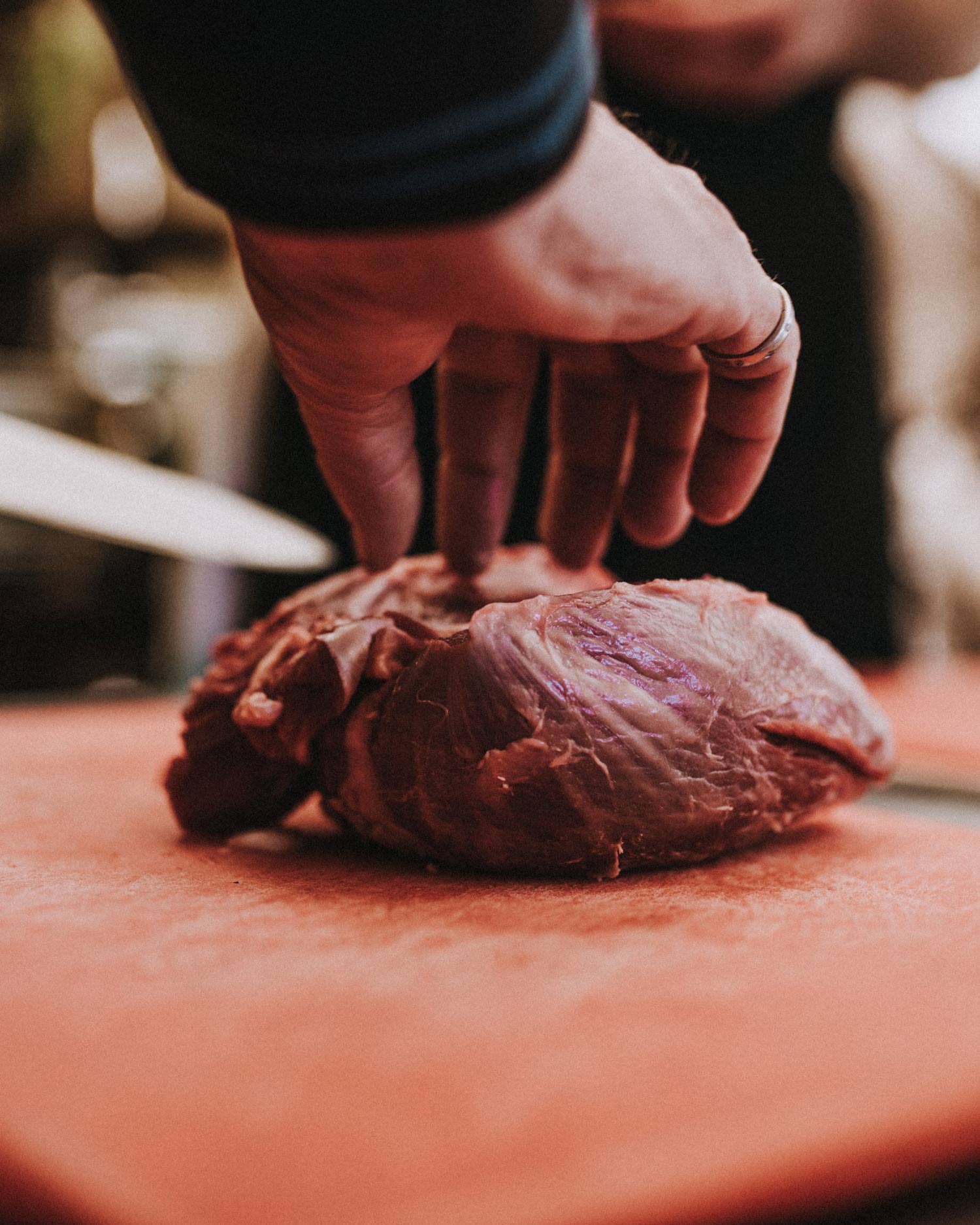 If you're buying the leg from a butcher, ask them to remove the aitch bone/pelvis for you and possibly the shank as well, then portion the meat as you like.
SETTING UP YOUR EGG
Pre-heat your EGG to 240-260˚C with your Cast Iron Searing Grid in place. You'll be cooking direct.
If it's a little too hot, it's not necessarily a bad thing. Just take a little more care not burn the first side, especially if it's fatty. The absolute max temperature should be around 280˚C.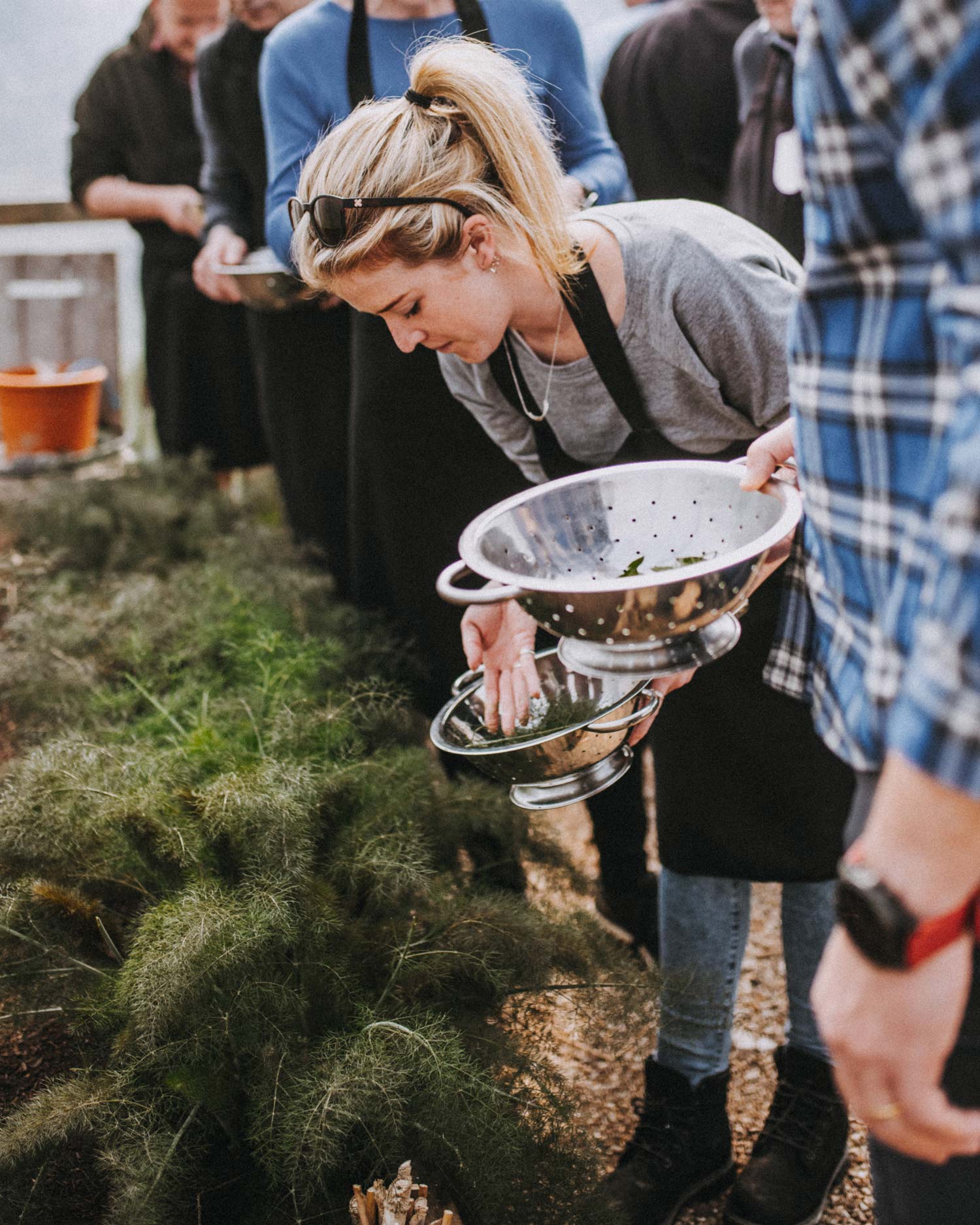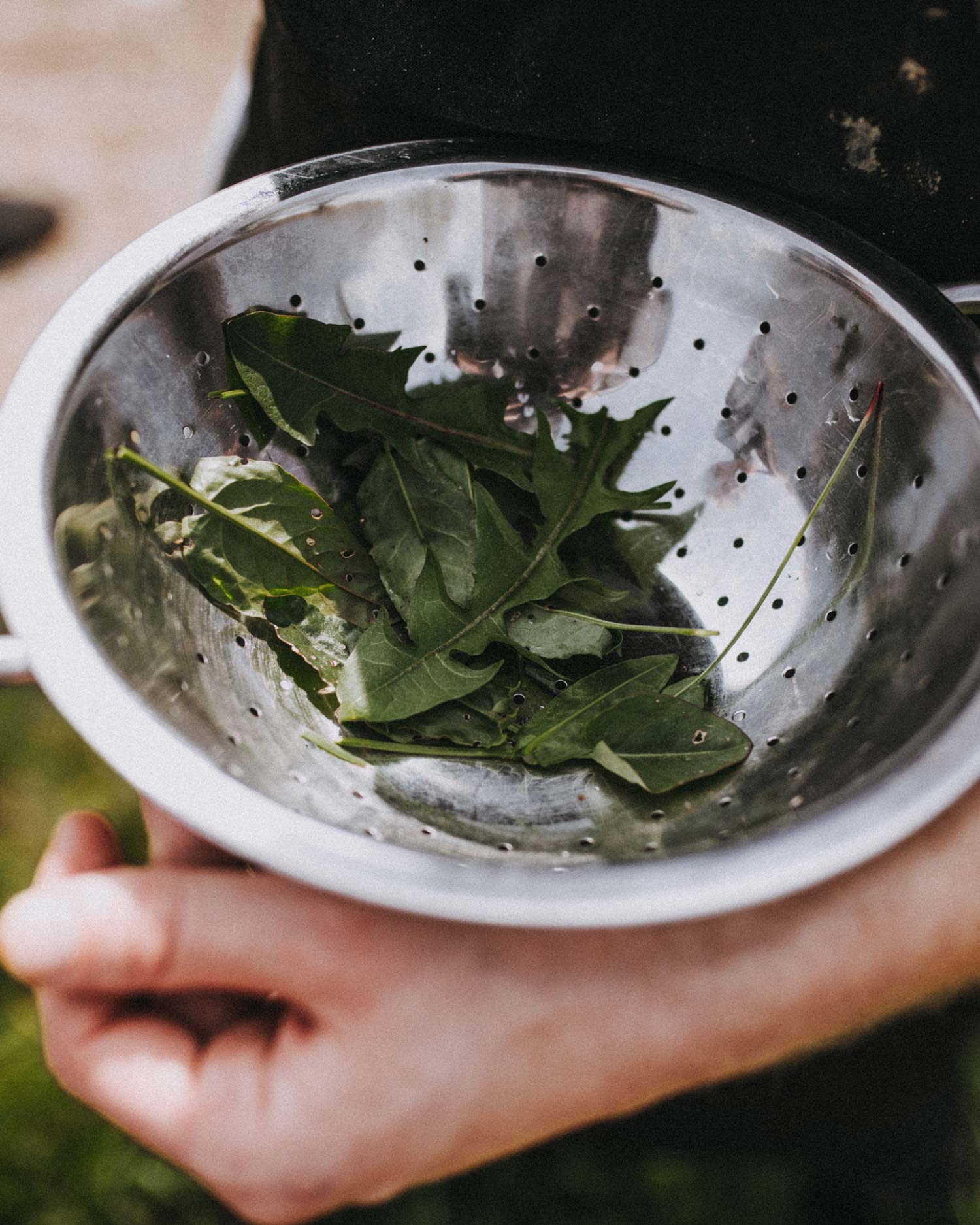 FOR THE SALSA VERDE
This sauce is endlessly adaptable with the seasons. It's a little different every time we make it. It can be made with exclusively wild foraged herbs if you've got that luxury nearby, although a little foraging from the herb bed is definitely allowed too. If you are foraging, make sure you know exactly what you've found; the herbs this recipe calls for are pretty easy to identify, but if there's doubt, leave it out.
Finely chop the herbs, the capers, and anchovy (if using), and place them all into a bowl. Add the mustard then trickle in the oil so the mixture binds together nicely. Season with salt and pepper. The sauce will keep for a couple of days in the fridge, however it's at its best about two hours after being made.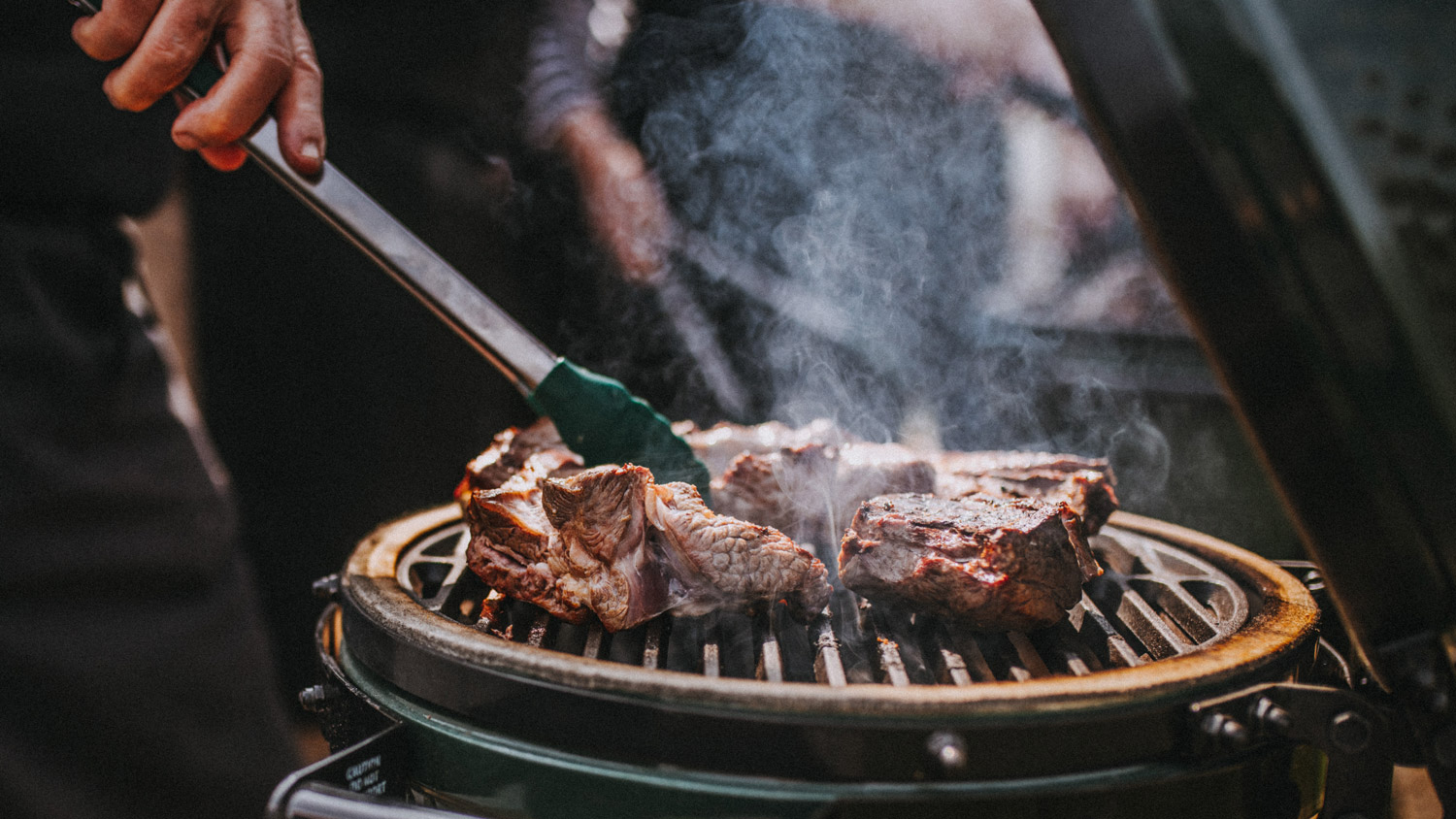 TO COOK THE MUTTON
Generously season the meat with salt, and leave to sit for about 10-20 minutes. During this time, the salt will start to penetrate into the joints to enhance the gamey flavour all the way through.
Place the meat straight onto the grill, close the lid, and leave for about 5-7 minutes. Be careful to burp the EGG when you open it, especially as we're dealing with high heat.
Flip the meat over and cook for another 3-5 minutes or until cooked as you like. An internal temperature of 40-45˚C will be lovely and pink after resting. Rest for around 10 minutes (or as long as it took to cook), carve against the grain, and serve.