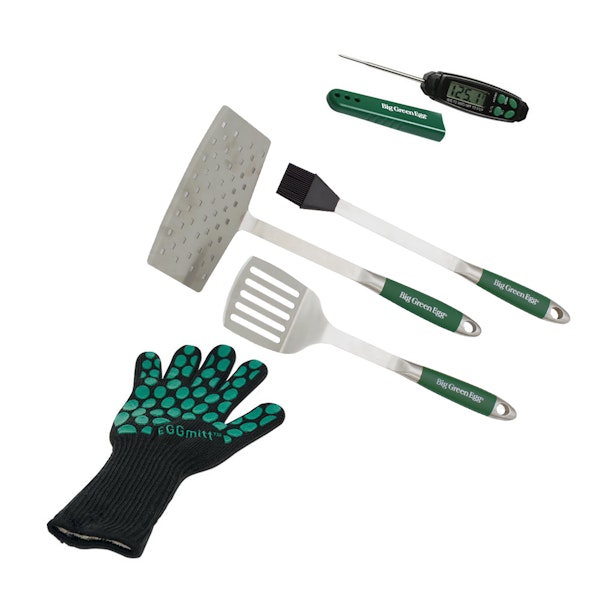 Cooking Kit
This Cooking Kit contains the bare essentials needed to run a tight barbecue ship. From surface management, to temperature probing, to general flippage, these are the tools that are easy to take for granted, but you can't do without.
Code: SK-COOK2
Handle surfaces, no sweat
With our famous EGG Mitt Glove, you'll be able to move hot grids, pans and surfaces without breaking a sweat.
Don't measure time, measure temp
Every cook is different, so a flat cooking time can often bring you unpredictable results. Get it right every time with our Quick Read Pocket Thermometer. It'll never let you down.
A complete BBQ toolbelt
This custom-designed set offers BBQ enthusiasts the equipment they need to handle every cook. Extra long stainless steel handles keep heat safely at a distance. The contoured design provides a comfortable and secure grip.
In the box
Stainless Steel BBQ Tool Set
Quick Read Pocket Thermometer
Heat Resistant EGGmitt BBQ Glove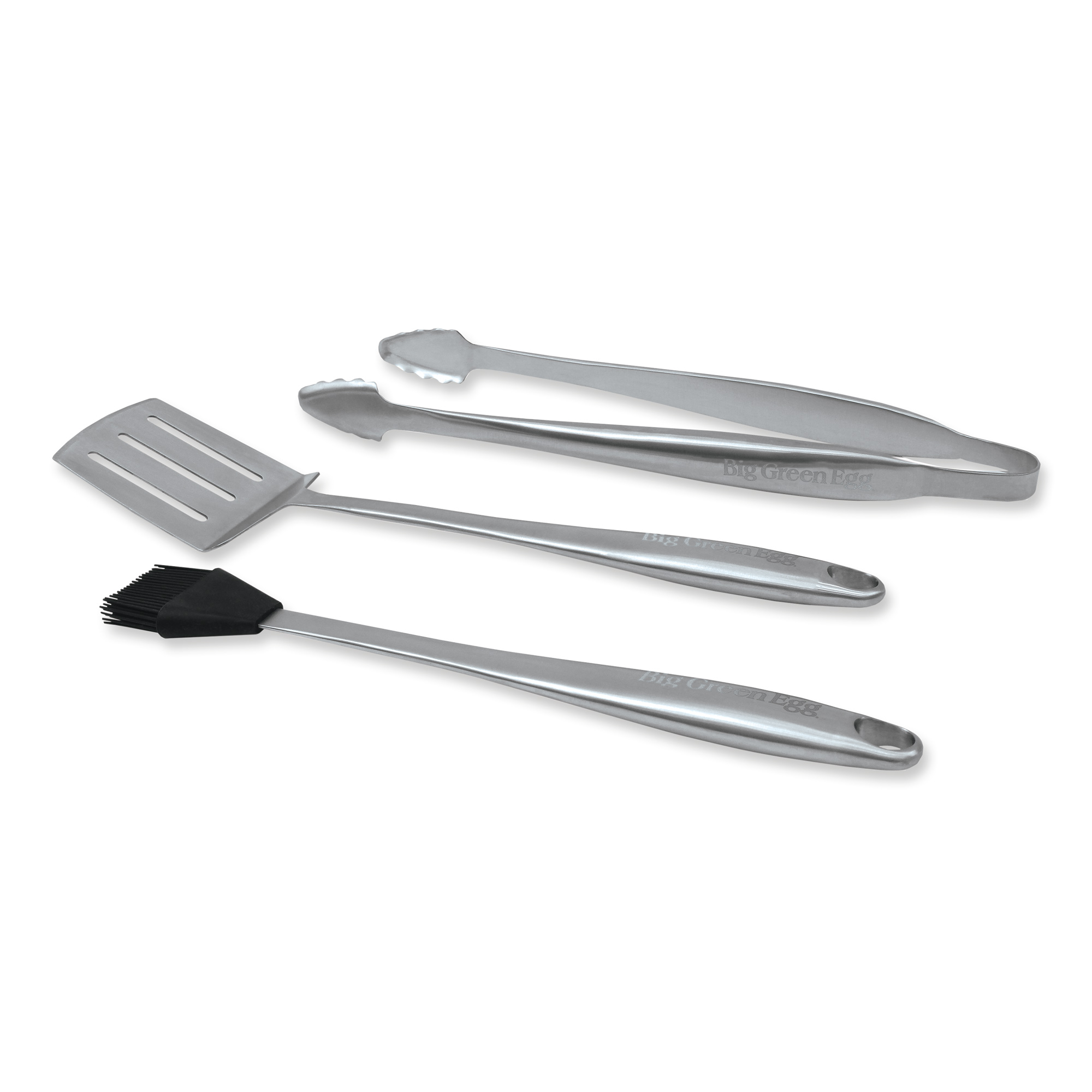 Stainless Steel BBQ Tool Set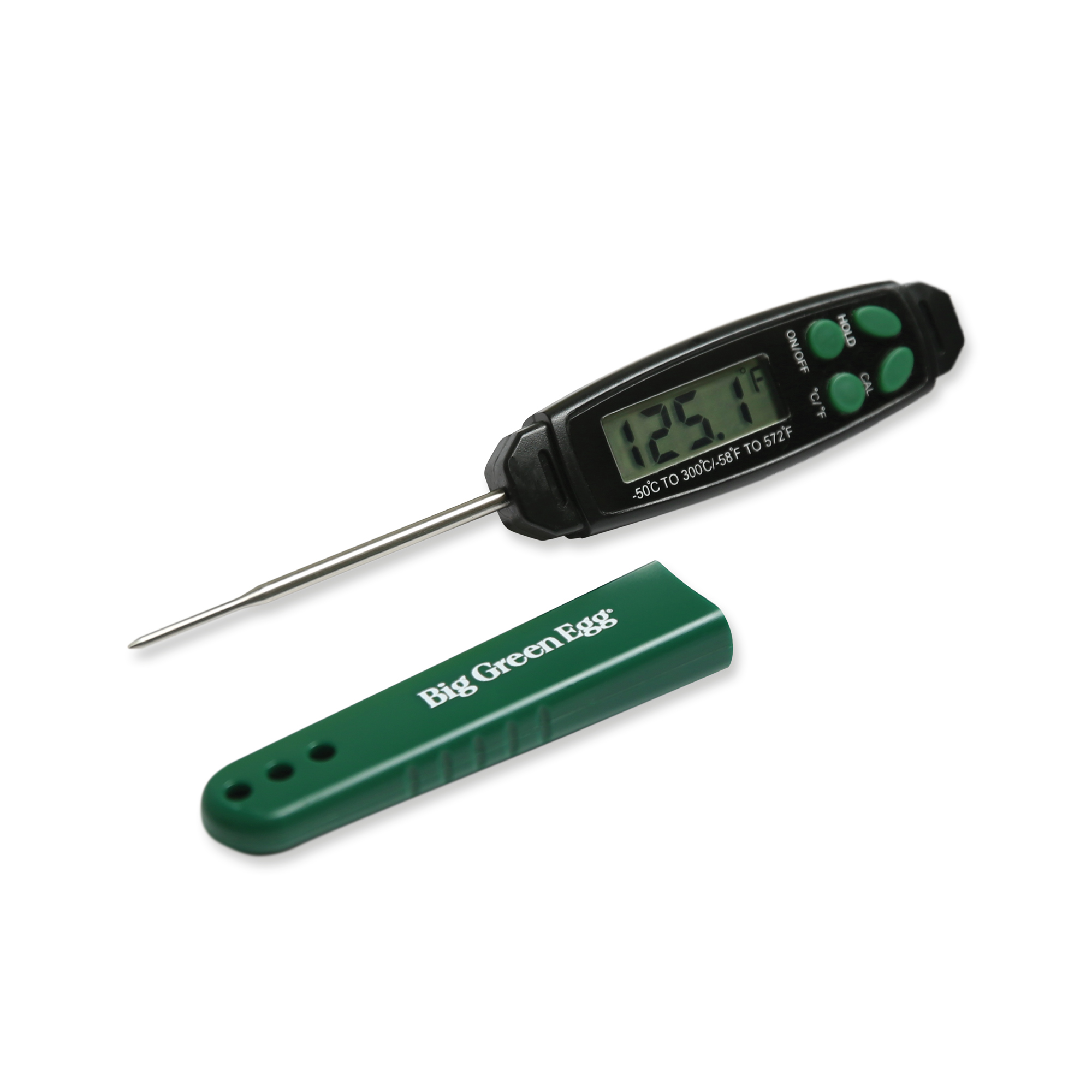 Quick Read Pocket Thermometer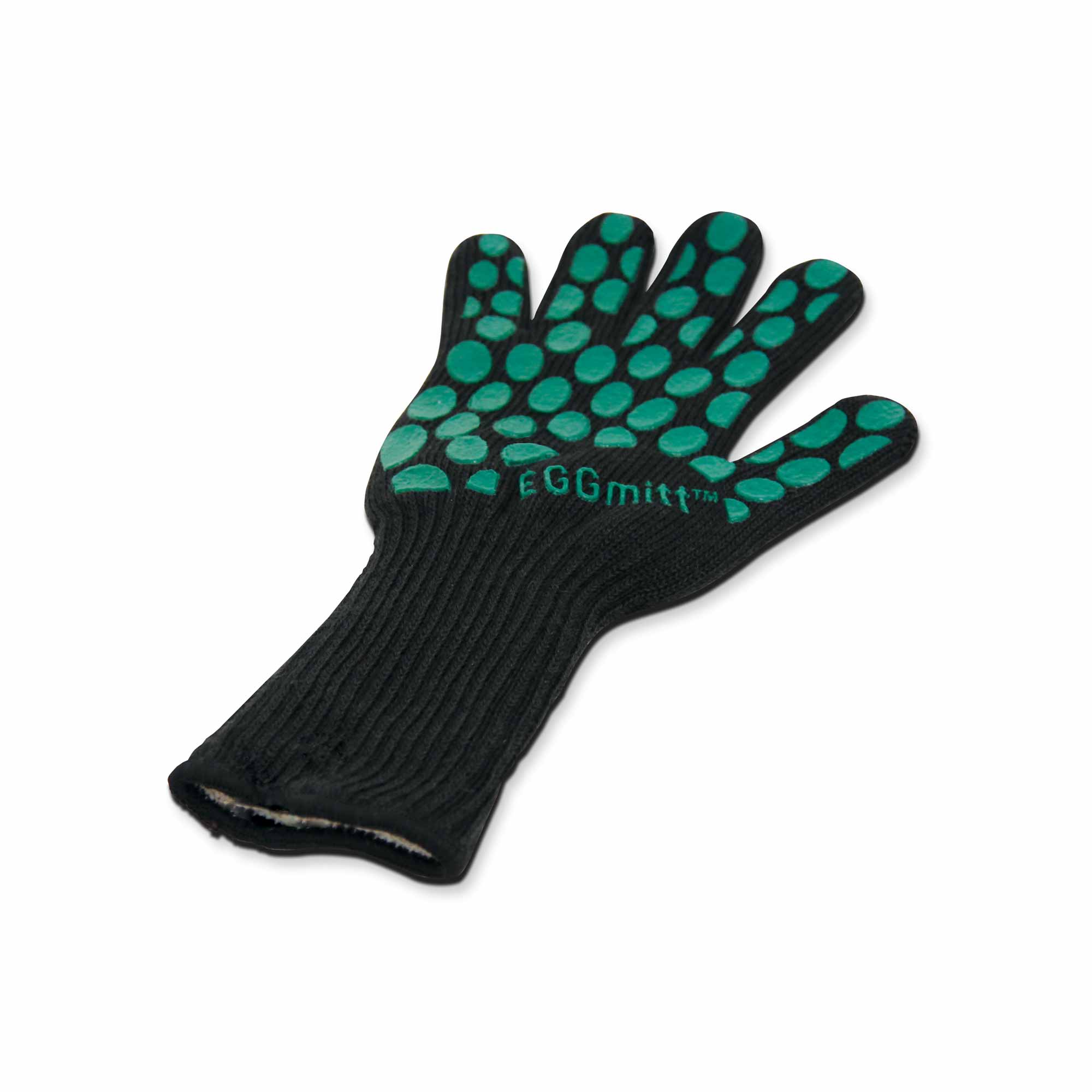 Heat Resistant EGGmitt BBQ Glove