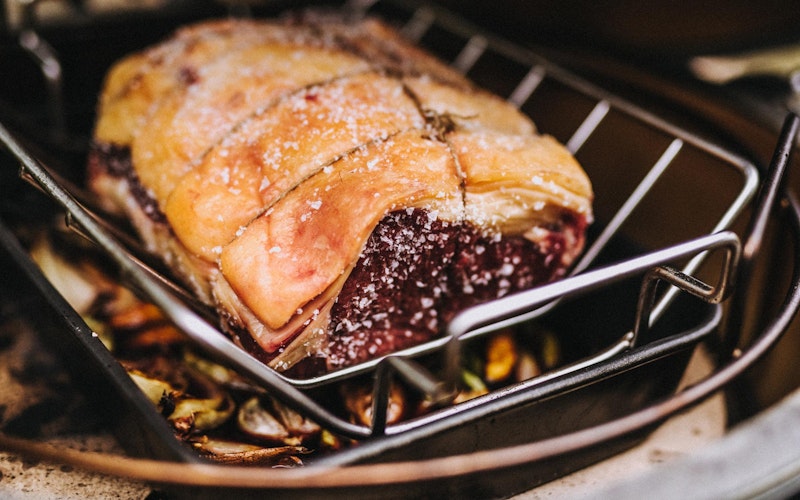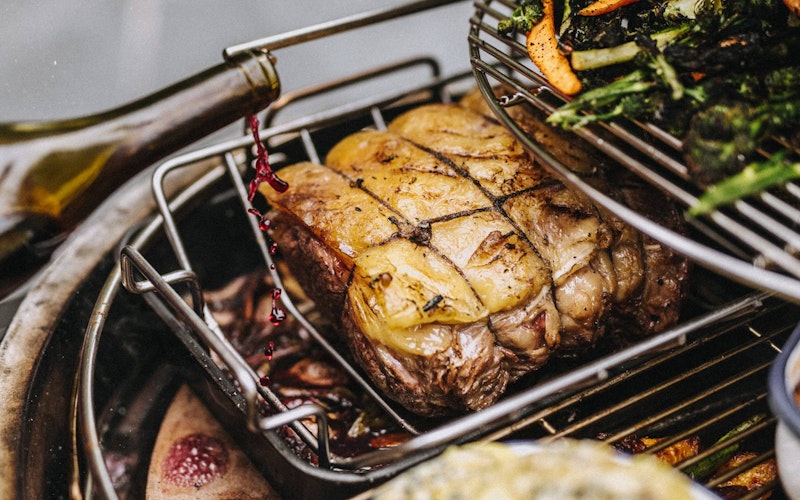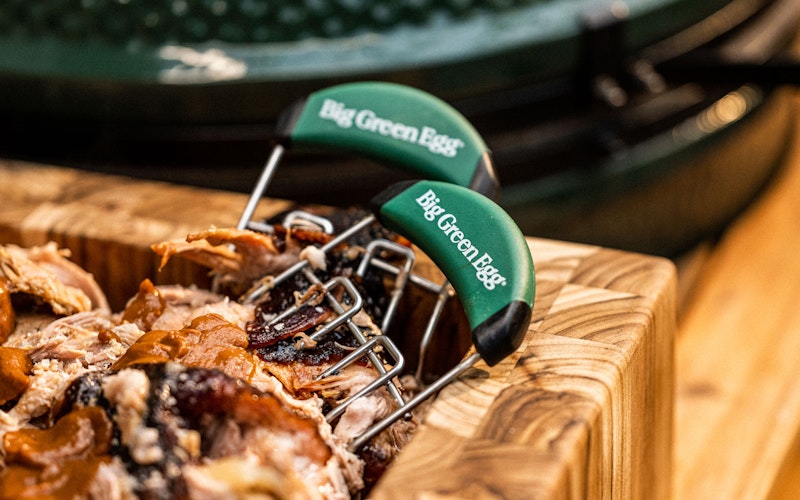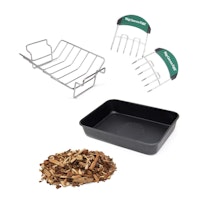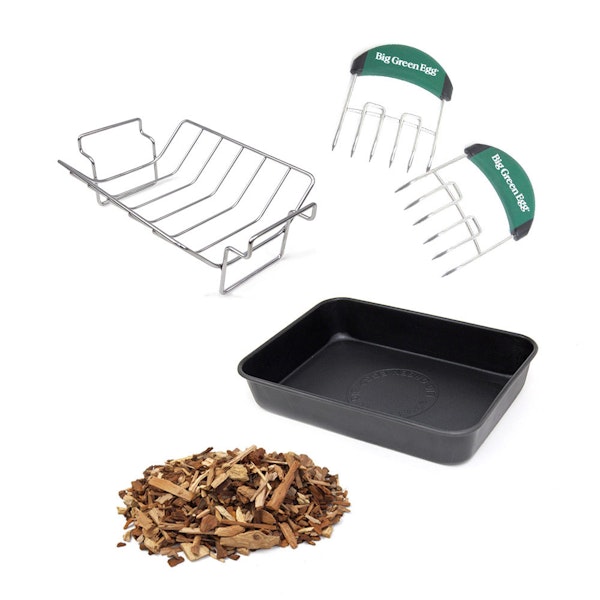 Roasting Kit
Whether you're looking to add extra flavour to a cook, or want to capture existing juices, nothing beats the Roasting Pack. The perfect accompaniment to any indirect cook.
Please note that the roasting rack is not available for the MiniMax.
Code: ACRK1
Complex gravies made easy
With super deep sides, and the perfect dimensions to collect juices before they start to dry out, our Drip Pan is a BBQ mainstay. Coupled with our Roasting Rack you'll take your next roast to new heights.
Our meat claws shred
Think pulling pork is satisfying? You haven't tried pulling pork with meat claws. They're specifically designed for the job — so no more muddling through with forks. Ideal for easy pulling and consistent chunks.
Flavourful smokey infusions
For a quick burst of woodsmoke, throw some woodchips on the charcoals. You'll get beautiful, flavourful undertones in whatever it is you're cooking — from fish, steak and pork, to vegetables or even ice cream.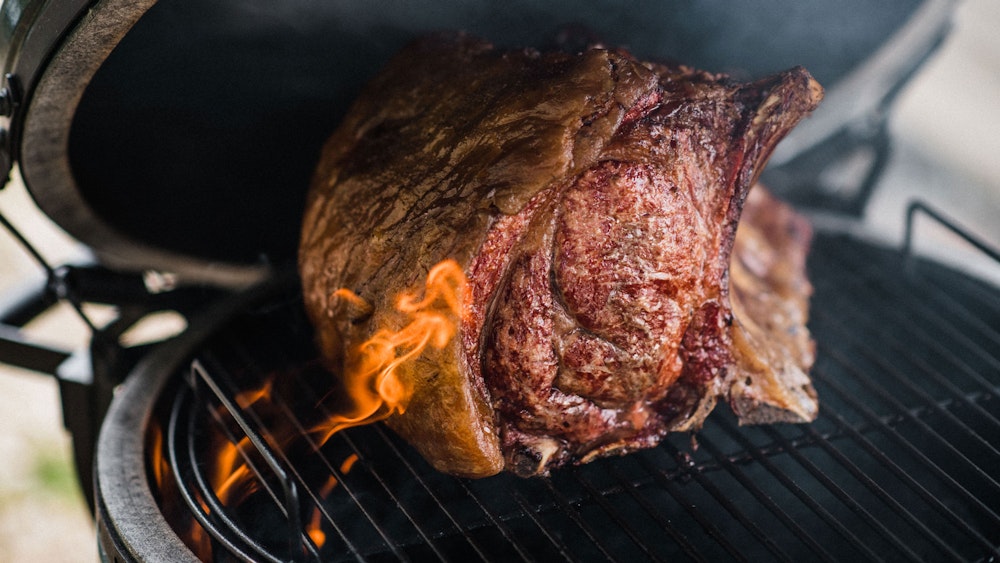 In the box
This pack contains:
1 pair of Meat Claws
1 bag of premium smoking chips
1 non stick drip tray (Rectanuglar Drip tray for Large and XL, Round Drip tray for MiniMax)
1 stainless steel roasting rack (not available for MiniMax)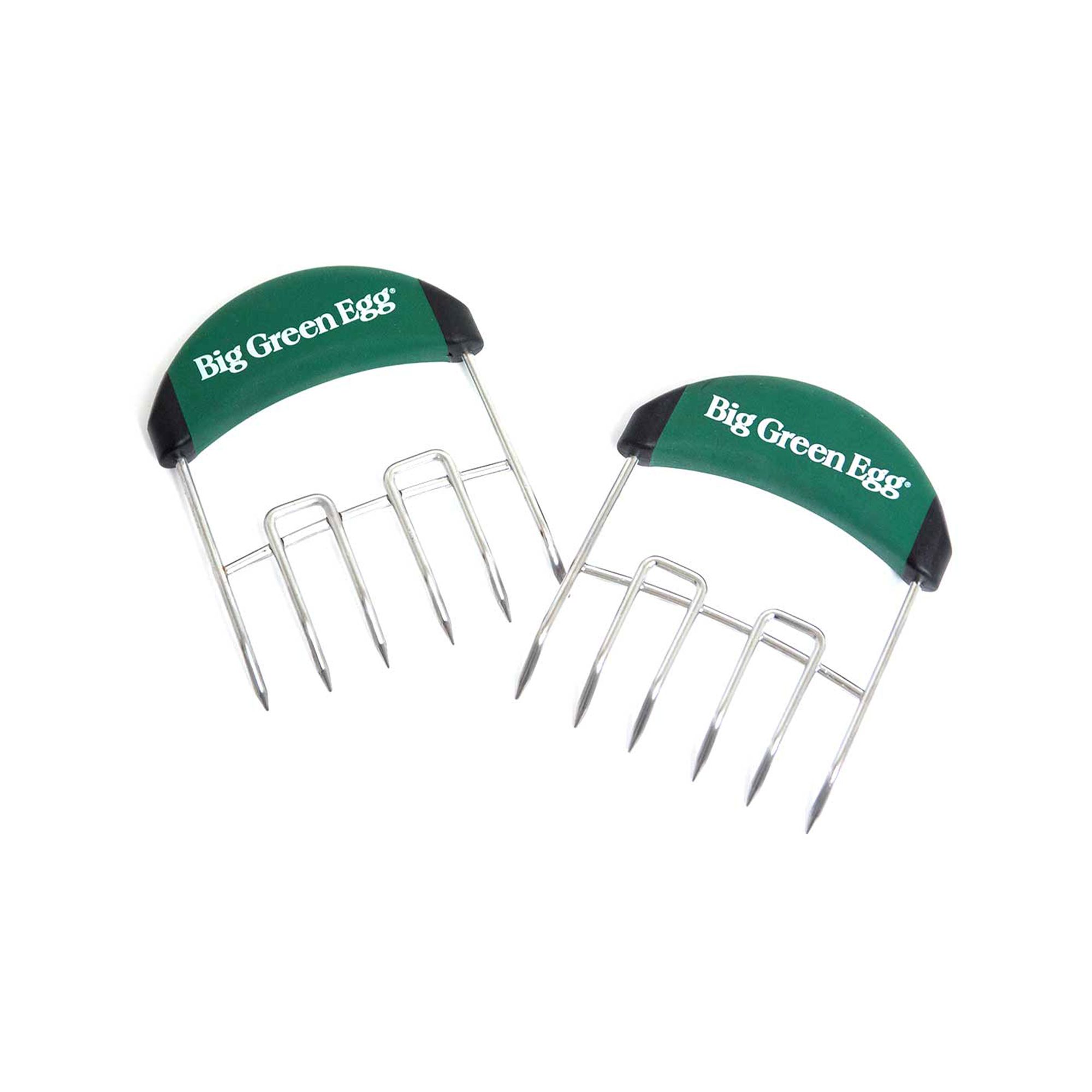 Meat Claws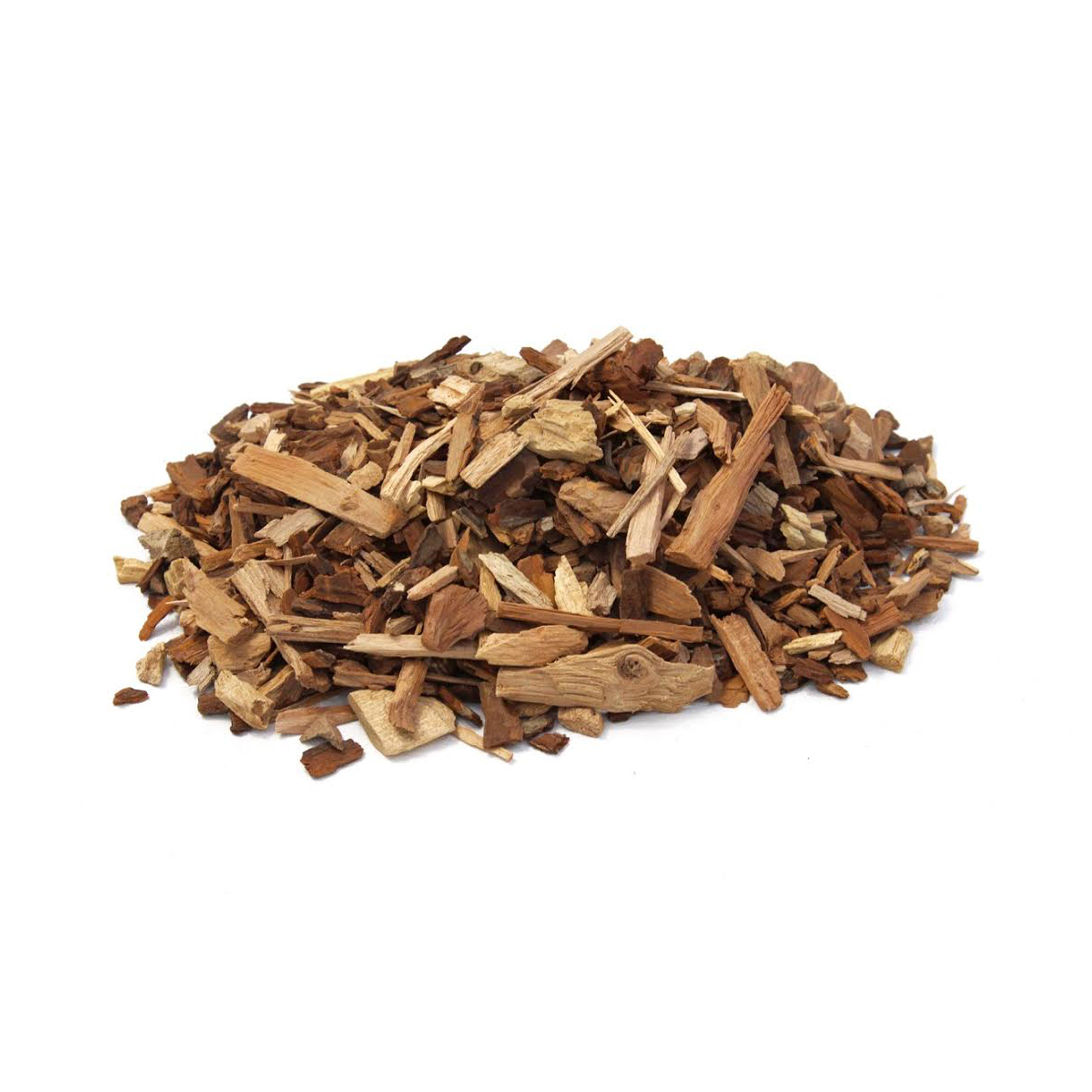 Premium Smoking Chips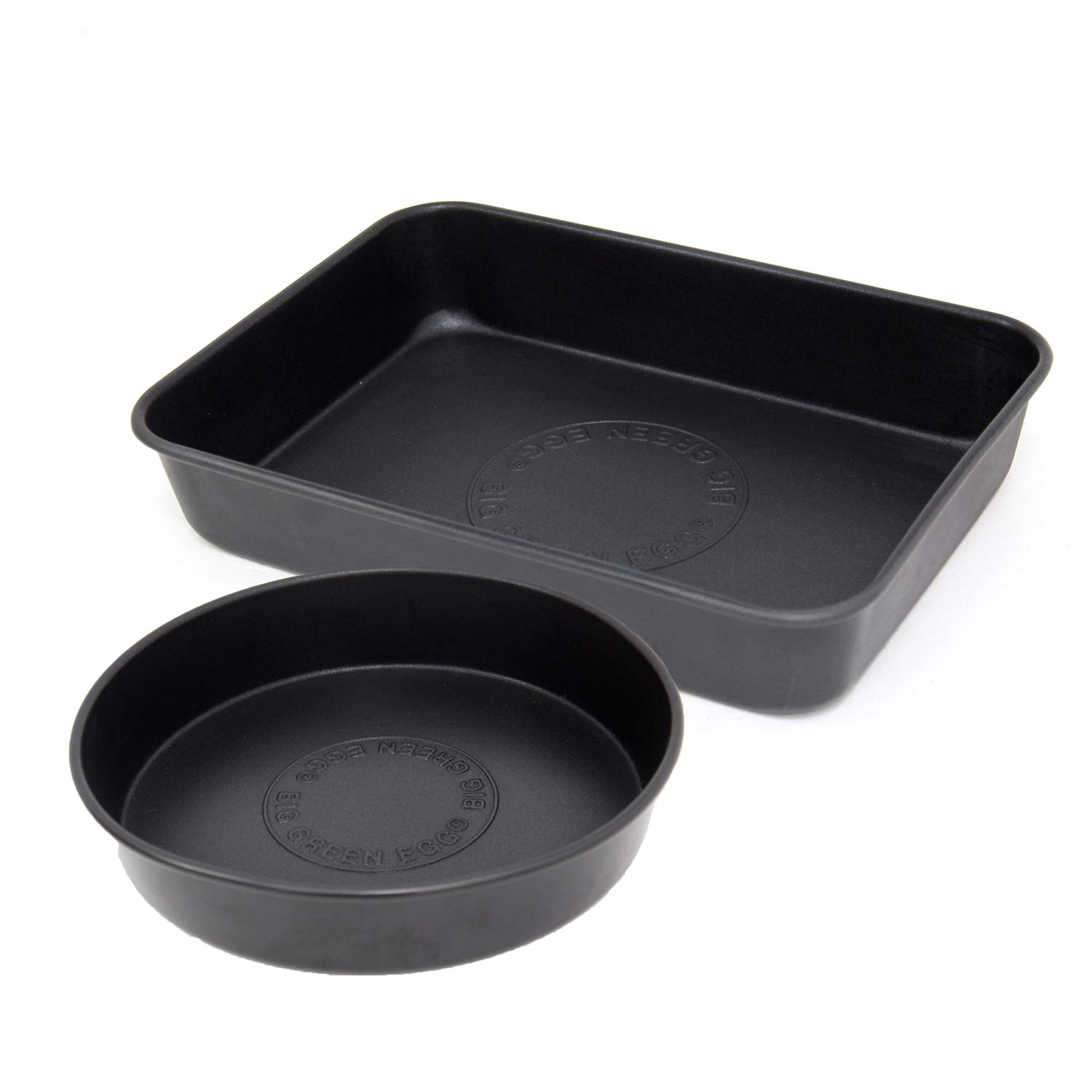 Non-stick Drip tray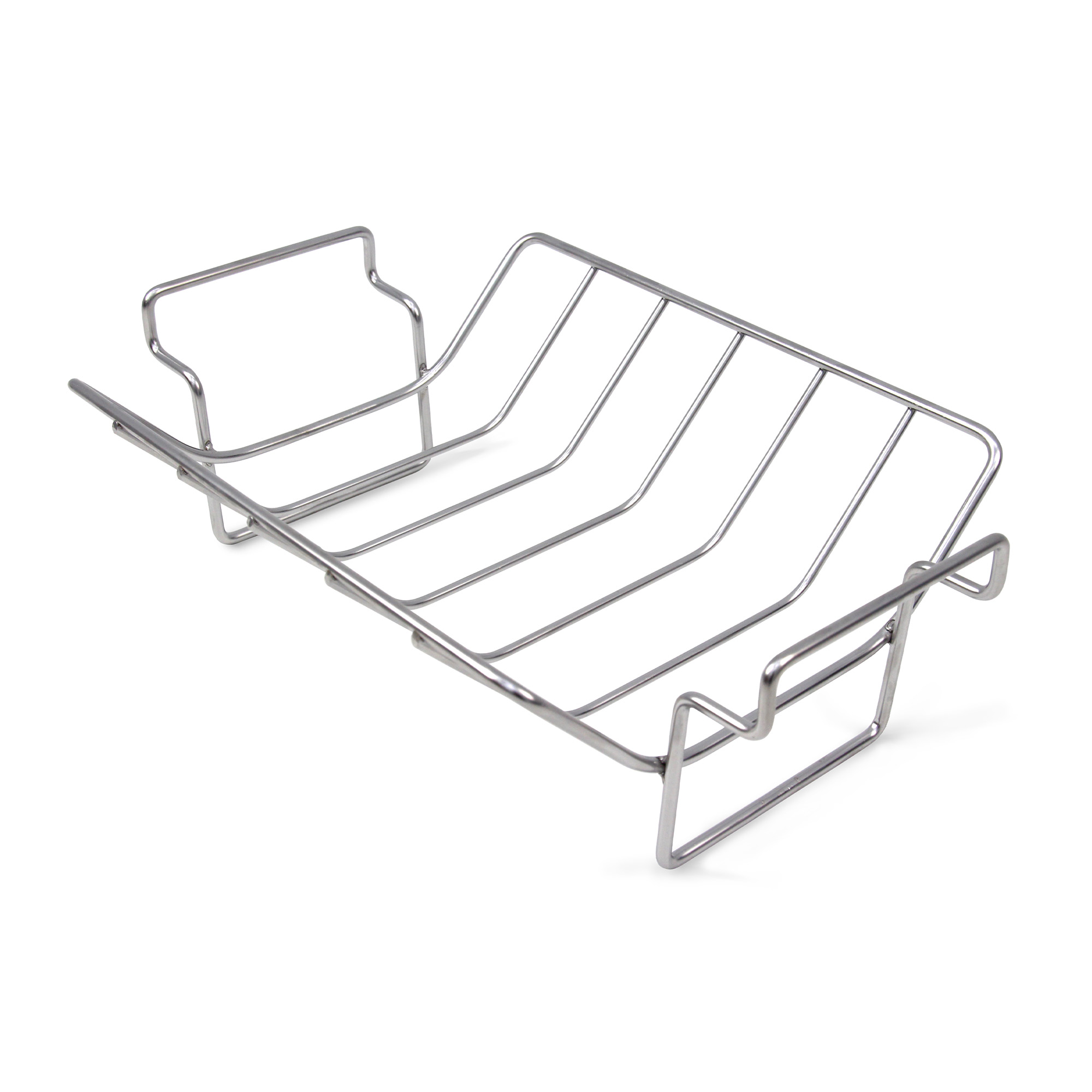 Large Roasting Rack
FAQs
To cook indirect on the Big Green Egg, you'll need a ConvEGGtor. This clever ceramic sheet slots into your EGG and deflects the direct heat from the coals, transforming your barbecue into a powerful convection oven.
Place your ConvEGGtor into the EGG once the ceramics have warmed up, and you're all set.
There are some classic foods that work great with woodsmoke — like bacon, salmon, and low and slow cuts like brisket or pork belly. However, with a bit of experimentation, you can make all sorts of amazing discoveries. For example, one of our personal favourites is smoked sticky toffee pudding!
Maintaining the Big Green Egg's temperature is easy. Simply close the rEGGulator Cap and the bottom vent slightly to reduce the temperature, or open them slightly to increase the temperature. Make sure you make only very small adjustments, as even a few millimetres can make a big difference to your temp. You'll get used to how it works in no time.