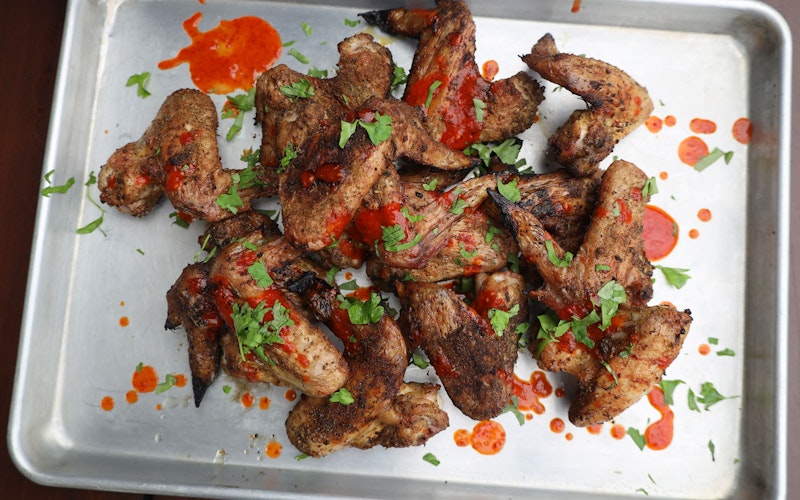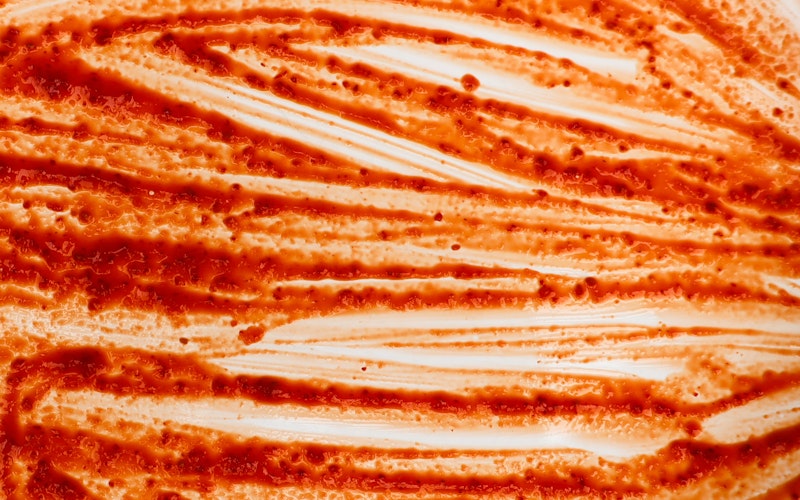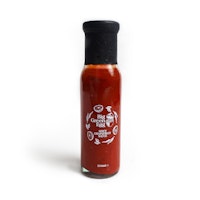 Big Green Egg Hot Sauces
£ 7.50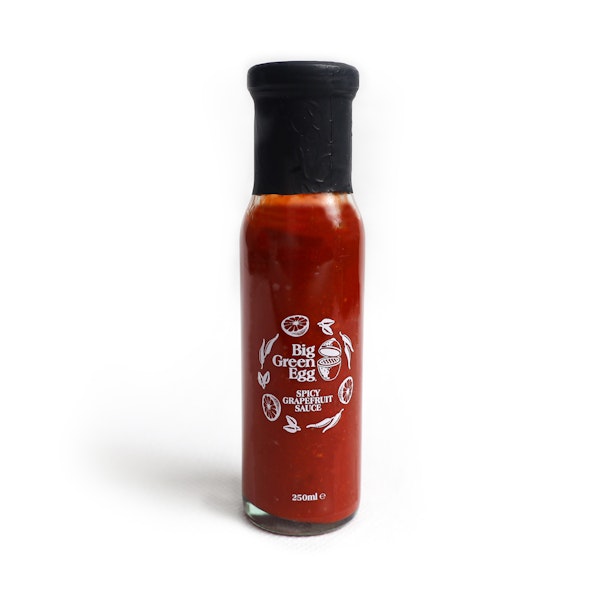 Big Green Egg Hot Sauces
Big Green Egg hot sauces are handmade in the UK in small batches using only the highest-quality ingredients. Both are versatile all-rounders, designed to bring the best out of the EGG's many different cooking modes.
SPICY GRAPEFRUIT SAUCE
A perfect fusion of heat, sweetness and acidity. A marinade, sauce or dip with boldness and balance.
SPICY PINEAPPLE SAUCE
Tropical fruit and sharp peppers, beautifully balanced. A versatile table sauce with a subtle kick.
Code: AC7200