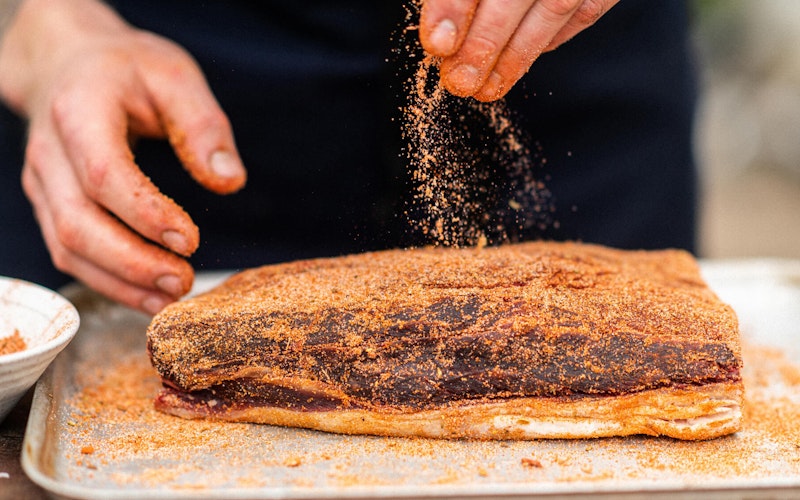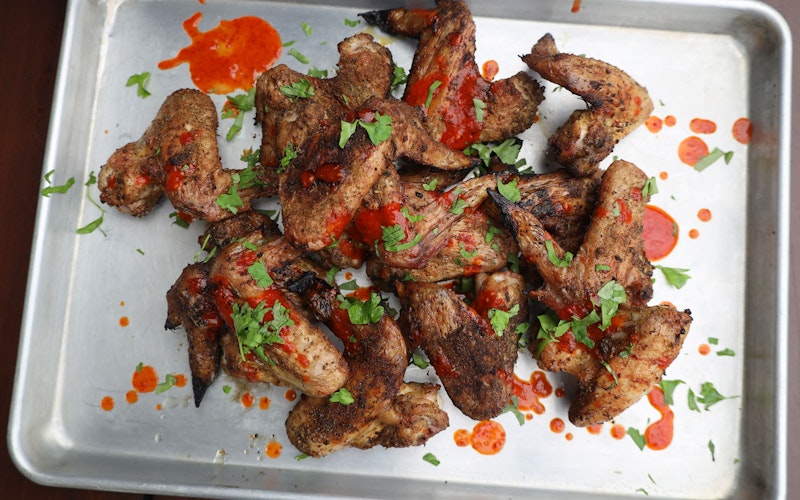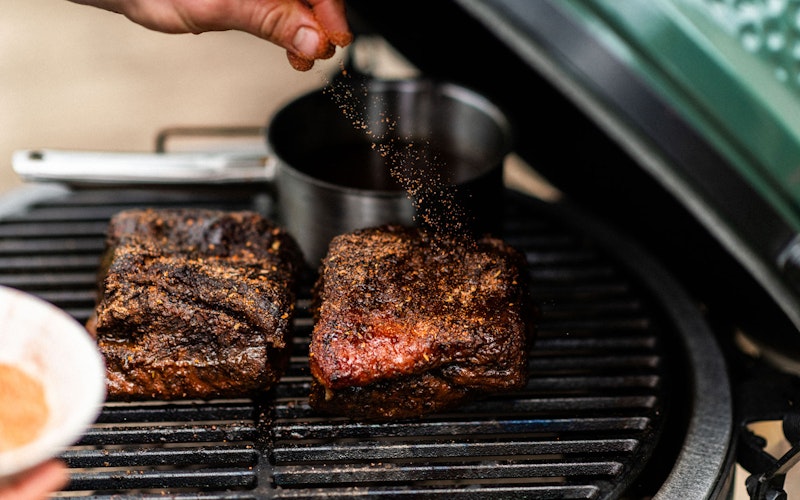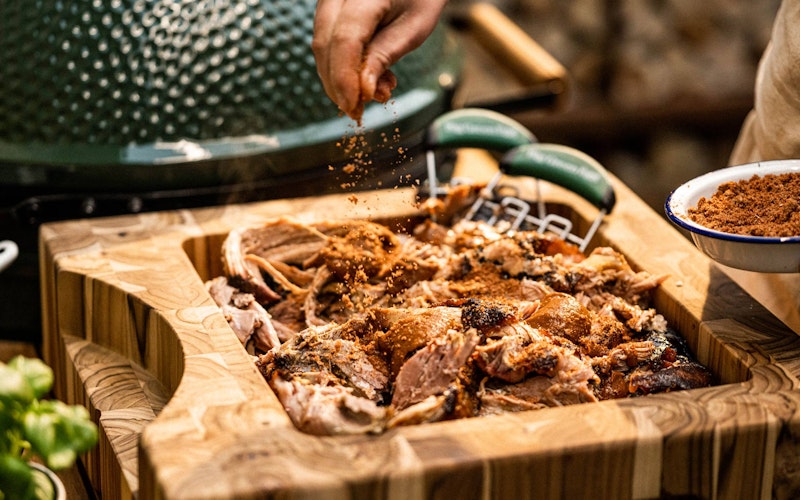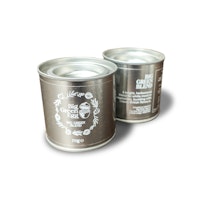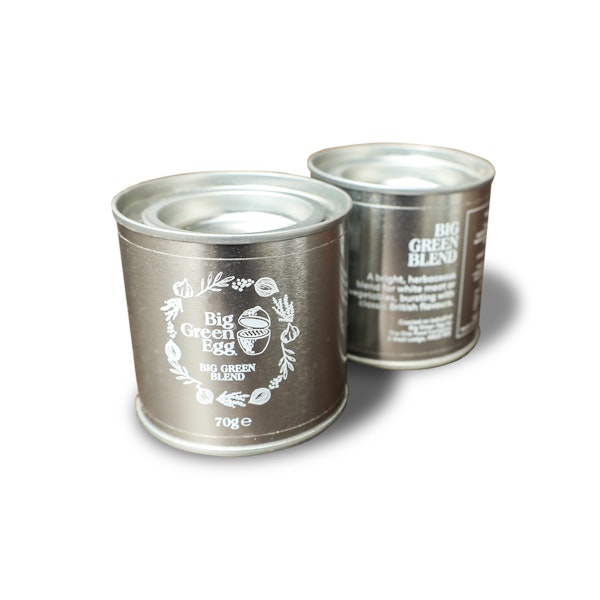 Big Green Egg Rubs
Big Green Egg rubs are handmade in the UK in small batches using only the highest-quality ingredients. Both are versatile all-rounders, crafted to bring the best out of the EGG's many different cooking modes.
BIG GREEN BLEND
A bright, herbaceous blend for white meat or vegetables, bursting with classic British flavours.
BIG SPICY BLEND
A warming, aromatic spice rub or seasoning, perfect for grilling, roasting or low and slow.
Code: AC7202
FRESH FLAVOUR
Packaged in air-tight tins for lasting freshness
ARTISINAL
Handmade in the UK using high-quality ingredients
EGG in mind
They've been honed for the EGG and all its many modes but can bring their magic to any kitchen.