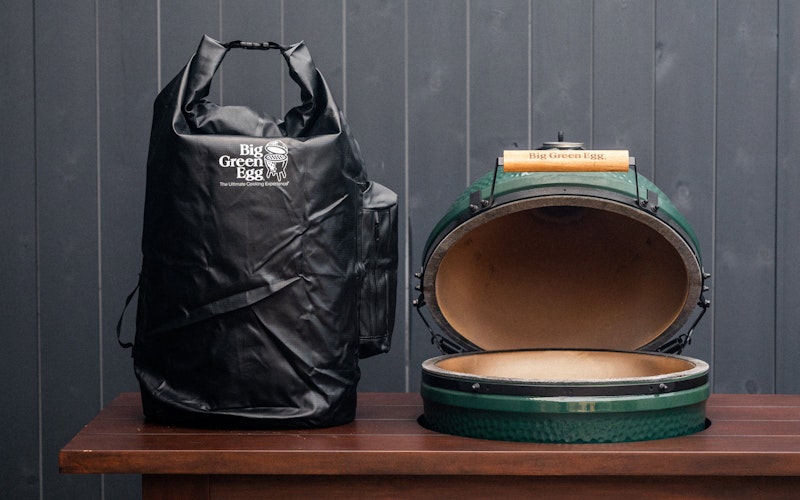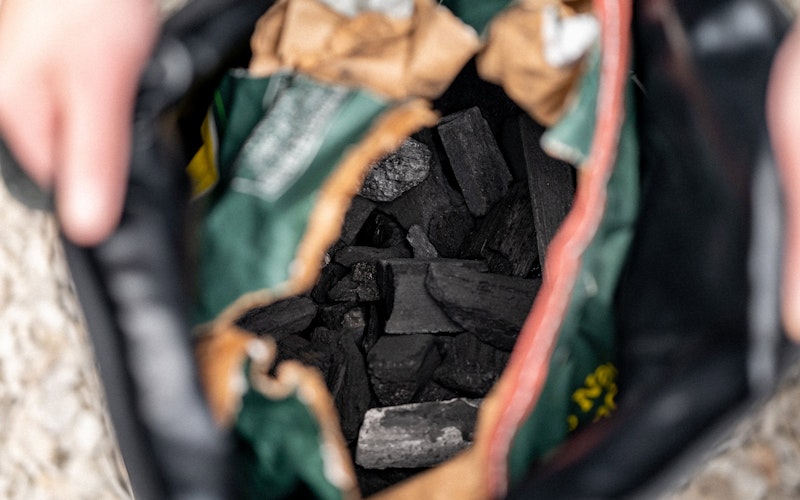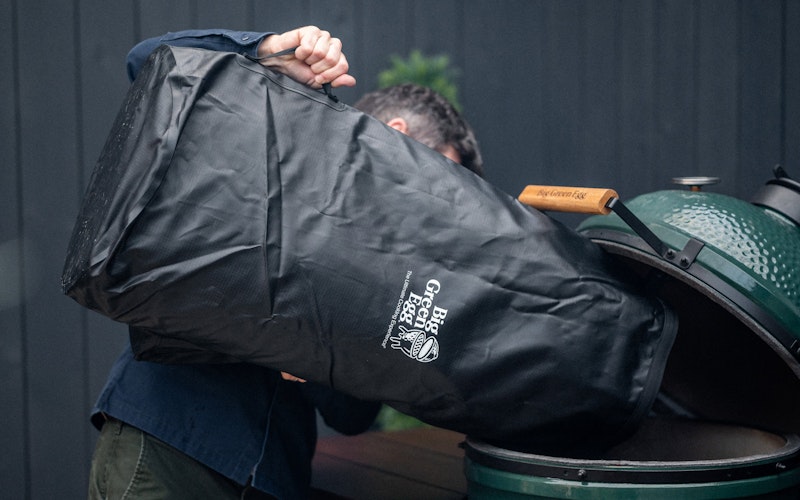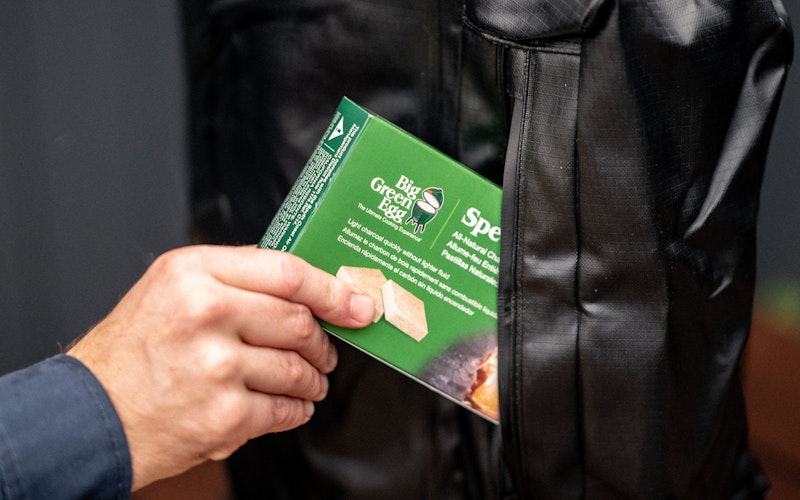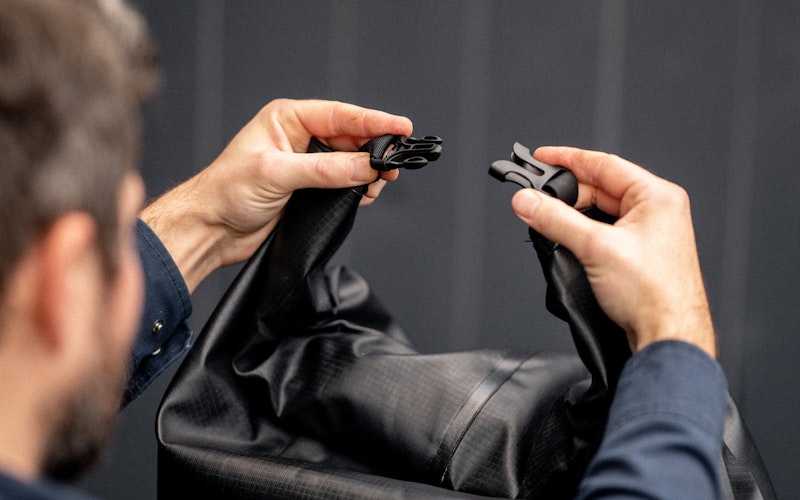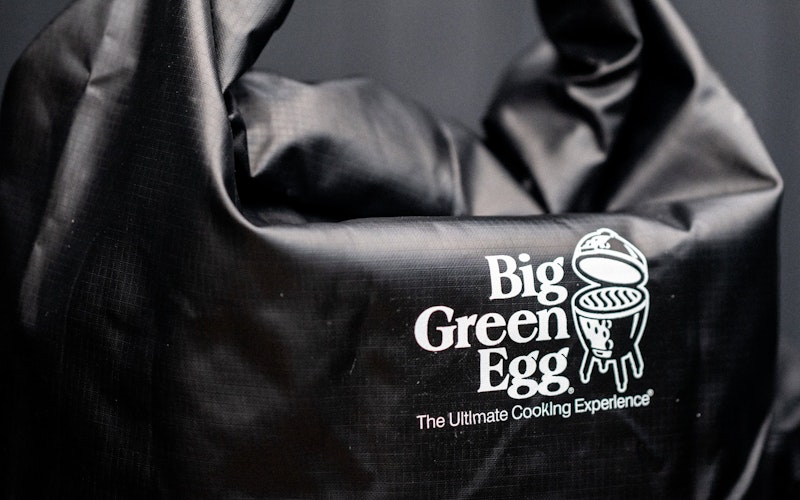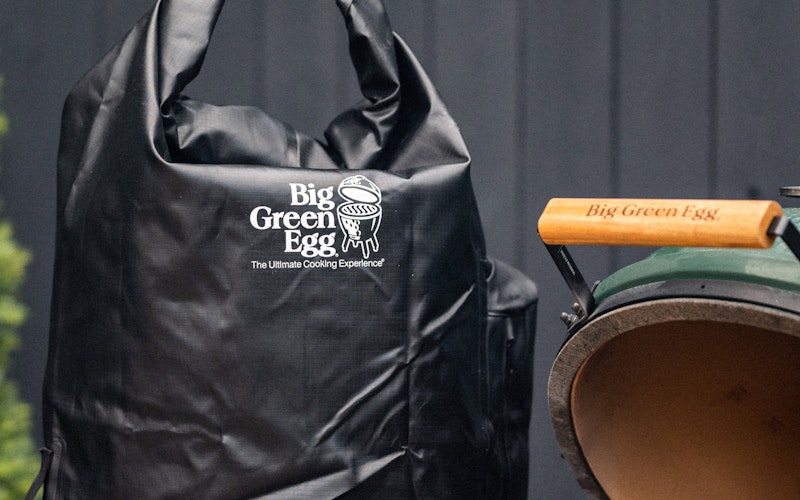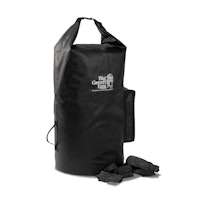 Charcoal Storage Bag
£ 72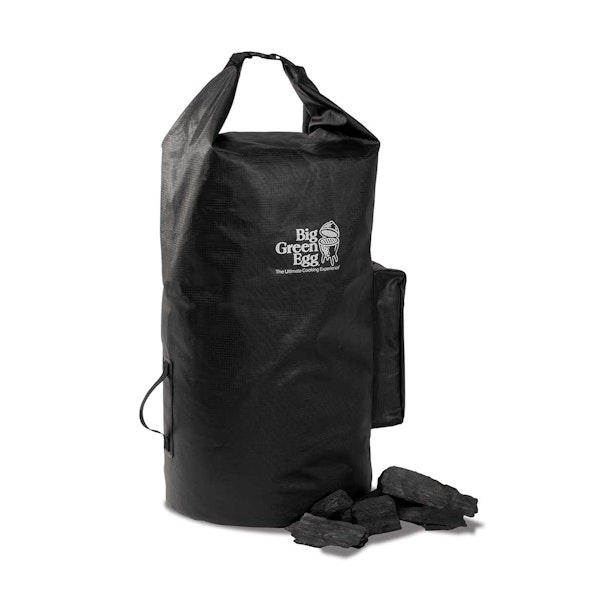 Charcoal Storage Bag
The BGE all-weather charcoal storage bag is the perfect solution for keeping charcoal dry and ready to use, even in the toughest of conditions.
Holding up to 9kg of charcoal the Roll-top closure keeps charcoal dry and ready to use.
Code: AC940
Fights the elements
All-season, weather-proof storage bag.
Built to last
Durable, heavy gauge polyester.
Extra storage
Oversized accessory pocket with water resistant zipper, to keep your fire starters and matches dry.