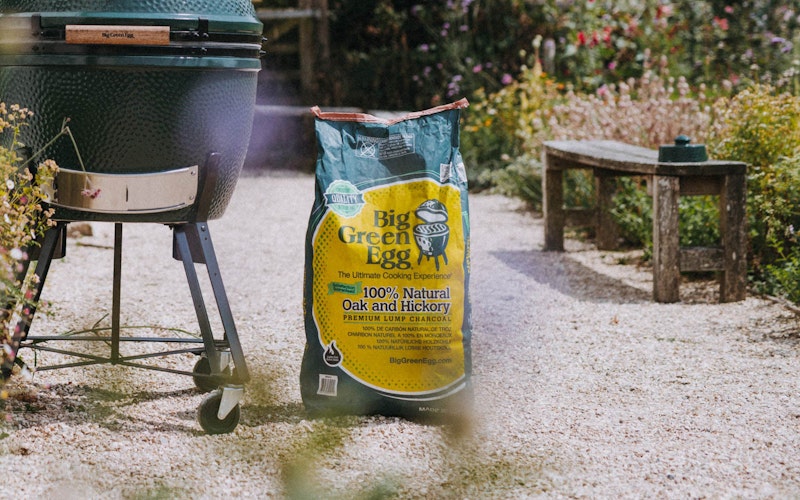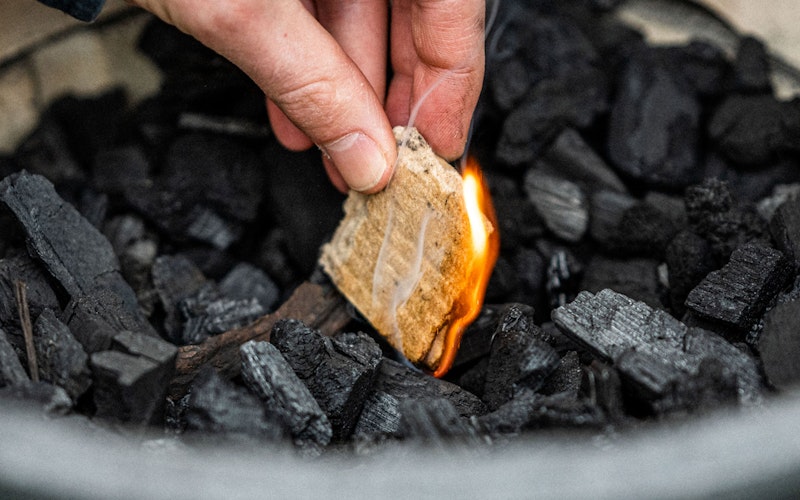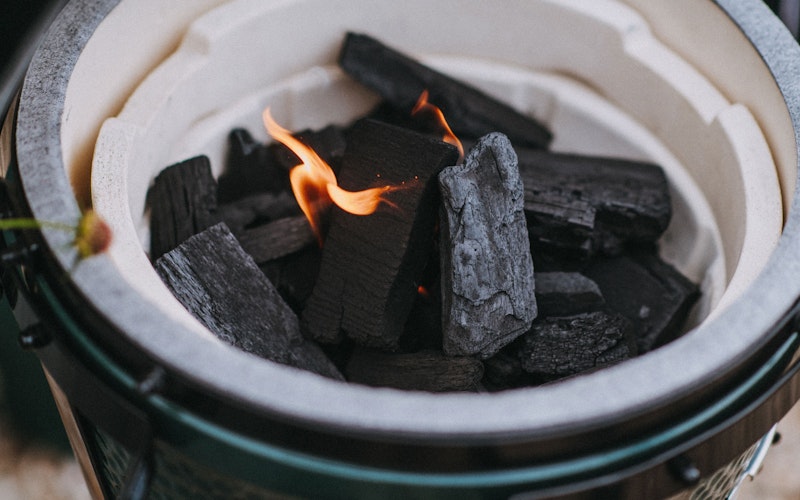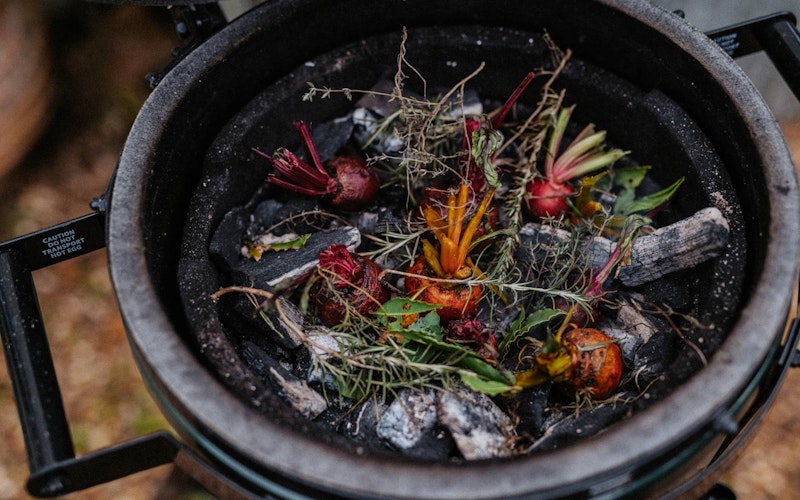 Express Charcoal Kit
£ 59
Express Charcoal Kit
A charcoal kit to provide you with a double serving of our famous Oak & Hickory 100% Natural Lumpwood charcoal. Definitely one of our favourites products, due to its amazing flavour, efficiency and cooking duration.
Each Oak & Hickory 100% Natural Lumpwood charcoal comes in an 8kg bag.
Delivery Note: Our Express Charcoal Kit will be delivered in 1-2 working days. Express delivery not available in conjunction with any other products.
Code: AC901-EXP
In the box
2 x 100% natural Oak & Hickory lumpwood charcoal
Premium organic firestarters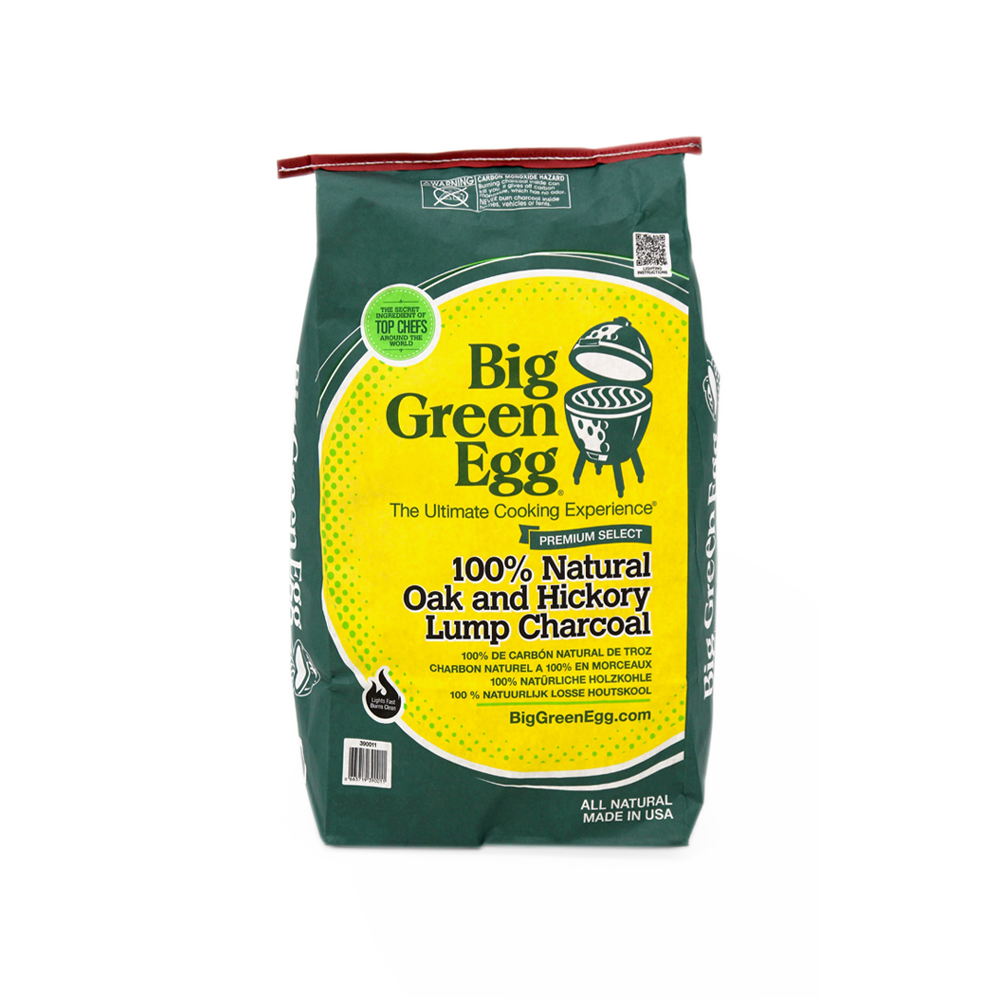 2 x 100% natural Oak & Hickory lumpwood charcoal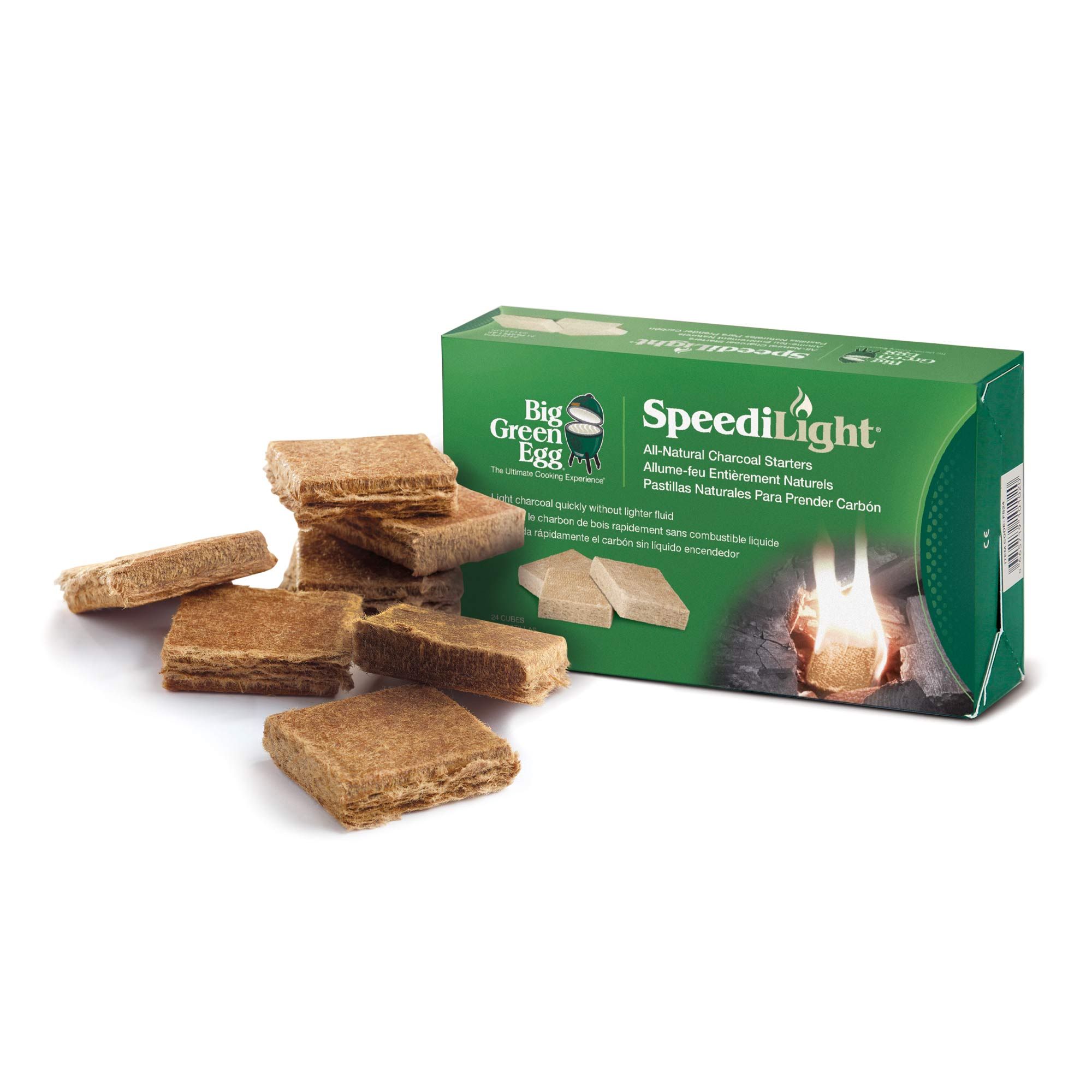 Premium organic firestarters
FAQs
Fill your firebowl up to 2" / 5cm below your cooking surface. When you're done cooking, the charcoal can be re-used. Simply rake through it with an Ash Tool, top up as required, and light as usual.
For some, charcoal is just a means to an end. A fuel. And that's where it stops.
At Big Green Egg, we take great pride in our charcoal — the way it's manufactured, the way we source it, how easy it is to light, how long it burns for, how good it makes your food taste. The end result is so much more than "a way to get your fire going". That's why we call it our secret ingredient.
All our charcoal is made from natural, organic lumpwood (hickory and oak) and sourced from FSC-certified forests that we've worked with for years.
There are no accelerants in our charcoal. It lights easy, and stays lit for ages when it's in an EGG. On a Large EGG, for example, one load of charcoal lasts around 24 hours. That's good fuel economy. And because it's made of only the best lumpwood, it's more than edible; the food you'll make using it will be out of this world.
If you decide not to use Big Green Egg charcoal, ensure that you always use natural lumpwood charcoal. Briquettes (or anything containing chemicals) will not only taint your food, but the ceramics too.
(All that said, our charcoal is really very good. People love it. We think it's one of the (many) secrets to why the EGG makes food taste so good.)