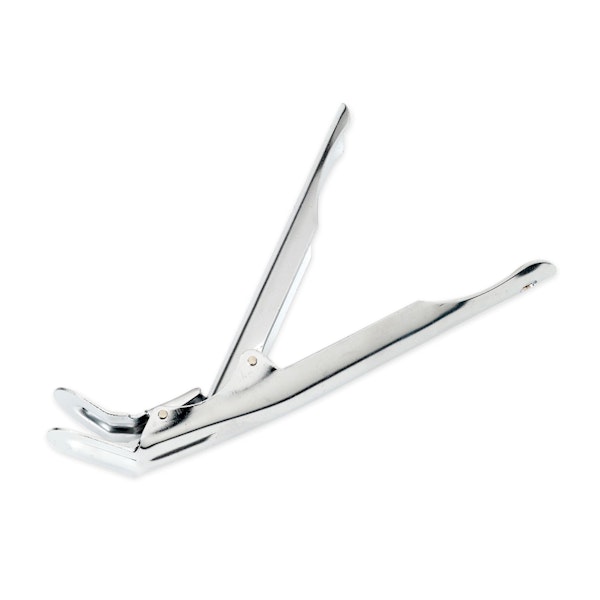 Stainless Steel Grill Gripper
If you're still trying to fish out your Stainless Steel Grid with tongs, make life easier with one of our Grid Lifters. Hook it on, and lift, with one hand.
Code: AC6407
A must-have for any cook worth their salt
This EGG essential allows you to move hot Stainless Steel Grids around to rake the charcoal, add a ConvEGGtor, or remove it after a cook. Simply tuck it underneath the grid and lift.