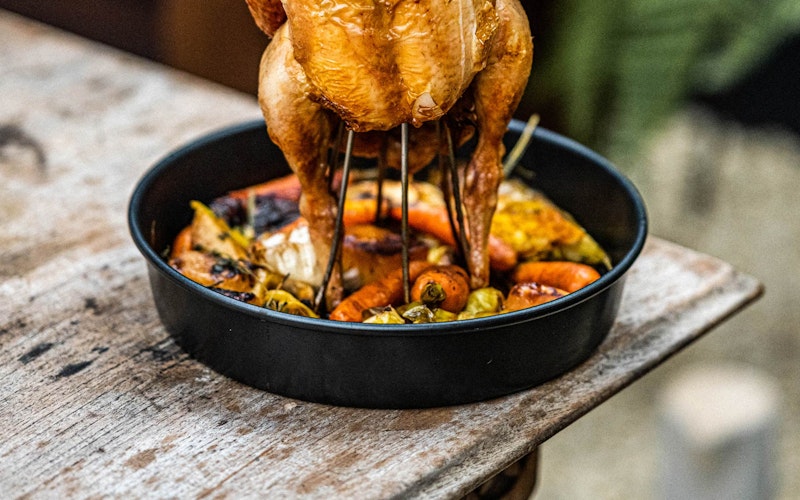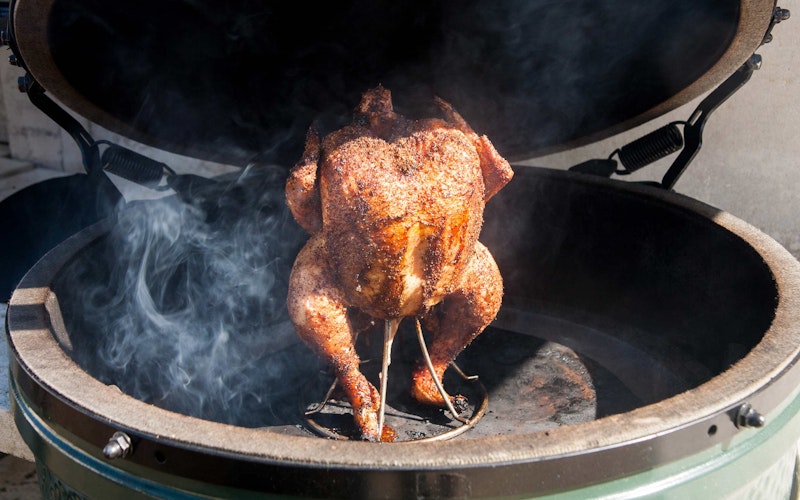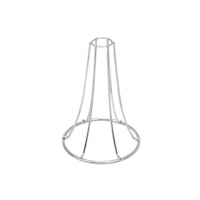 Stainless Steel Vertical Chicken Roaster
£ 18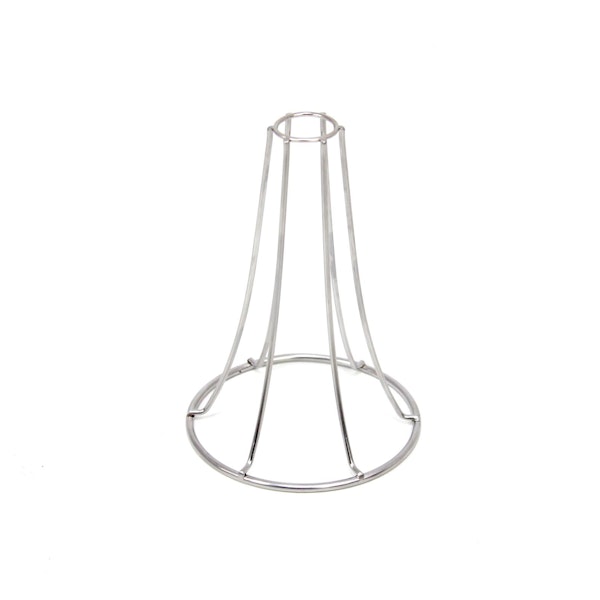 Stainless Steel Vertical Chicken Roaster
This ingenious little gadget completely negates the need for a rotisserie system as heat circulates all around the bird giving you perfect crisp skin and moist flesh everytime. Incredibly, it allows you to roast 6 chickens at the same time in your Large EGG!
Please note: This roaster is too big for the MiniMax.
Code: AC6111
IT'S MAINLY ABOUT CRISPY SKIN AND INCREDIBLE FLAVOUR
But, as an added bonus, the Vertical Chicken Roaster is also phenomenal at maximising every inch of space in your EGG, plus that chef-grade stainless steel will last for ever and happily go in the dishwasher.
FAQs
With your EGG, you'll get a ConvEGGtor plus a Stainless Steel Grid. That means you can cook both directly and indirectly from the get-go.
If you want to enhance your indirect cooks, we'd recommend getting a Baking Stone, so that you can cook pizzas, cakes, breads, and desserts.
If you want to improve your searing, definitely pick up a Cast Iron Searing Grid. You'll get beautiful, flavourful charlines.
In an open barbecue, flavour and moisture simply escape out into the atmosphere. With a Big Green Egg, everything stays locked inside the dome. Pair that with our charcoal - which gives a surprising amount of rich, umami depth - and you're onto something special. The rest is magic.
It's both. And neither. The Big Green Egg is so much more than any one cooking device. It allows you to smoke, grill, fry, sear, roast, slow cook, and even bake. If you can dream of cooking it, you can do it on the Big Green Egg.