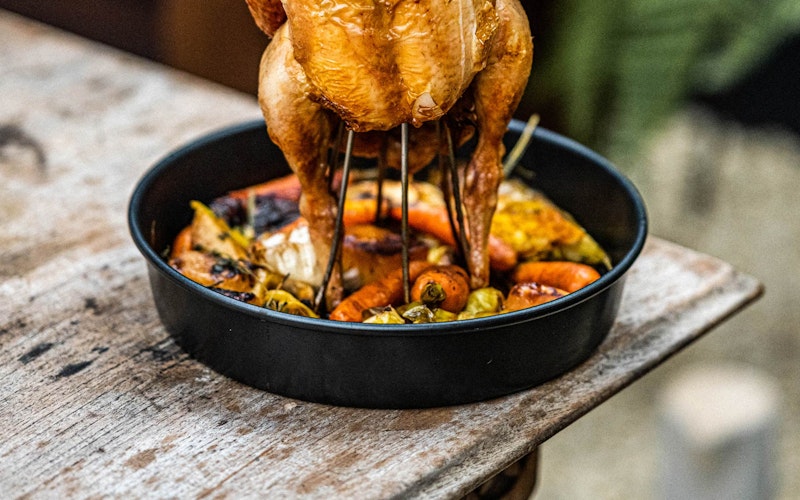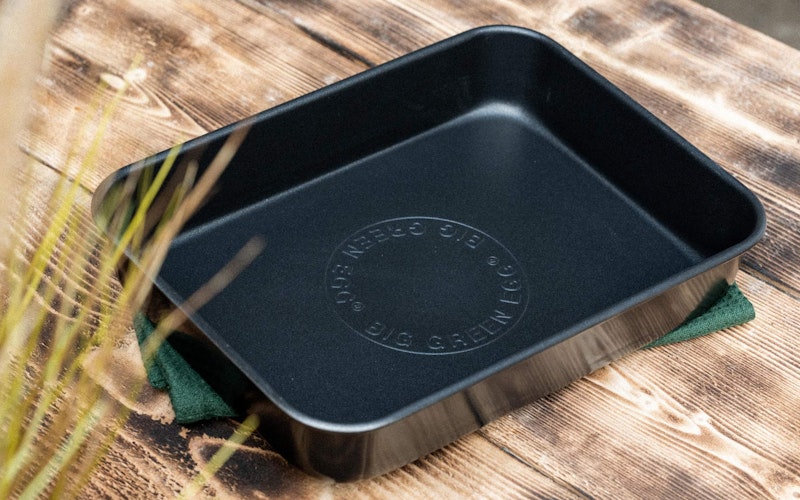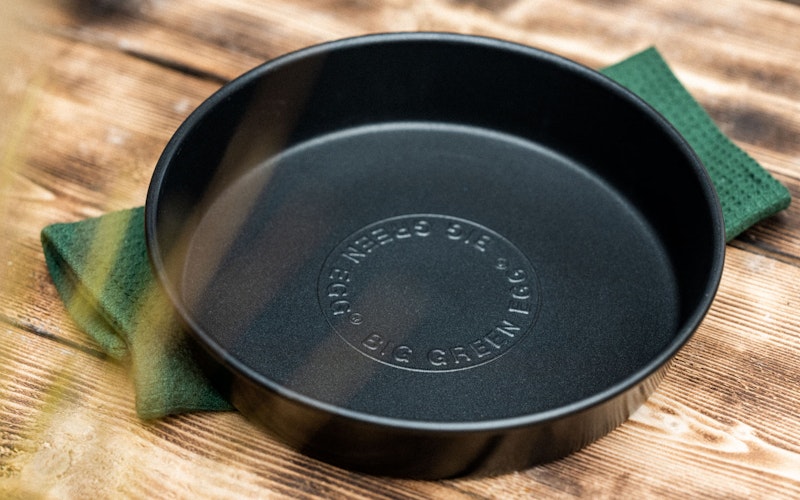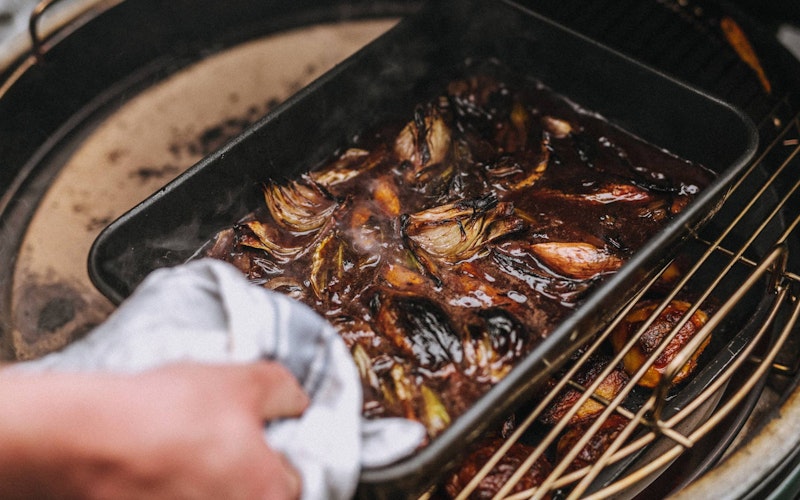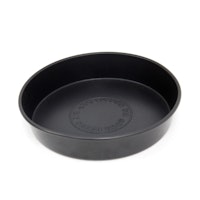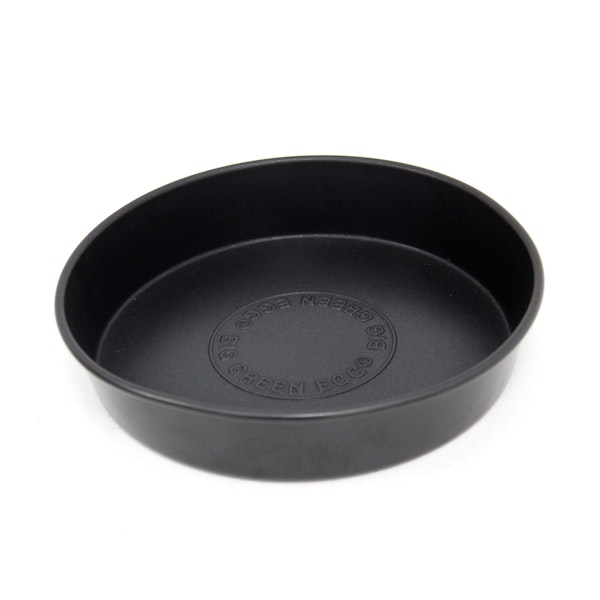 Non-Stick Drip pan
With super deep sides for collecting cooking juices or roasting veg, this good sized non-stick mainstay is everything you'll ever need in a drip pan. Perfect for making gravy or as a roasting dish for Sunday lunch.
Please note: The Circular Non-Stick Drip Pan fits all EGG sizes. The Rectangular Non-Stick Drip Pan fits the Large, XL and 2XL EGGs.
Code: AC6216
Superior Non-Stick
Our Drip Pan's non-stick coating makes it easy to deglaze with wine, water or stock — for rich and delicious gravy.
Also a Great Roasting Tin
The Drip Pan's super-deep sides make it a perfect stand-in for your regular roasting dish, so you can use it for roasting potatoes or other veg.
Fits in your Regular Oven too
If you've got other things cooking on your EGG, this Drip Pan fits comfortably in standard ovens as well.
FAQs
With your EGG, you'll get a ConvEGGtor plus a Stainless Steel Grid. That means you can cook both directly and indirectly from the get-go.
If you want to enhance your indirect cooks, we'd recommend getting a Baking Stone, so that you can cook pizzas, cakes, breads, and desserts.
If you want to improve your searing, definitely pick up a Cast Iron Searing Grid. You'll get beautiful, flavourful charlines.
In an open barbecue, flavour and moisture simply escape out into the atmosphere. With a Big Green Egg, everything stays locked inside the dome. Pair that with our charcoal - which gives a surprising amount of rich, umami depth - and you're onto something special. The rest is magic.
What is direct cooking?
When you cook at a high temperature in direct contact with the cooking surface, that's searing. This cooking mode falls under the "direct heat" category, as whether you're using a searing grid, skillet, or plancha griddle, you'll be utilising the heat without anything blocking or deflecting it around the dome of the EGG.
What is indirect cooking?
When you're cooking directly, the flames cook your food. That's good for smaller items that take less time to cook or for things that can easily be flipped over. However, if you've got a large cut of meat with lots of connective tissue to break down, a loaf of bread that requires consistent, even heat all around, or something you're looking to roast or smoke at a very low temperature, direct cooking won't cut it for you.
By placing a ConvEGGtor into your firebox (or by using the EGGspander System), you block the direct heat and deflect it around the dome of your EGG. Thanks to the EGG's careful design and amazing ceramics, this heat bounces back to your food, cooking it indirectly.