SET UP YOUR EGG
Set up your EGG for direct cooking using a Cast Iron Plancha. Your target temperature is 200˚C.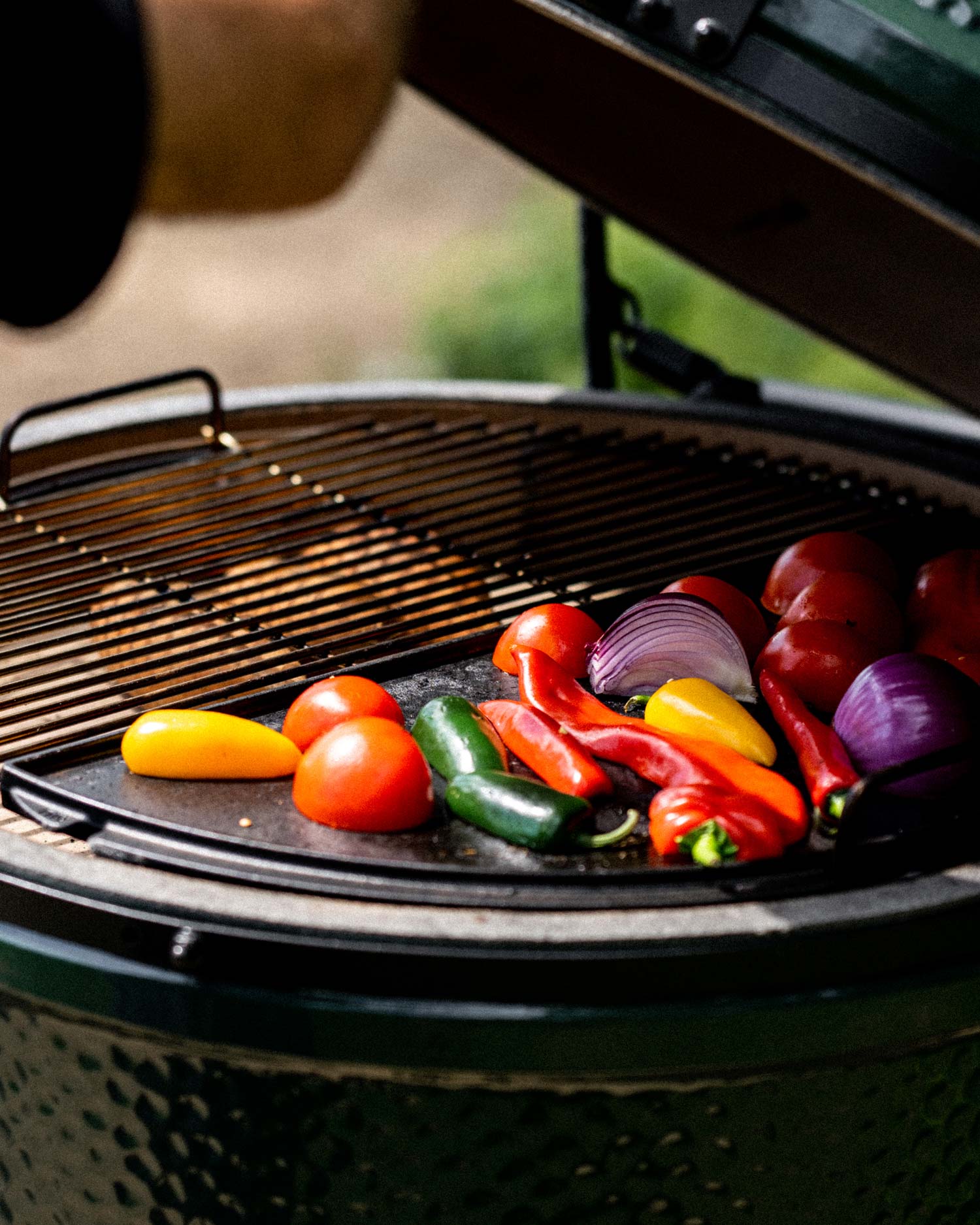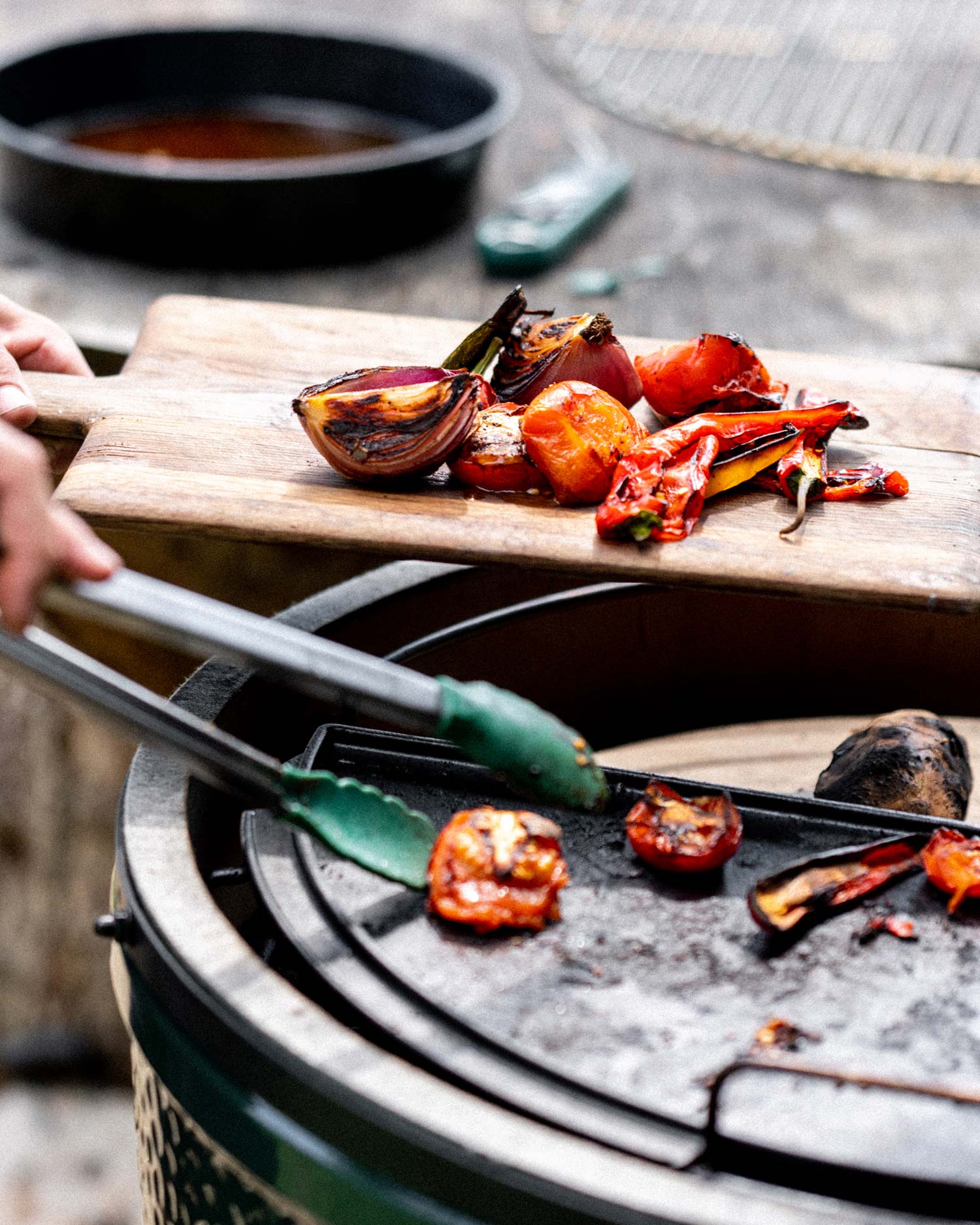 MAKE THE SALSA
Cut the tomatoes, pepper, chillies and onion in half and place on the hot plancha. Cook until the cut side is very burnt (around 30 minutes). Chop roughly and mix with the coriander, lime juice and olive oil. Set aside.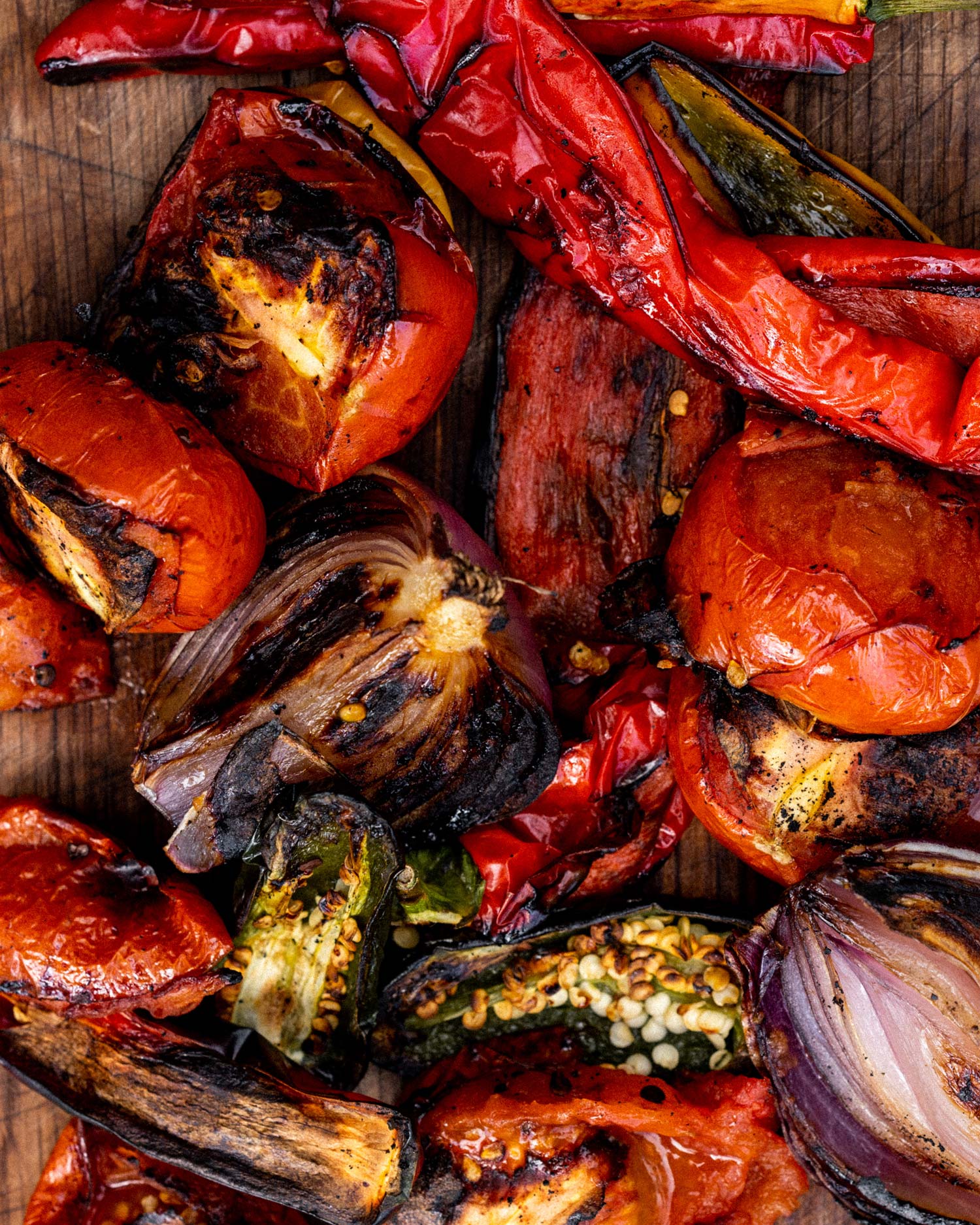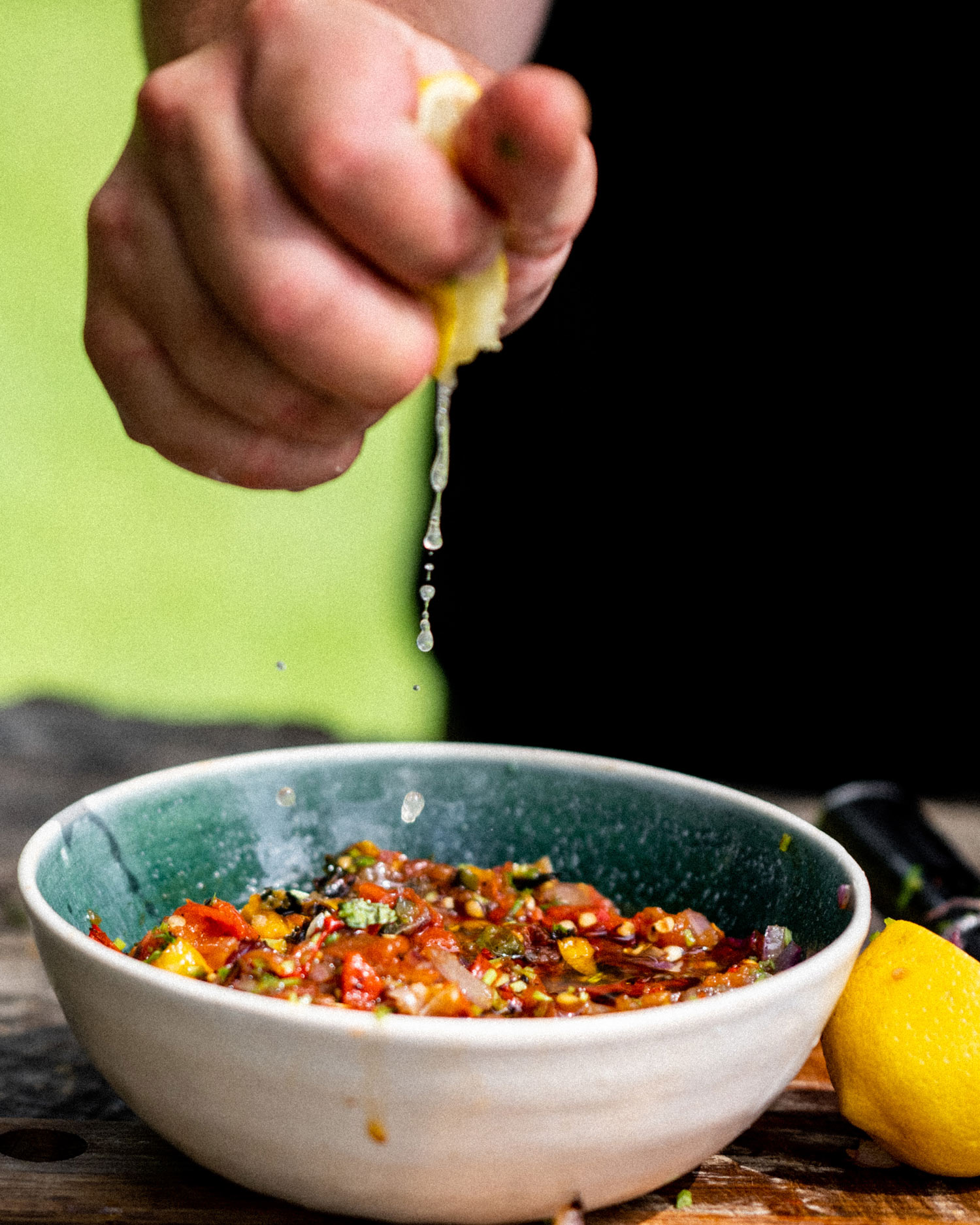 MAKE THE TACOS
Mix the Masa Harina and oil with enough warm water to form a dry, almost crumbly dough. Form into golf-ball-sized balls and use a taco press (or rolling pin) to form tacos. You should get about 12.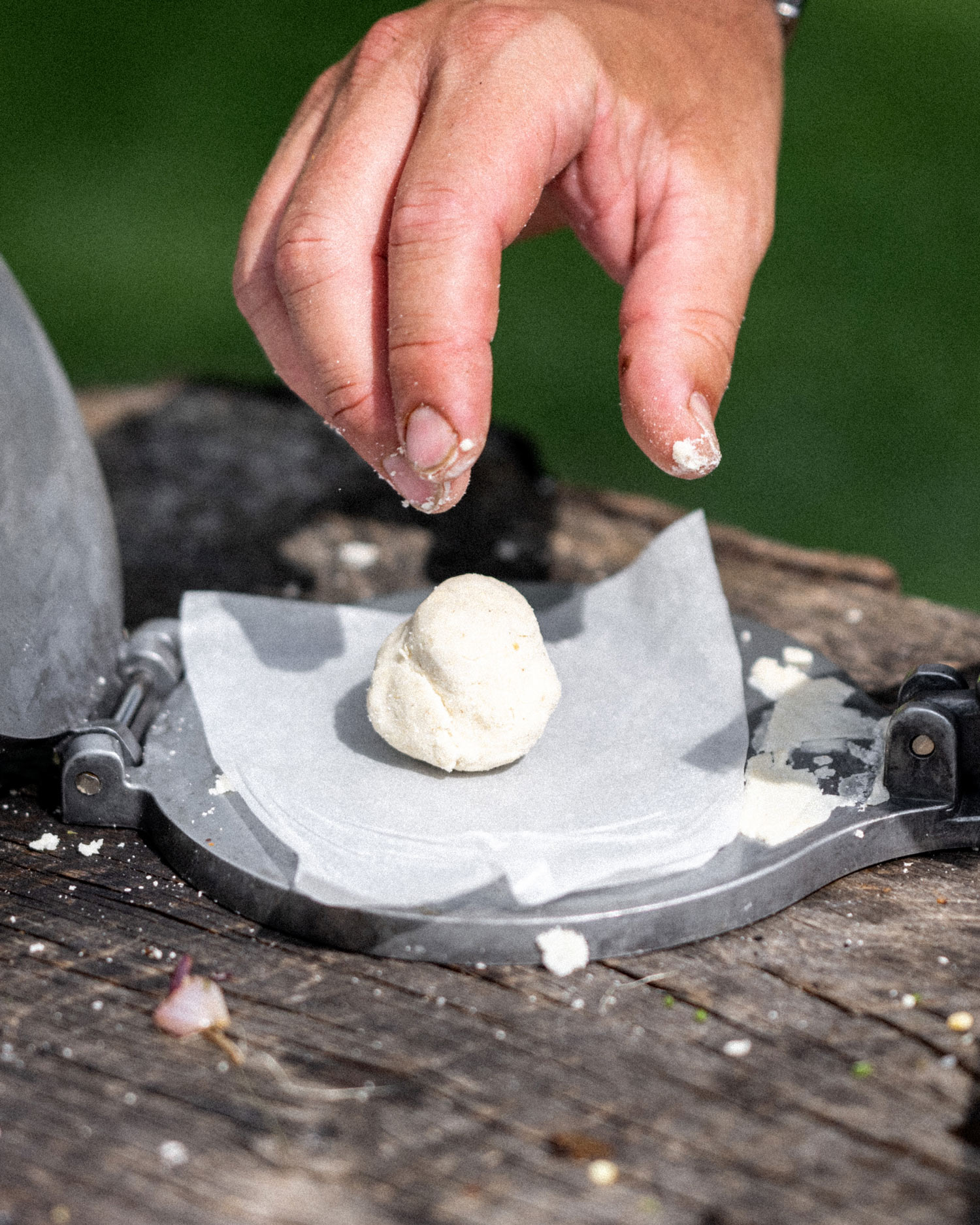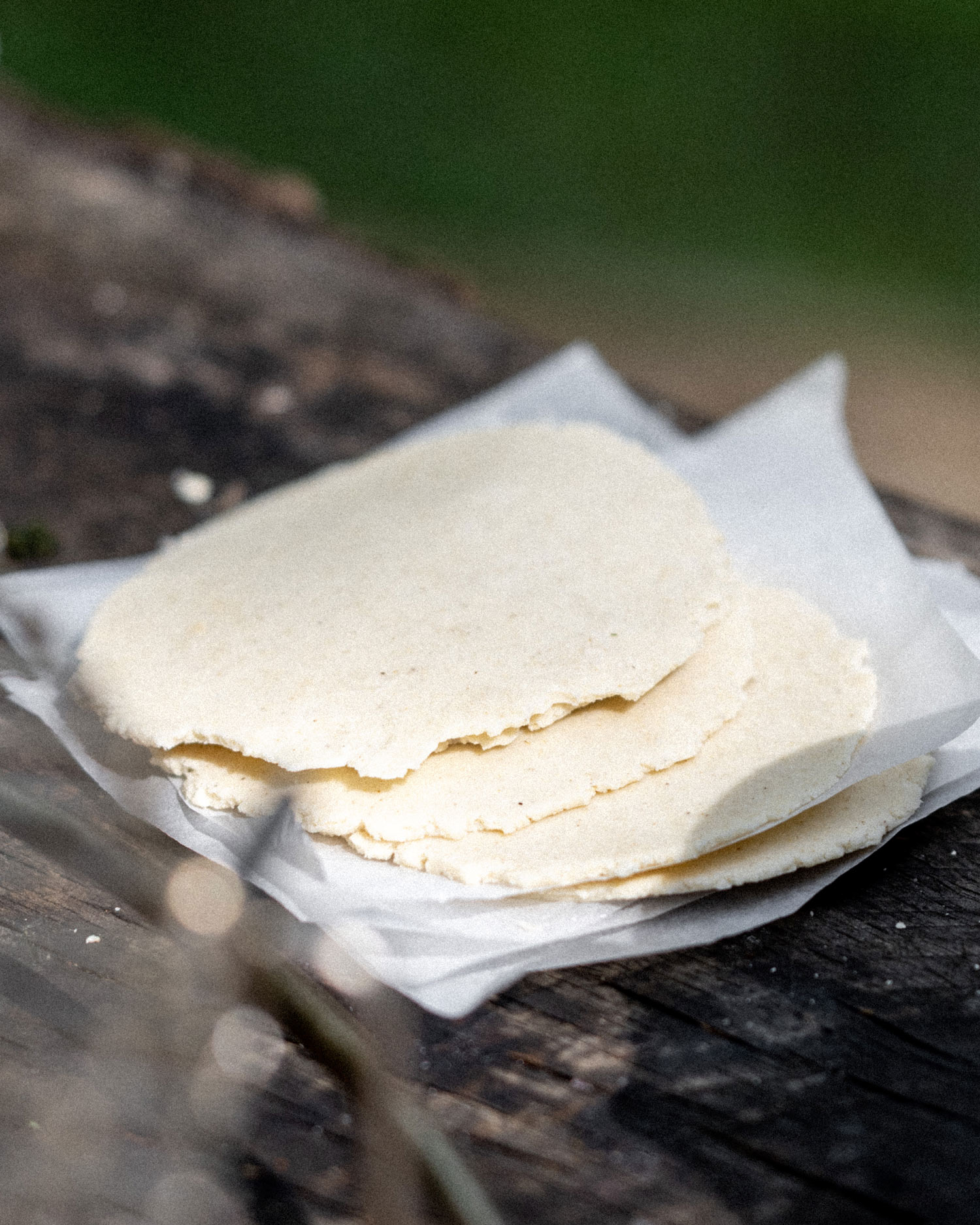 Cook the tacos on the Plancha – until they are slightly charred and pliable. Wrap in foil and keep in a warm place.
COOK THE MACKEREL
Cook the mackerel skin side down on the Plancha until the skin is crisp and the fish is 90% cooked – flip over for 10 seconds then remove.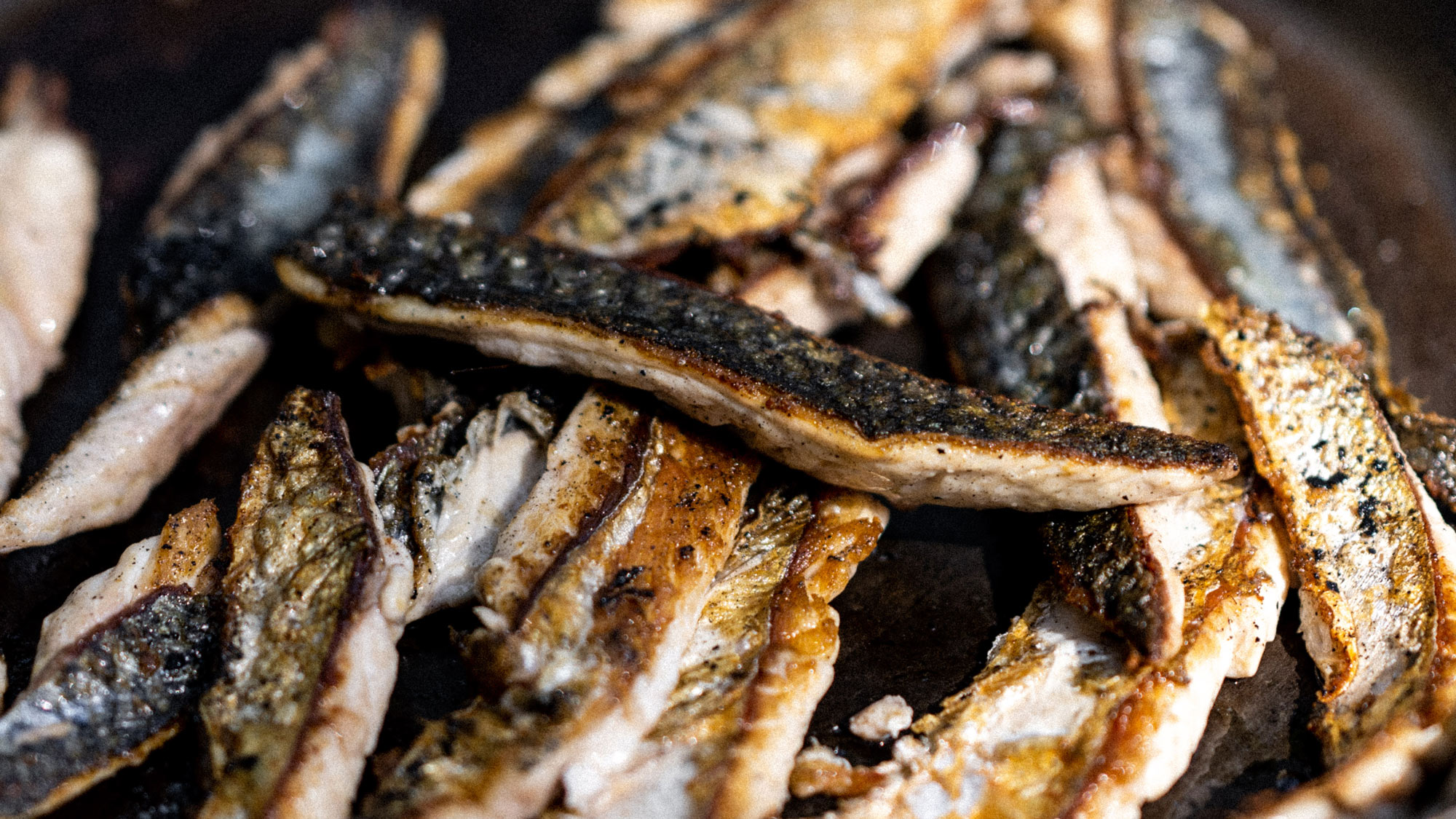 Now build your taco: use whatever salad or slaw you like, add some mackerel and dress with the salsa.