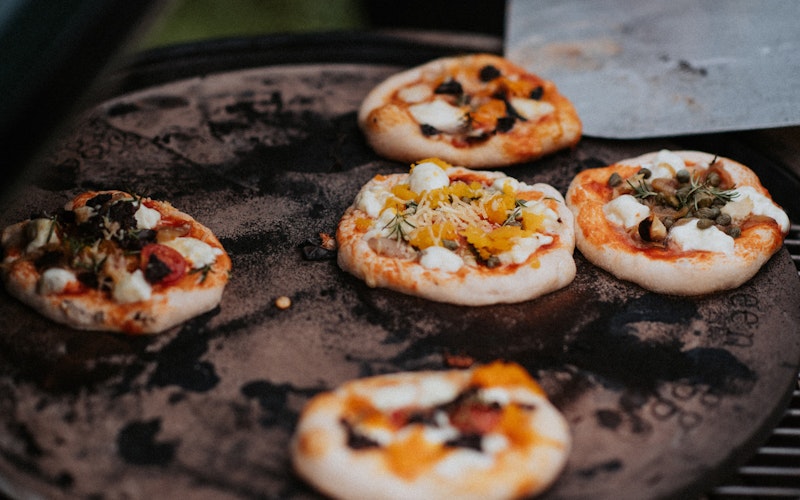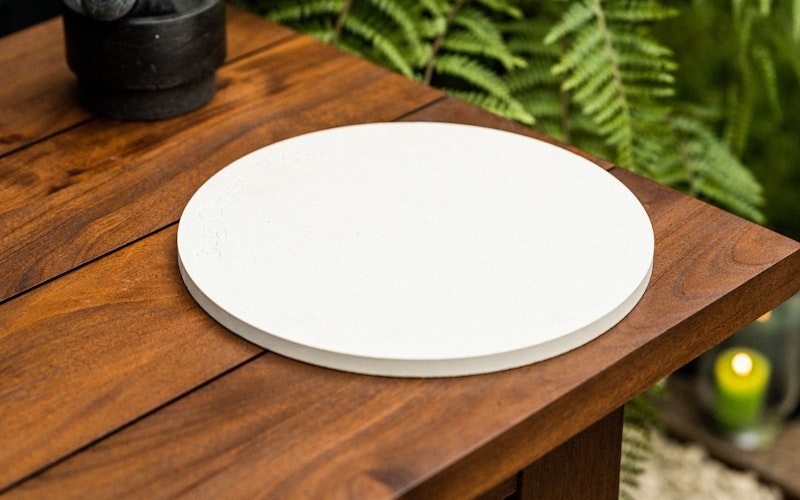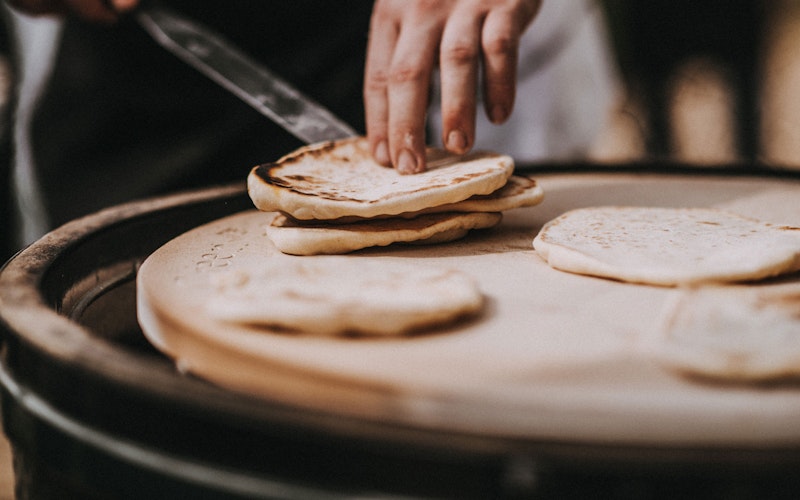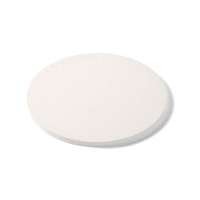 Baking Stone
Crisp, flaky pastry. Perfect pizza crusts. If you're looking to bake to perfection, you need the perfect baking stone.
Code: ACS420
The Secret to the Perfect Pizza
Not only does our ceramic Baking Stone conduct and retain heat efficiently, it also acts like a sponge, drawing moisture out of your dough and leaving you with a perfectly crisp base.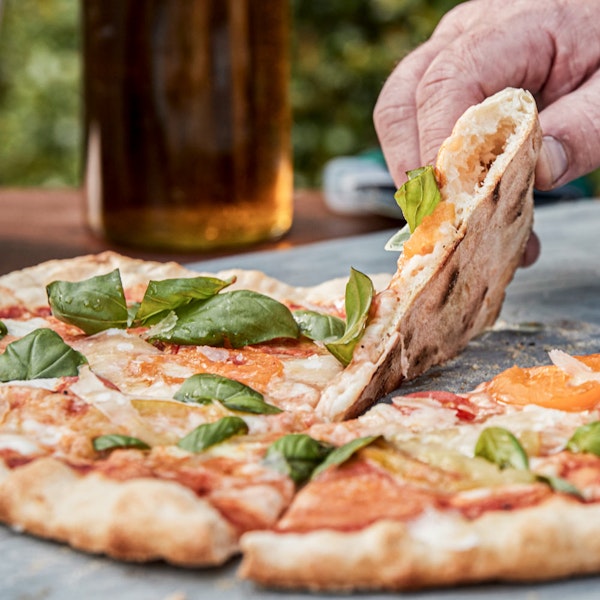 Baking stones aren't just for baking
Our ceramic baking stones do more than just guarantee authentic tasting pizza. You can caramelise meat and fish, and grill vegetables, whilst letting your favourite sauce bubble away on the side.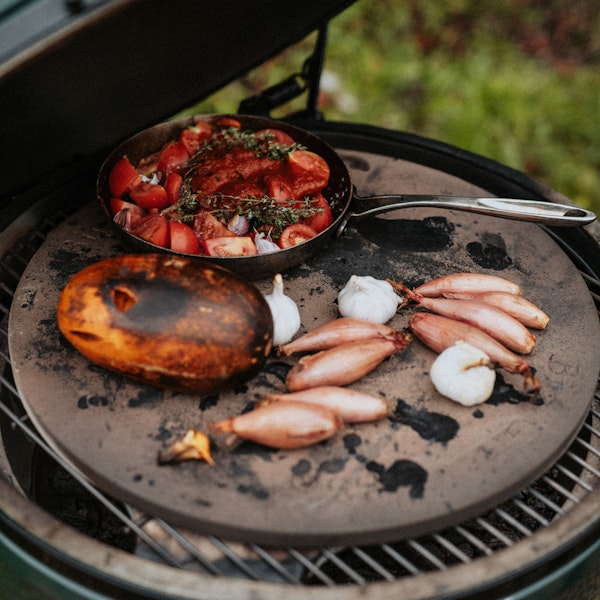 FAQs
Setting up for an indirect cook couldn't be easier. Simply light your EGG, then when you would usually close the lid, simply add in your ConvEGGtor first. We typically place the legs facing up with a stainless steel grid on top. If you're roasting, consider placing a drip pan underneath your grid to A) catch all the delicious juices, and B) stop your ConvEGGtor getting dirty.
Maintaining the Big Green Egg's temperature is easy. Simply close the rEGGulator Cap and the bottom vent slightly to reduce the temperature, or open them slightly to increase the temperature. Make sure you make only very small adjustments, as even a few millimetres can make a big difference to your temp. You'll get used to how it works in no time.
Often, the cause of a Big Green Egg not heating up properly is a blockage somewhere in the Fire Box. Rake through your coals with an ash tool, and you should fix this in no time. It's also worth consulting our lighting guide to ensure you're starting your EGG correctly. Lastly, make sure you're cooking with the Dome closed, as the EGG's ceramics play a huge part in its heat retention. If you're looking, you're not cooking!