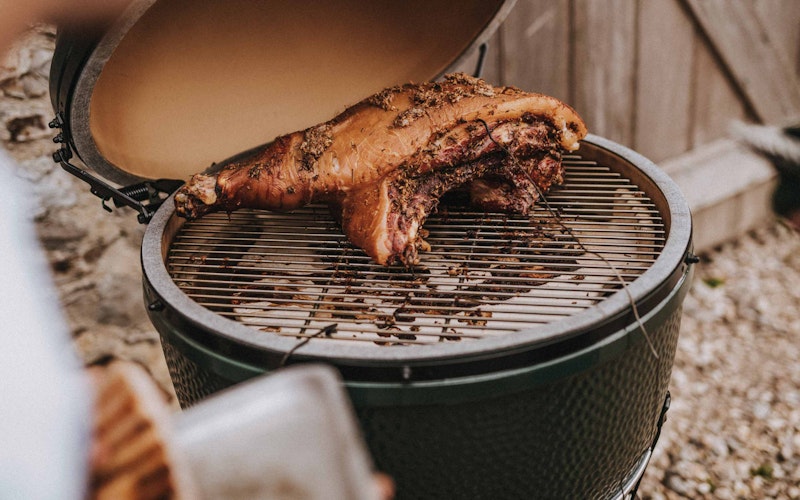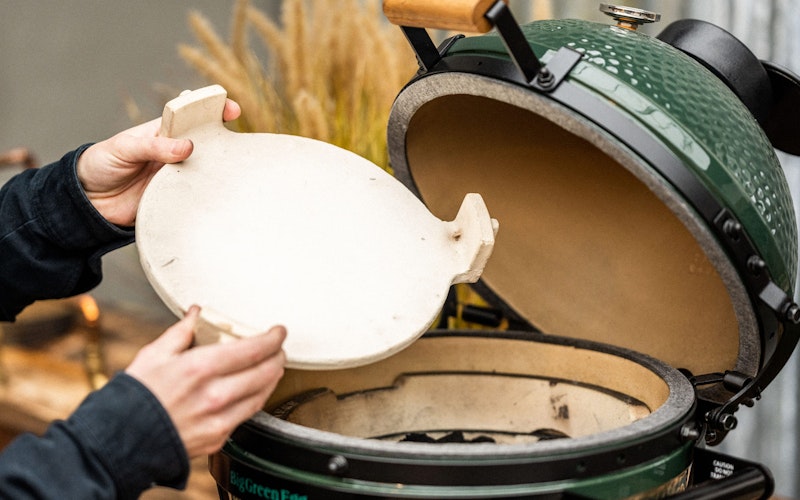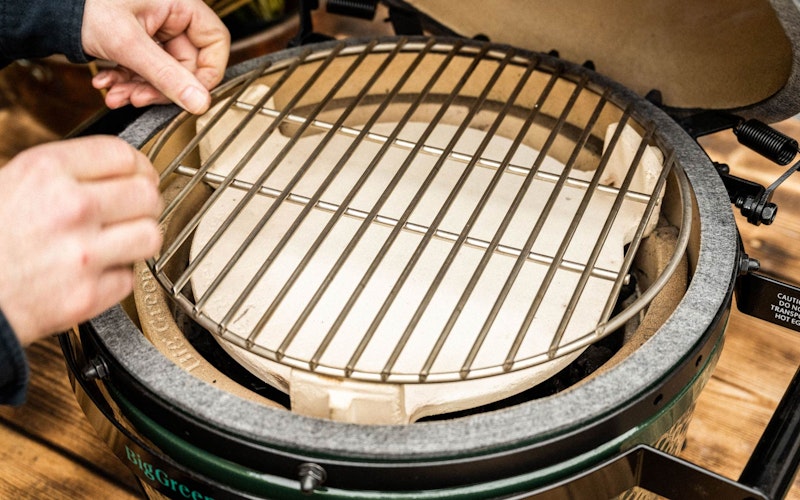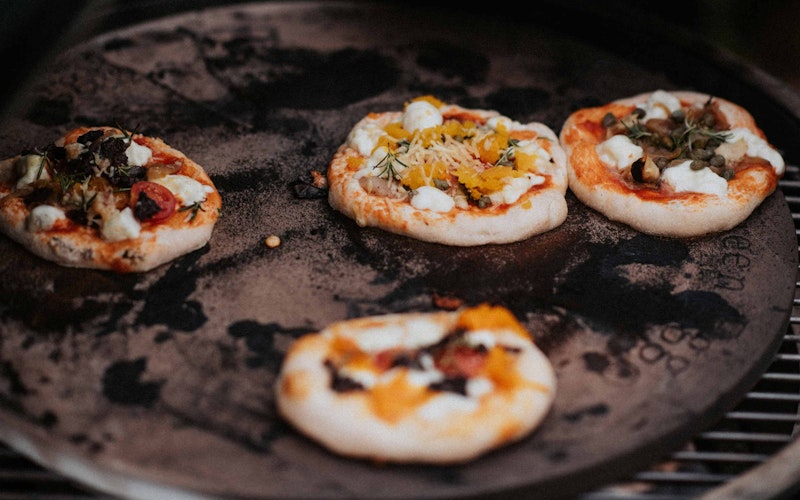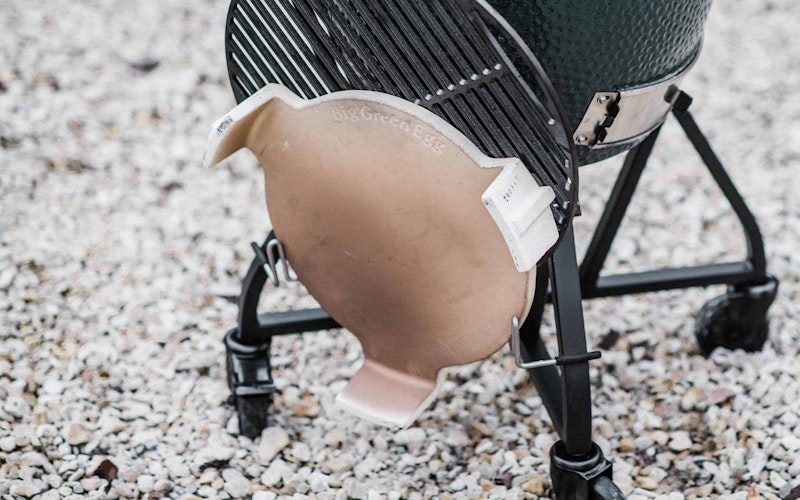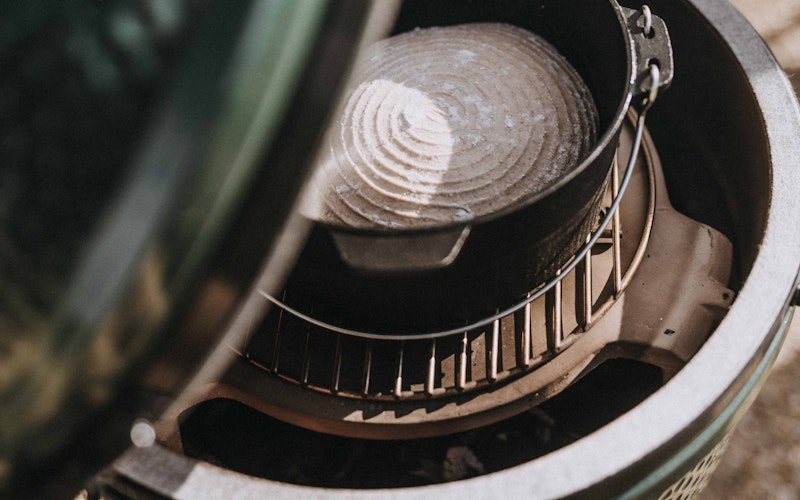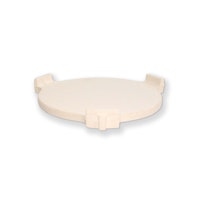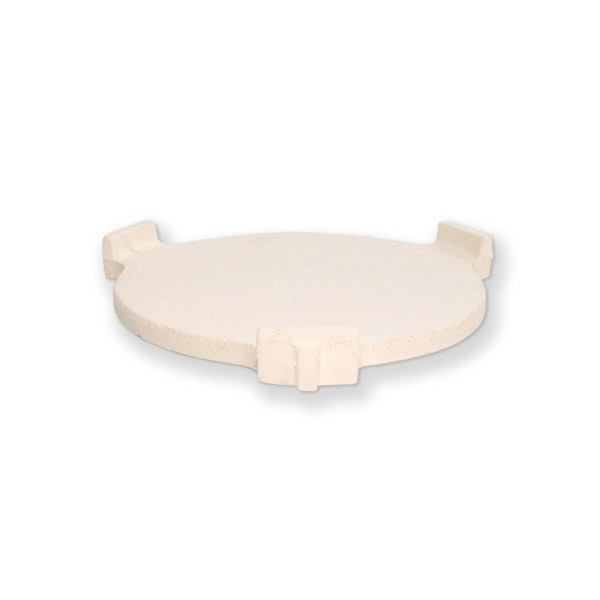 ConvEGGtor
The ConvEGGtor opens up a world of flavourful possibilities — from slow cooking and pizza making, to roasting and smoking. A ConvEGGtor is included with every Big Green Egg purchase, so you can cook indirectly from day one.
PLEASE NOTE - XL ConvEGGtor will be available for delivery during the week commencing 6th June
Code: ACMM400
One ConvEGGtor. Infinite Possibilities.
Pizza, roast chicken, cakes, smoked fish or pulled pork. The ConvEGGtor transforms your EGG into the most versatile cooker on the planet.
Swaps In and Out with Ease
Simply place your ConvEGGtor onto your Fire Ring before you cook to turn your EGG into a convection-style oven. Take it out again to go back to a traditional barbecue.
Tough ceramics
Like our Big Green Eggs, the ConvEGGtor is made from patented NASA-grade ceramics. Built to last.
The ConvEGGtor: a heat-deflecting barrier between food and fire.
The design of the ConvEGGtor, in conjunction with the thermal properties of the EGG, allows heat to efficiently radiate within the dome while preventing the flames and heat from over-cooking the food. This unlocks a world of flavoursome possibilities.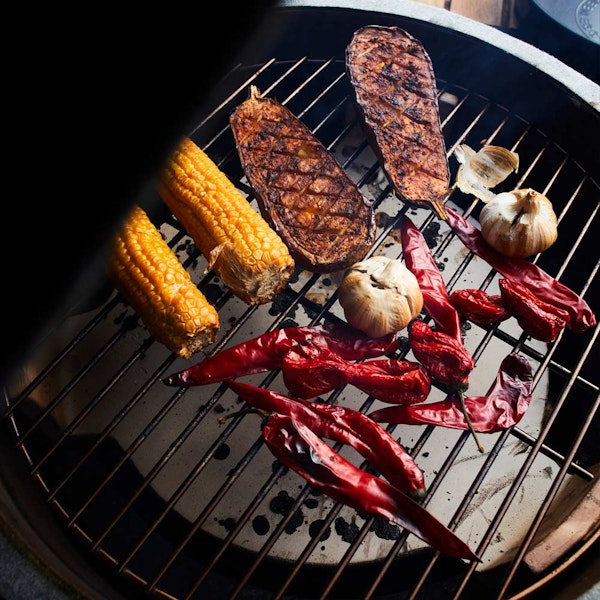 Smoke like a pit master
When using the ConvEGGtor for low temperature cooking, consider using our natural wood chips or chunks. The smoke-infused air circulates around your briskets, roasts, chickens or ribs, for the juiciest, most delicious cooks you've ever had.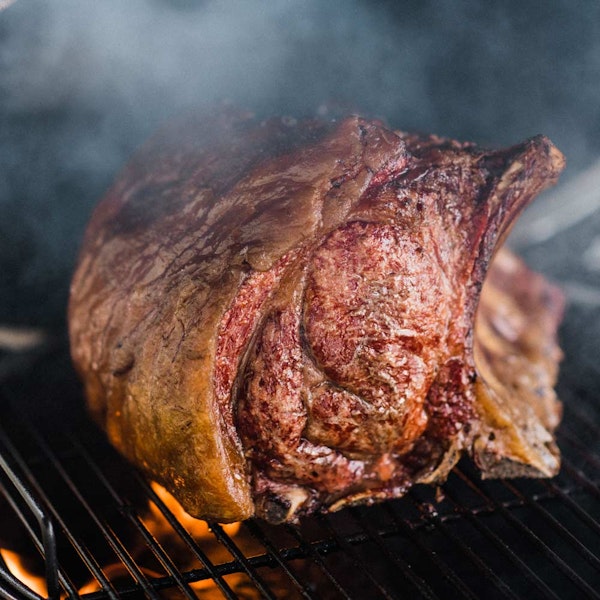 Understanding the ConvEGGtor
FAQs
With traditional barbecue, the food is cooked directly by the heat of the flames. This is perfect for searing things like steak, burgers, and sausages. The ConvEGGtor turns all that on its head.
Using the same exceptional ceramics as the EGG itself, the ConvEGGtor blocks this direct heat and deflects it around the dome of the EGG. With the ConvEGGtor, food is cooked indirectly with this heat — which is just how a regular convection oven works. This opens up so many doors for what you can cook: pizza, roasts, slow cooks, and even cakes and pastries!
Setting up for an indirect cook couldn't be easier. Simply light your EGG, then when you would usually close the lid, simply add in your ConvEGGtor first. We typically place the legs facing up with a stainless steel grid on top. If you're roasting, consider placing a drip pan underneath your grid to A) catch all the delicious juices, and B) stop your ConvEGGtor getting dirty.
If you get fat, sauce or baked on remnants on your ConvEGGtor, the best way to clean it is to burn it off at a very high temperature. Then brush it off using a Palmyra Dual Brush Scrubber.
If you're not using a drip pan (which we would recommend that you do!), then you can cover your ConvEGGtor with aluminium foil.