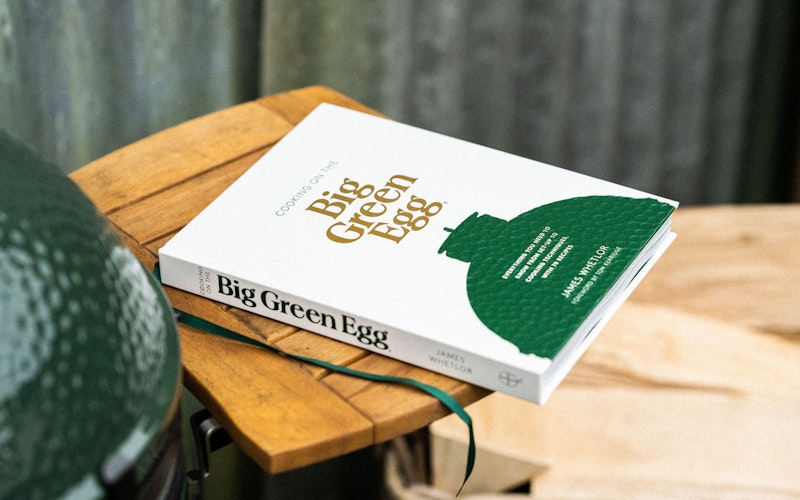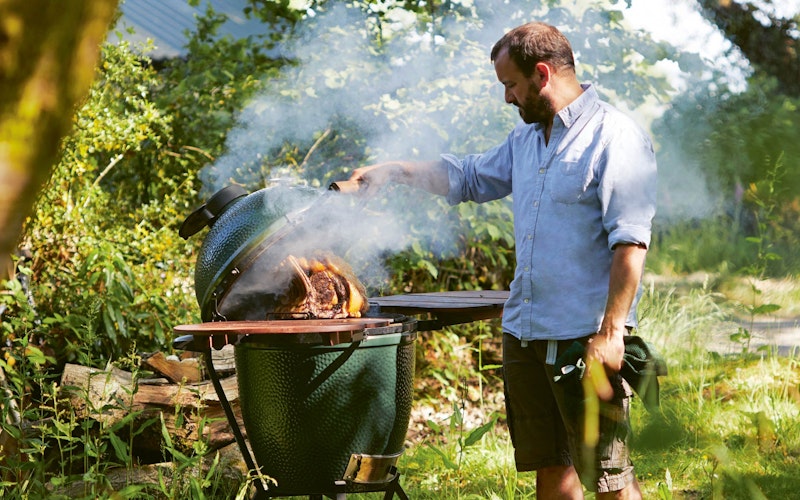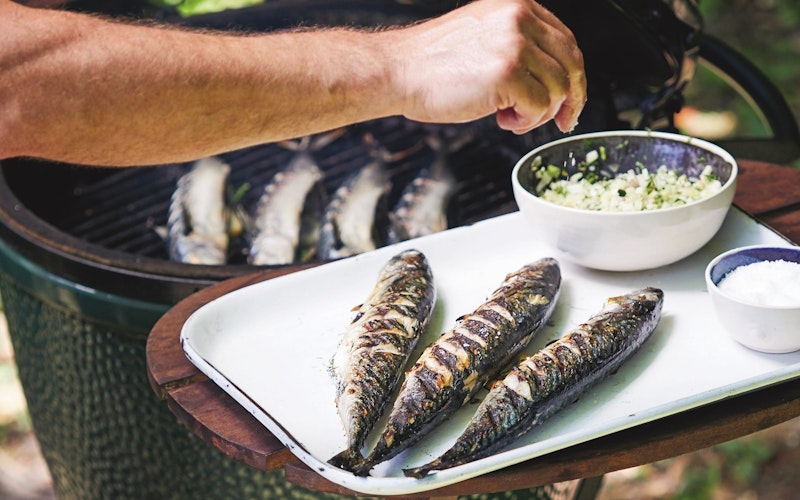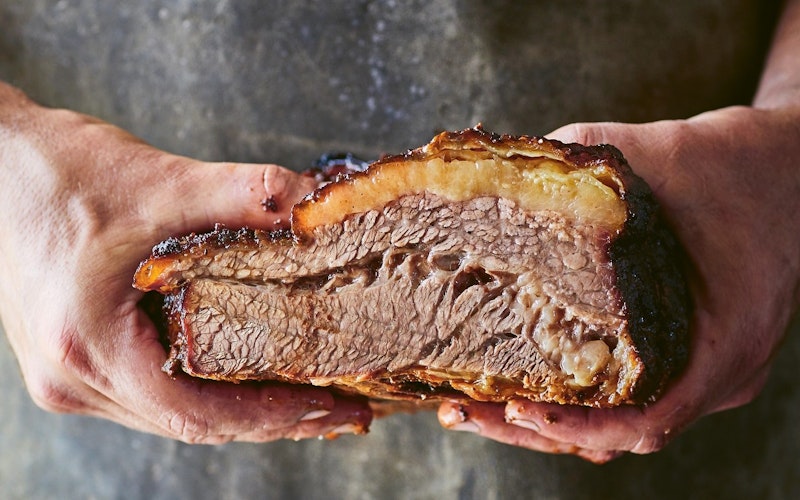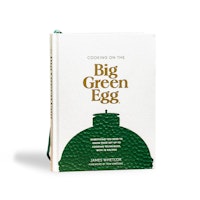 Cooking on the Big Green Egg
£ 25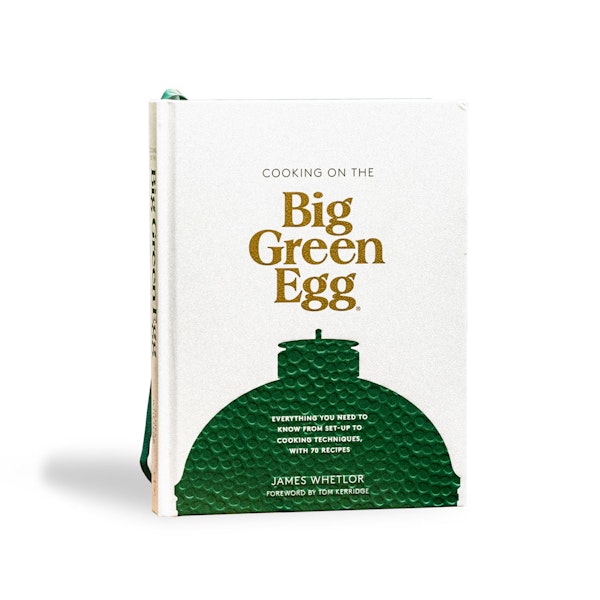 Cooking on the Big Green Egg
With a cult following around the world, Big Green Egg has been helping people discover the true meaning of flavour for over 40 years. Now we're excited to announce that we've put all our knowledge into a cookbook!
The book contains over 70 original recipes written by author James Whetlor, as well as advice, tricks and tips — covering everything from how to set up your EGG to mastering different cooking modes.
Perfect for beginners to kamado-style cooking or those looking for new recipes to develop their skills.
Code: AC6941
Beginner to expert in 12 recipes
For those that are new to the EGG, the book begins with 12 recipes — a 12-step programme if you like — that take even the most intimidated cook from novice to pro. Including roast chicken, steak, pizza, pork belly and brisket, these are essential recipes all barbecuers should have in their back pocket.
70 Mouthwatering Recipes
Cooking on the Big Green Egg will guide you through the range of cooking modes that set Big Green Eggs apart from traditional barbecues — from smoking to Low & Slow.
Recipes include Roasted Partridge with Nduja, Sultanas & Sweet Marsala; Roast Leg of Hogget on Hasselback Potatoes; Hispi Cabbage with Jalapeño Buttermilk & Ancho Dressing; Trini Duck Curry or Orange Blossom Honey & Pistachio Pastilla.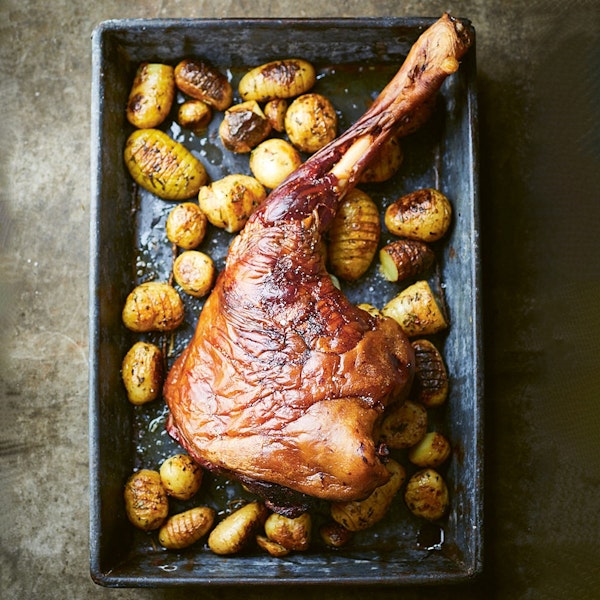 Putting Flavour First
James Whetlor, award-winning author of Goat: Cooking and Eating, has been using Big Green Eggs for years: "the flavour and texture that the EGG adds to your food is unachievable in conventional ovens and inconsistent in other kinds of barbecues. I would never go back"
In Cooking on the Big Green Egg, James shares his learnings to help you get the most out of your Big Green Egg and maximise flavour at every stage of your cook. From what fuel to choose, to what ingredients to buy, to how to grill, smoke, bake and more.
7

Cooking Modes

12

Steps from novice to EGGspert

70

Recipes