Overview
There's something incredibly satisfying about cutting the lid off a salt crust to reveal the treasure inside - whether that be fish or vegetables such as carrots or beetroots. But there's more to salt baking than just looking impressive. The crust insulates your ingredients, allowing them cook slowly and evenly so you end up with a soft texture and perfect seasoning.
Method
Mix all the dry ingredients together, then add the egg whites and enough water to form a dough. Rest in a bowl for one hour, on the kitchen counter.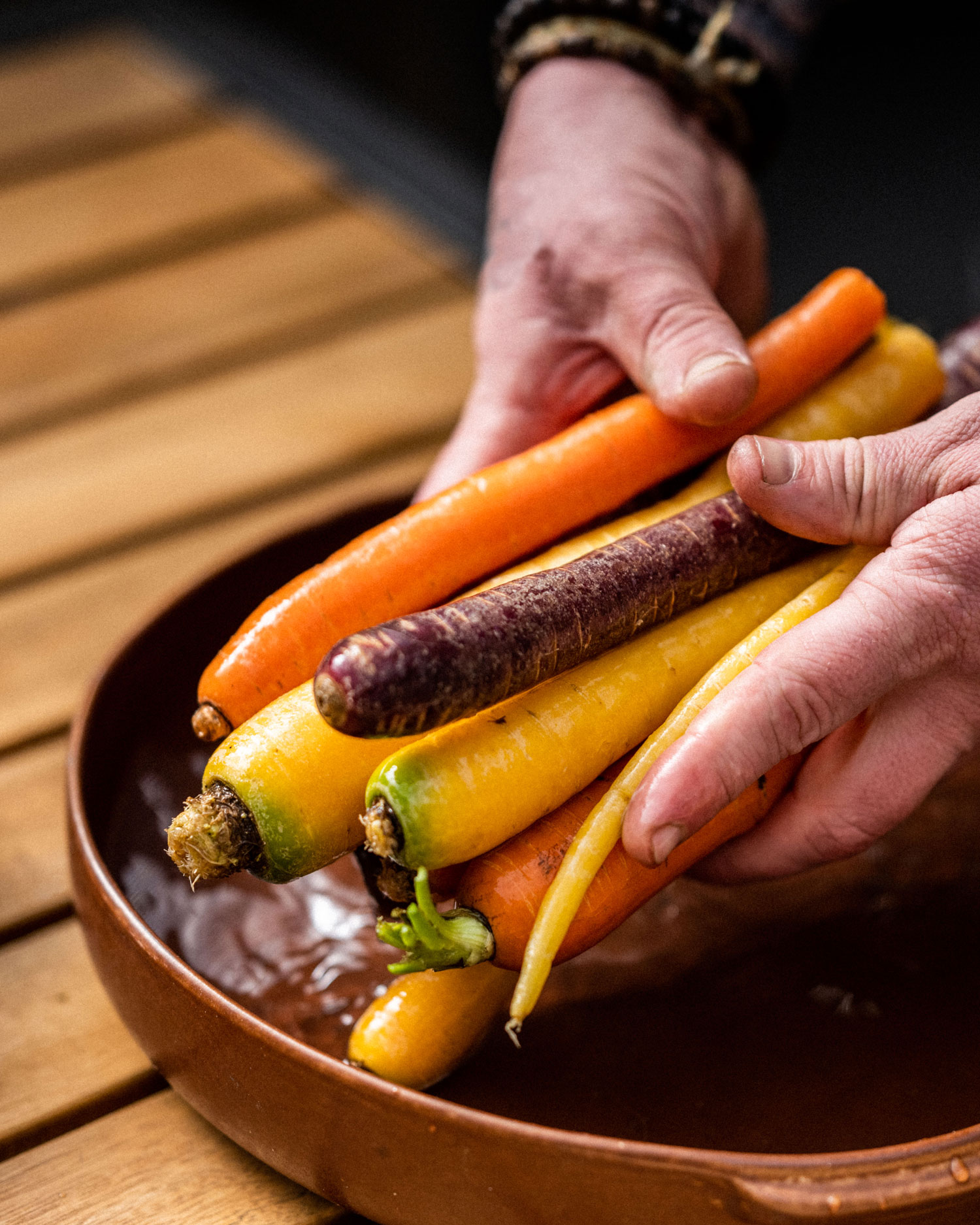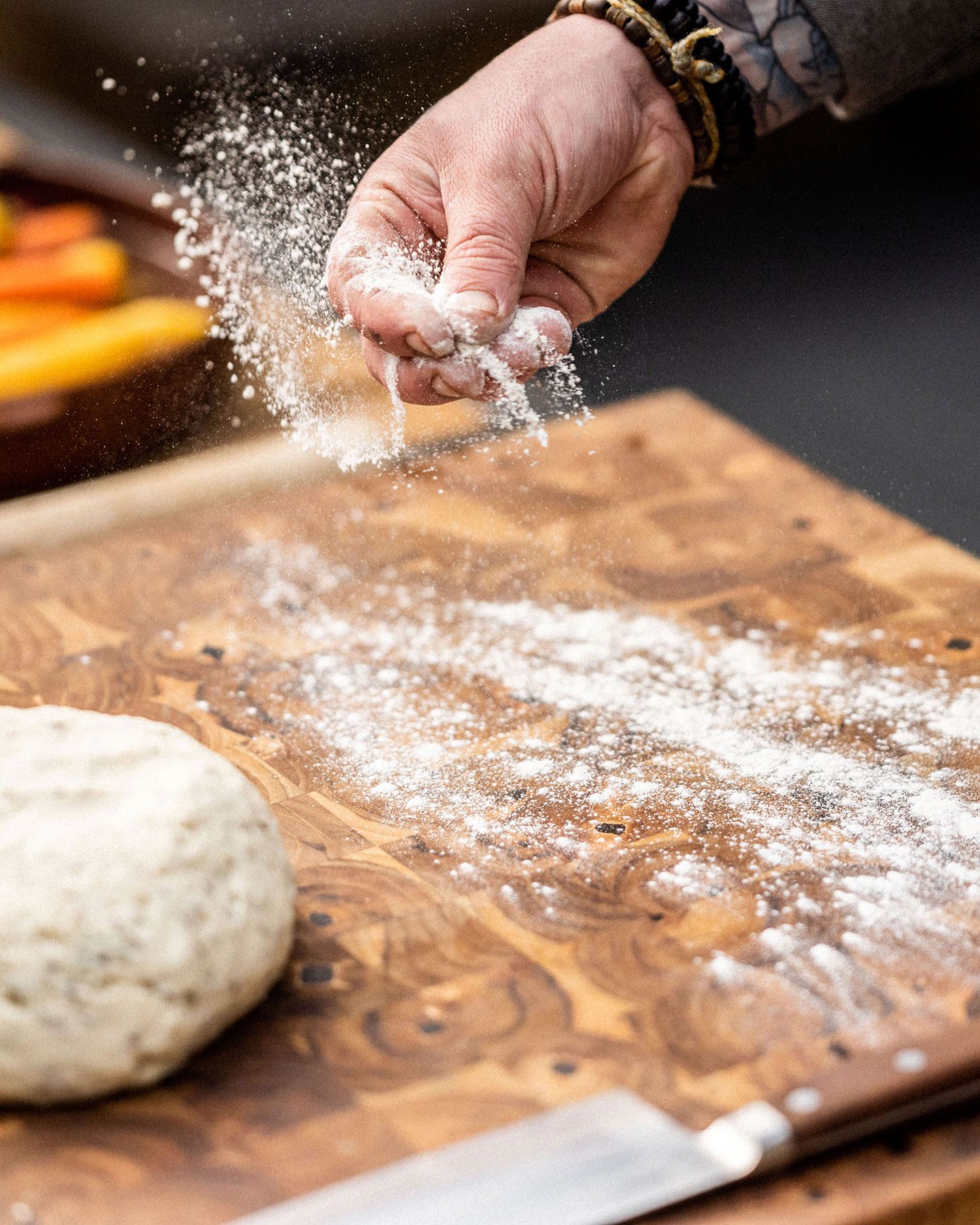 Wash the carrots well then pat dry and set aside.
Dust a surface with flour and roll the dough out into a rectangle a little longer that the carrots. Pile the carrots in the centre of the dough and wrap completely.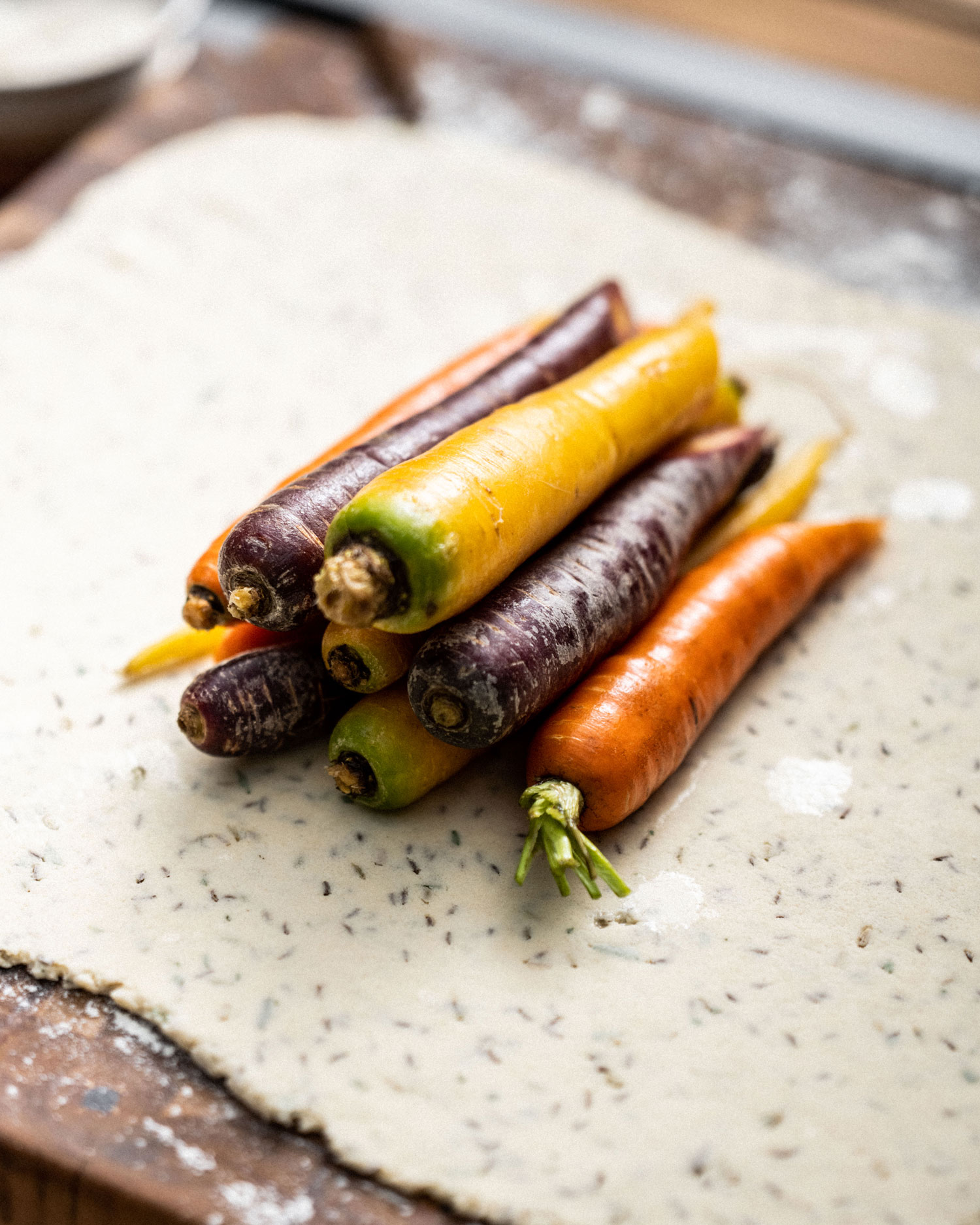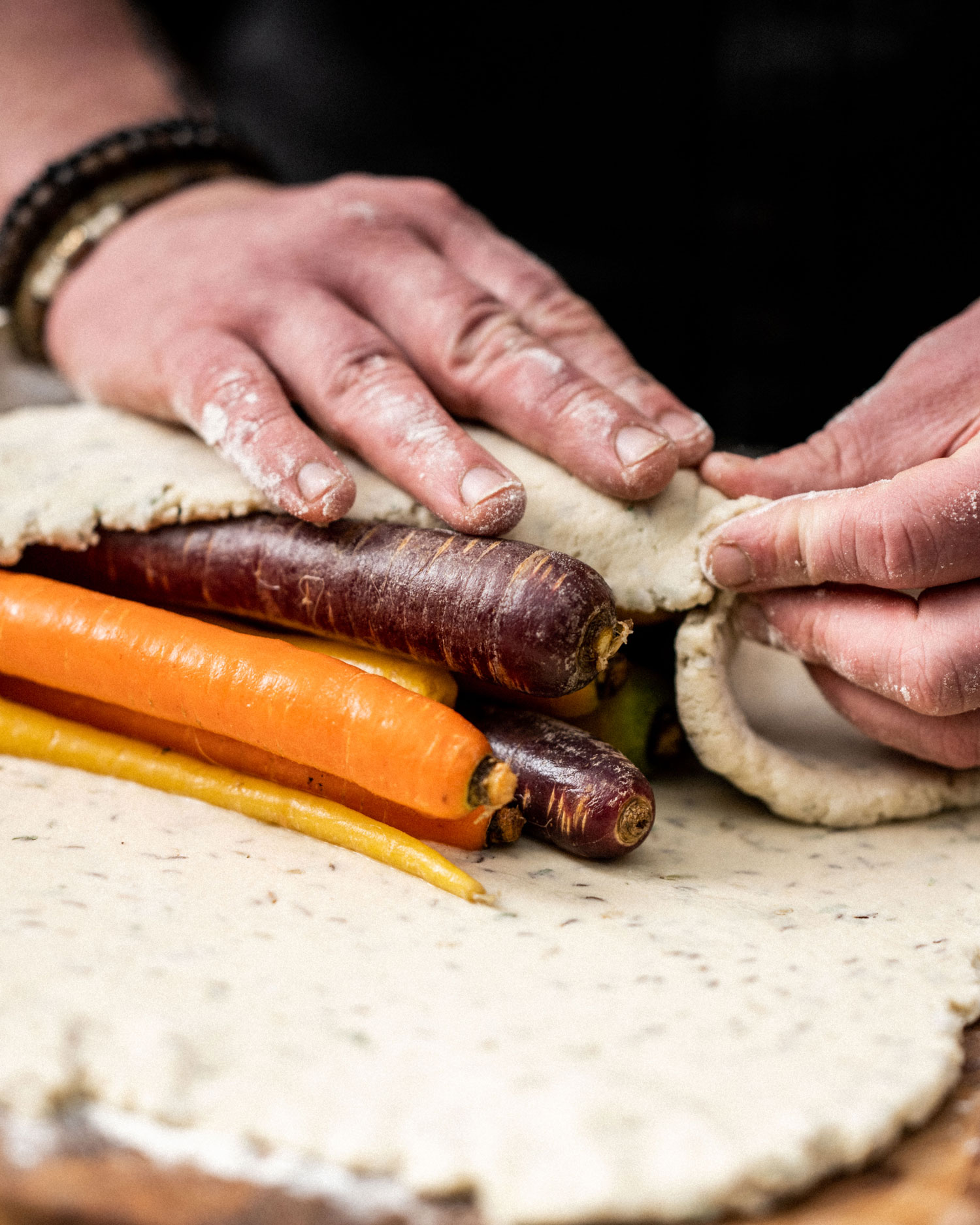 Load and light your EGG and set it to cook indirectly at 200°C, with the ConvEGGtor legs up, Stainless Steel Grid and a Baking Stone (or other flat surface such as a baking tray or Cast Iron Skillet).
Place the parcel on the Baking Stone at 200°C and bake for 1½ hours.
Remove and rest for 30 minutes. Break the crust and serve.