OVERVIEW
While it's unlikely that you'll have leftovers from cooking our featherblade or brisket recipes (as you'll no doubt want to devour every morsel straight away), it would be a crying shame if you did, and they weren't made the most of. Ragu is undoubtably one of the best ways of giving leftover ingredients a new lease of life.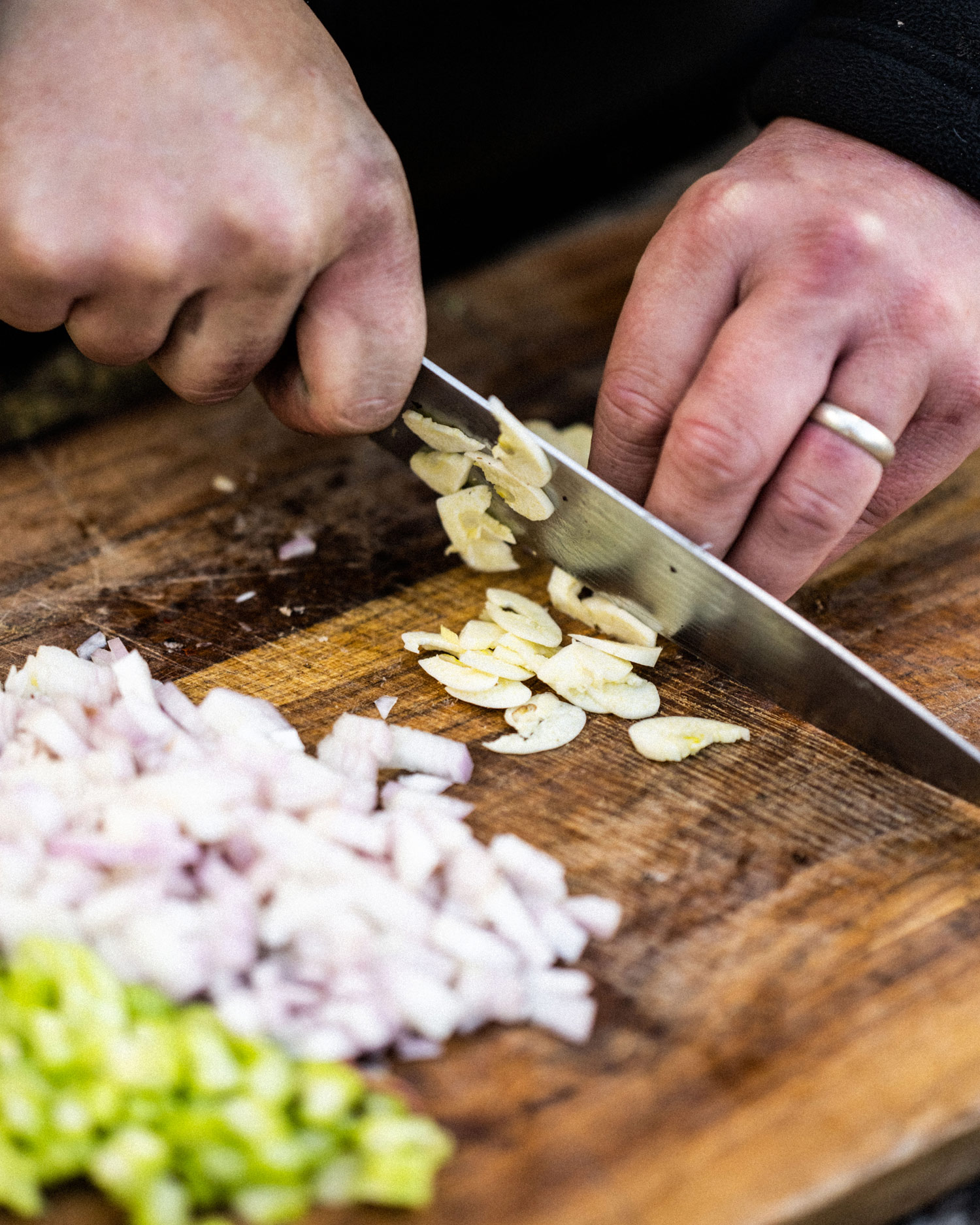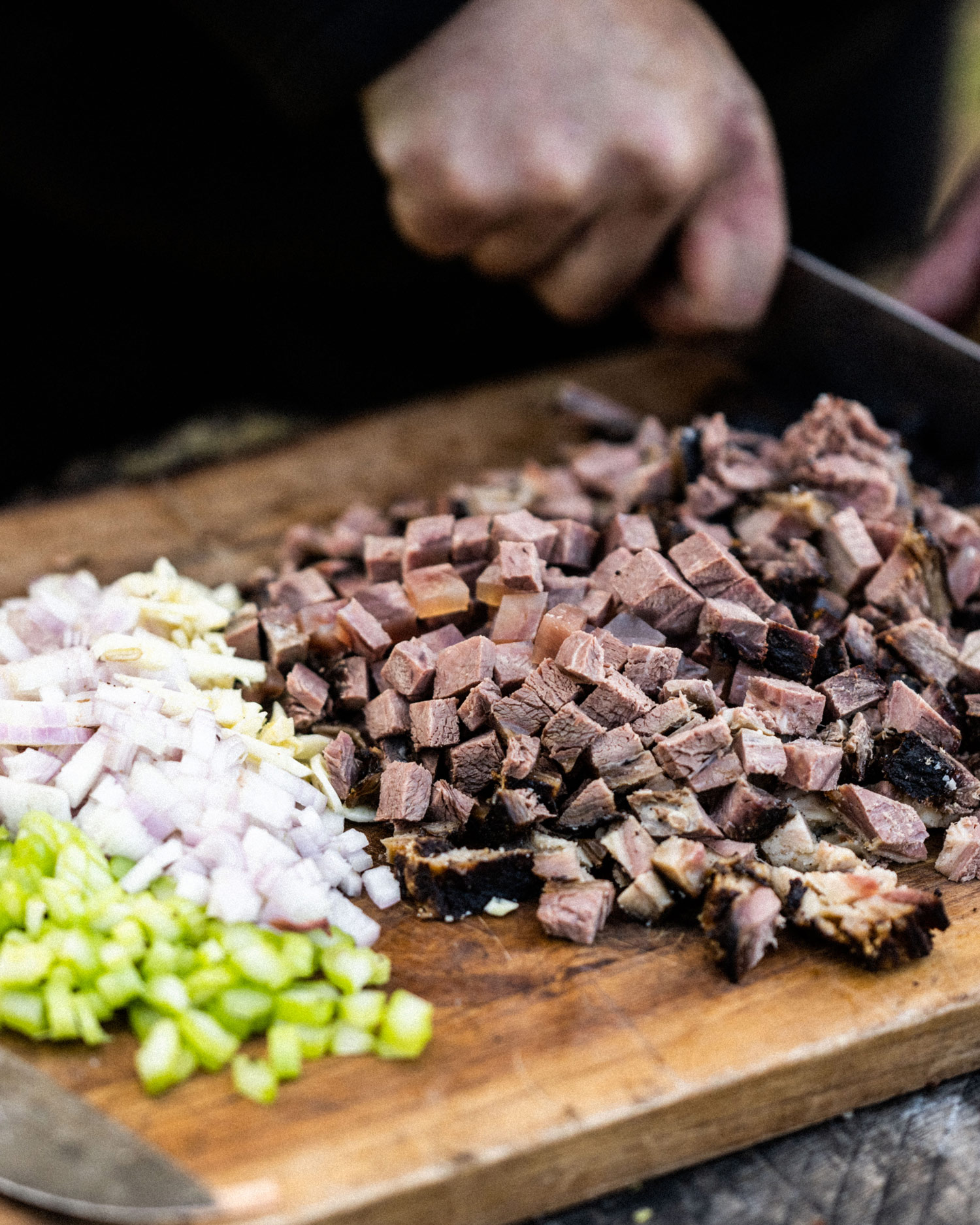 METHOD
Fry the onion, garlic and celery for 10-15 minutes until translucent.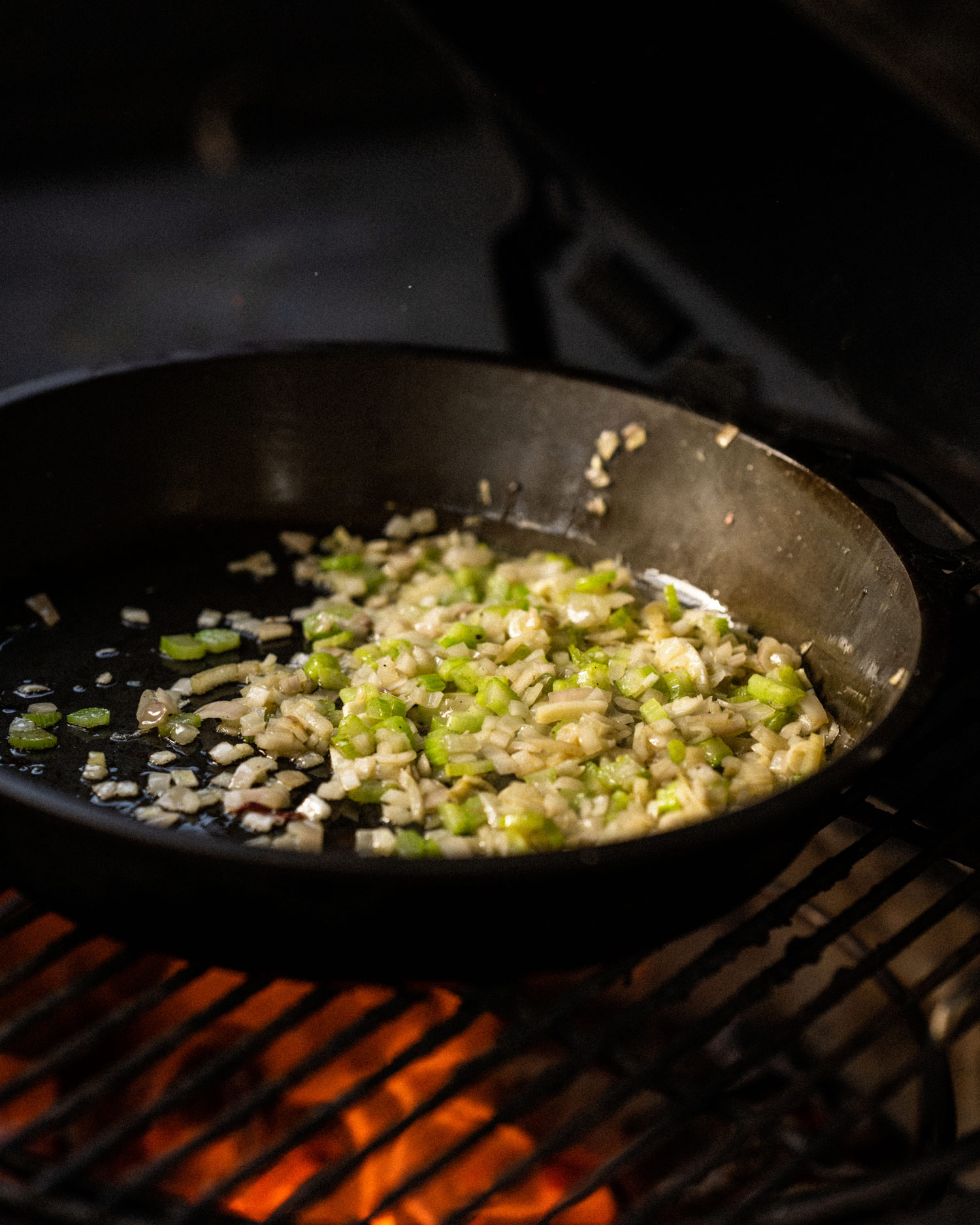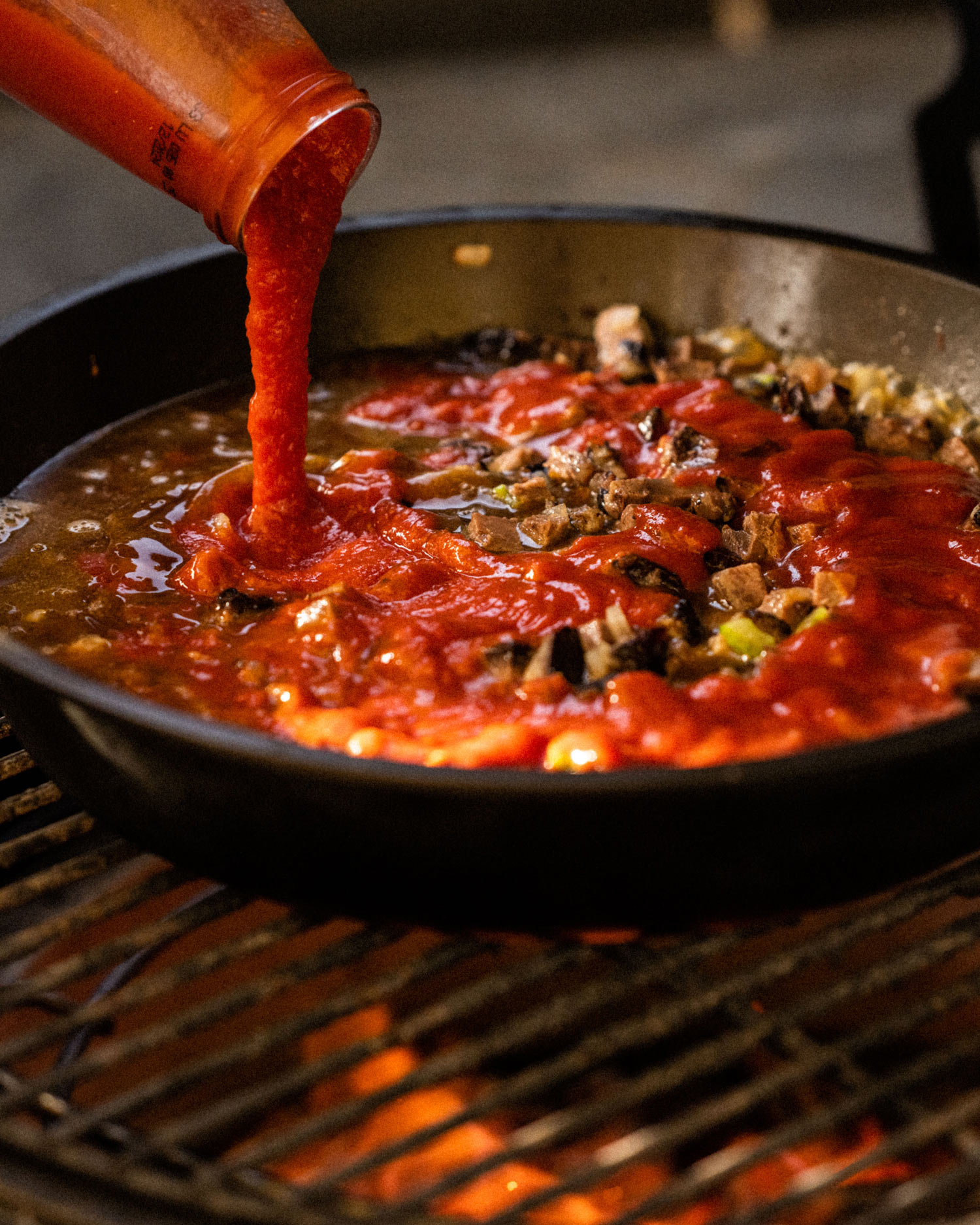 Add the beef and fry for a further 10 minutes.
Add the remaining ingredients and cook for 1hr 10 minutes. If it starts looking too dry you can add a little water.
Serve with your favourite pasta shape and a good grating of parmesan.